 Way back before celebrity baby bumps and the Brangelina brood, before Bronx Mowgli and Blue Ivy, we put together the first-ever collection of celebrity baby names in our 1988 book Beyond Jennifer & Jason. These "starbaby" names had the power to launch trends and inspire namesakes, we theorized, and we'd be hearing them far into the future.
The future has arrived, and those original celebrity babies have grown up and made names for themselves. Here, a look at some of the starbabies whose names were included in our original lists and what they're doing now.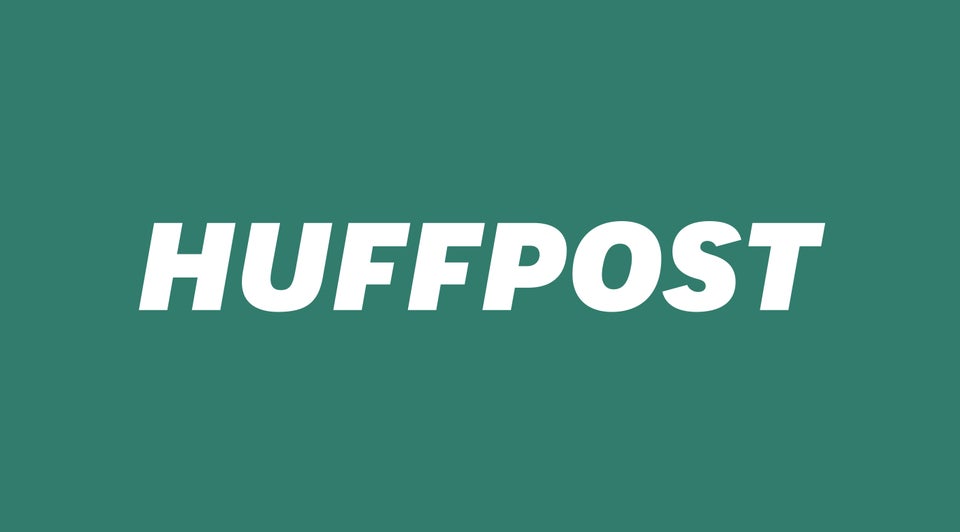 Nameberry's First Starbabies: Where Are They Now?