Sorry, Hawkeyes, the fun's over.
The University of Iowa was named the top party school in the nation this week by the Princeton Review. If past is any prologue, school and city officials are about to come down hard on students in Iowa City.
But there's sort of a rhythm whenever a new university takes over the top slot of the Princeton Review party school ranking.
Take Penn State University, for instance. The school placed ninth this year on the Princeton Review rankings, but it was No. 1 in 2009. This American Life based one of its most popular episodes on examining what made PSU so raucous. Then-Penn State President Graham Spanier admitted he wished they weren't ranked No. 1.
Spanier insisted he didn't want students not to have fun. Speaking to This American Life, he tried to downplay the ranking's credibility because it's based on student surveys, "and whenever there's an online, web-based thing, Penn State always wins."
"Of course they want to be voted No. 1. Yeah, Penn State!" Spanier said. "Then I have to clean up the mess after the votes are in. Because I got all the donors and alumni, and the media I'm calling for comment."
Spanier then rolled out a 30-point plan in 2010 to curb drinking at Penn State, which included raising alcohol and court fines, adding police and eliminating a well-known excuse for partying called Senior Week. Greeks were pressured into new policies to restrain social gatherings.
Along with Penn State, other previous champs in the Princeton Review party rankings have pursued efforts to crack down on party shenanigans.
There's been a lot of fluctuation in the Princeton Review party school list, but few universities who take the No. 1 spot ever totally leave the top 20. So while colleges may pursue efforts to get them out of the No. 1 ranking, actually leaving the list could take years.
When reached earlier this week by The Huffington Post, UI spokesman Tom Moore said the school has lowered the proportion of students engaging in high-risk drinking since 2009.
"At the University of Iowa, we are taking a proactive approach to reducing high-risk drinking by implementing multiple, mutually reinforcing, research-based strategies on campus and in collaboration with our community partners," Moore said, vowing that the university is "committed to continuing this progress."
Related
Before You Go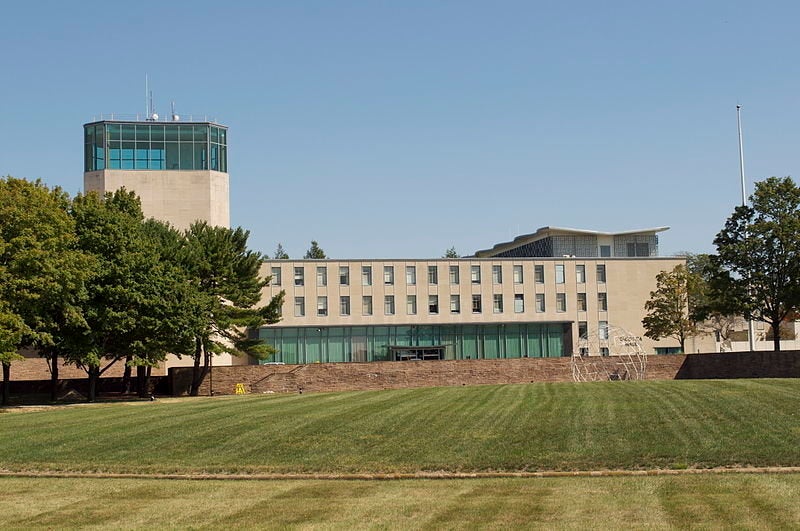 The Top Party Schools 2014: Princeton Review
Popular in the Community