Nameplate necklaces are a very stylish way to introduce yourself to the world. And "Sex and the City" fans will never forget how sentimental they can be, which is why every gal should own one as an homage to herself (it's okay to be a little self-involved sometimes). But on the flip side, they also make thoughtful gifts.
We're celebrating this awesome accessory at just the right moment, considering Mother's Day is right around the corner. Nothing says "I'm your favorite kid" like some personalized bling. Whether you give her a necklace etched with her name or yours, the sweet sentiment will go a long, long way.
If you have any friends who recently became mothers, customized jewelry is a guaranteed hit. New moms are always looking for ways to proclaim their love for the squishy baby in their arms. True story.
Here are some of the awesome nameplate necklaces we spotted on Instagram. Scroll down for a gallery of shoppable picks that all retail for under $200.
Snag one for yourself or a loved one...
Before You Go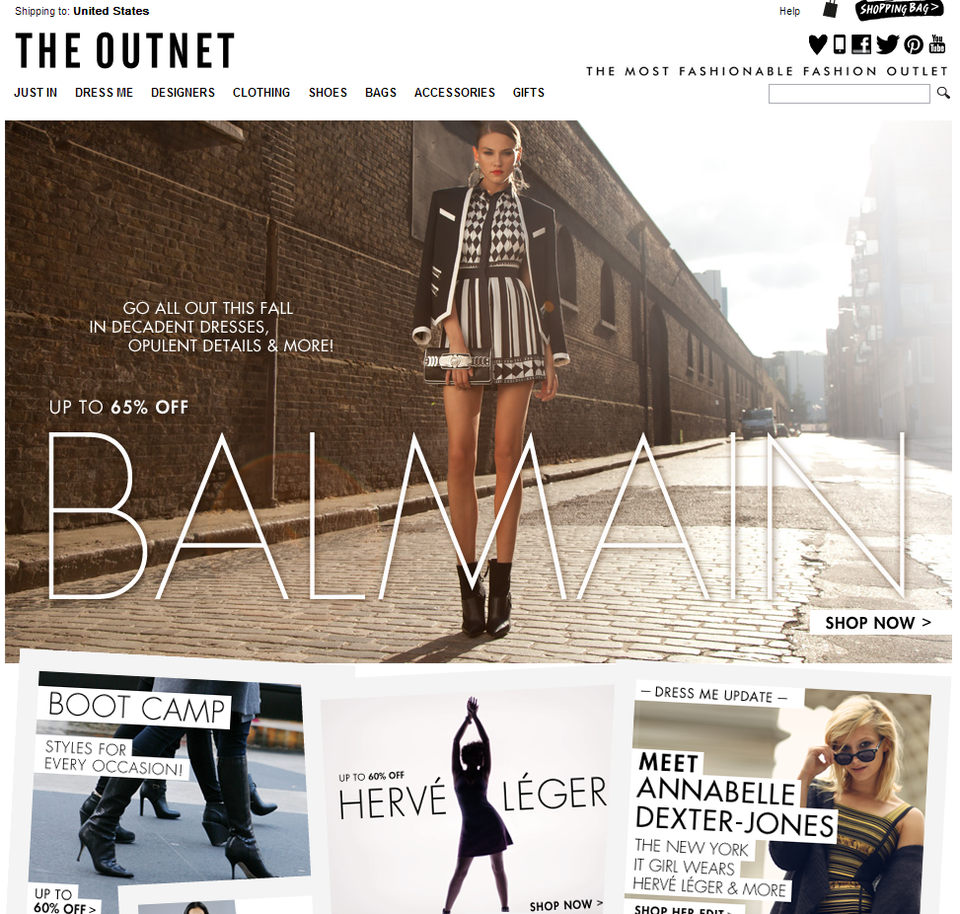 Our Favorite Online Shopping Sites