Nan Goldin's upcoming exhibition, entitled 'Scopophilia,' or the love of looking, captures the "desire awoken by images." The collection combines over 400 of her autobiographical photographs with those taken of works inside the Louvre during off hours.
The Louvre, as captured through Goldin's lens, becomes a house of forbidden desire and skin, anything but stuffy and traditional. Masterpieces reminiscent of museum trips past trigger the nostalgia of an old lover as they are photographed nameless and vulnerable.
Goldin's erotically charged aesthetic is contagious, inciting old masterpieces into a sensual fervor by association. Punk-rock pin-ups are juxtaposed with classical, ideal forms, and there is not much difference between the two.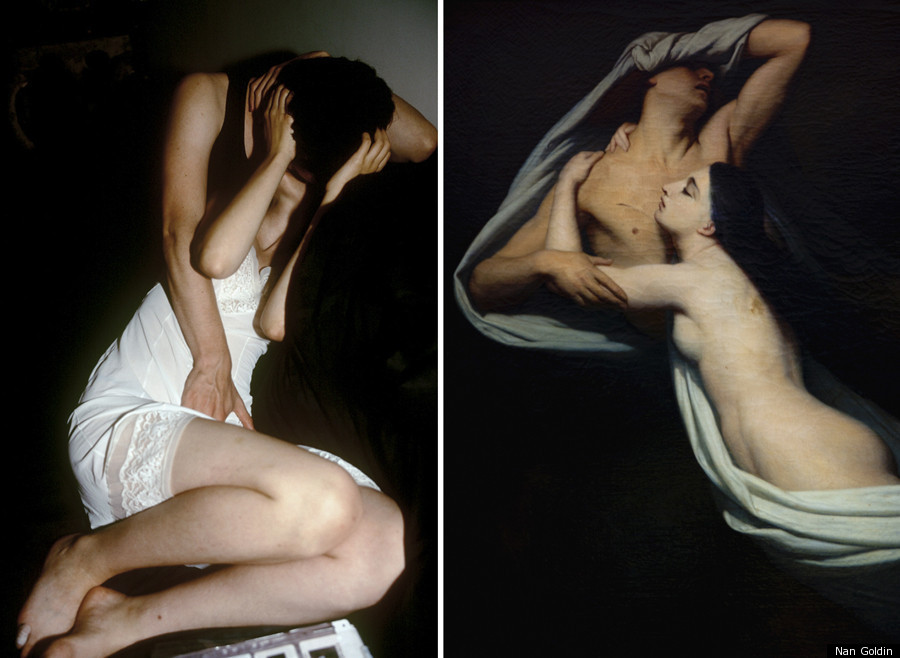 See the site where edgy meets soft, where a Brooklyn bedroom bleeds into Parisian high culture, where the desire for vision and the desire for flesh converge. Goldin creates an art-historical narrative beginning and ending with unadulterated desire.

'Scopophilia' will exhibit at Matthew Marks Gallery until December 23.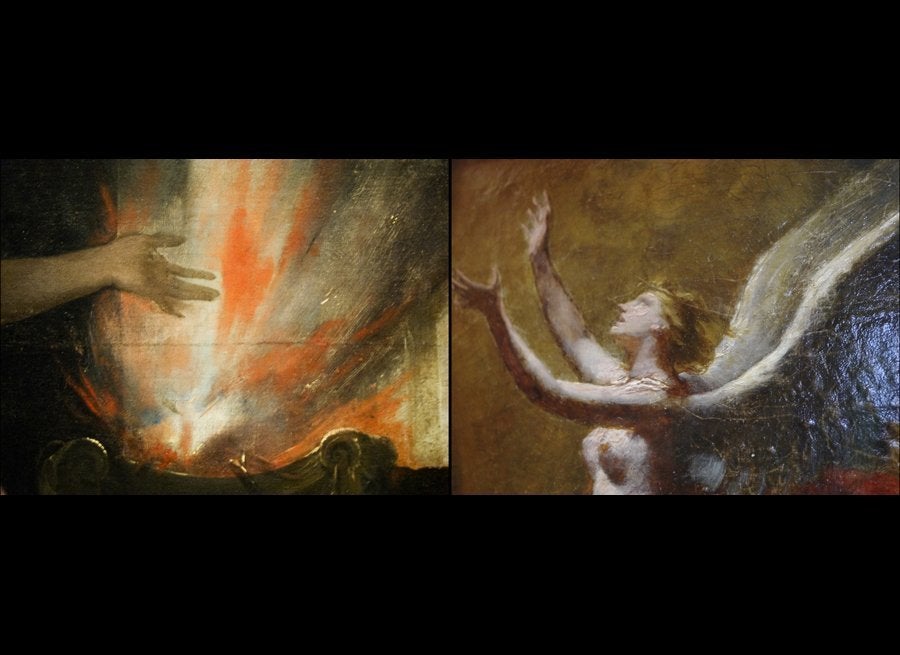 Nan Goldin
Popular in the Community