Nancie Atwell, who over the weekend won a $1 million award for her accomplishments in education, has been a teacher for more than four decades -- but she said she would not advise her students to go down the same career path.
After Atwell was awarded the first Global Teacher Prize from the Varkey Foundation, a nonprofit dedicated to improving education for underprivileged students, she told The Associated Press that she feels "validated every day just by the experiences I have with children in the classroom."
"Honestly, right now, I encourage them to look in the private sector," she said during an appearance on "New Day." "Public school teachers are so constrained right now by the Common Core Standards and the tests that are developed to monitor what teachers are doing with them. It's a movement that's turned teachers into technicians, not reflective practitioners."
"If you're a creative, smart young person," she continued, "I don't think this is the time to go into teaching."
Depressing words -- especially coming from someone who has been in the field for 42 years.
Atwell beat out 1,300 applicants from 127 countries to receive the prize, which the Varkey Foundation describes as the "Nobel Prize of teaching," Education Week reports. Atwell currently works at The Center for Teaching and Learning in Edgecomb, Maine, a school she founded in 1990. She has said that she plans to donate all of her prize money to the school.
Sunny Varkey, the founder of the Varkey Foundation, said he hopes the new prize will help put some of the gravitas back in teaching.
"My hope is that it starts many conversations around the world about the role of teachers -- from families around the dinner table and teenagers on social media to education ministries around the world," he said, according to Education Week.
Before You Go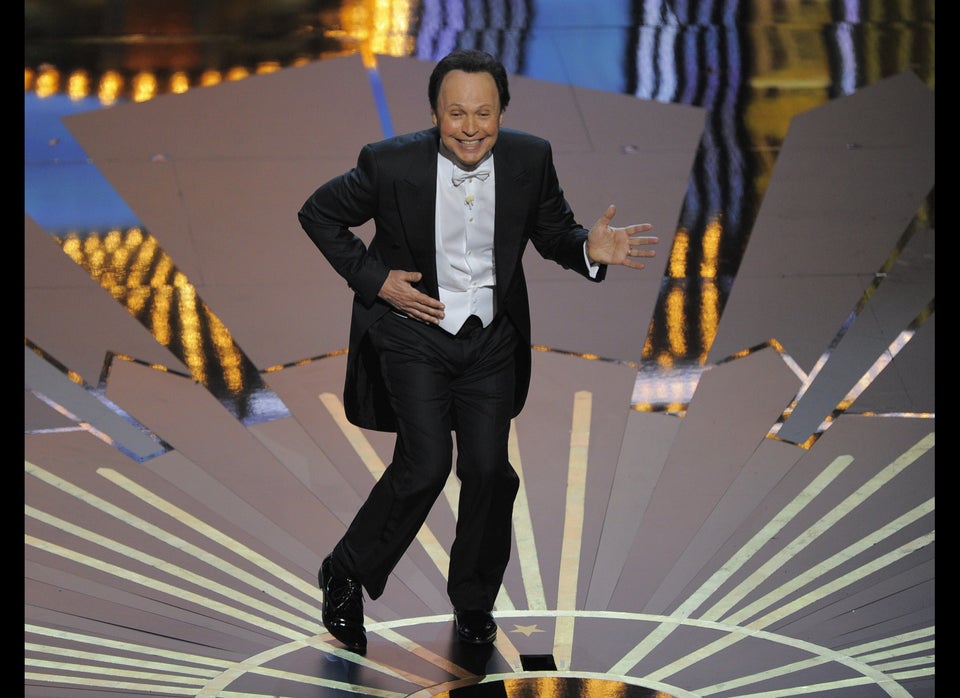 Celebrities Who Attended Community College
Popular in the Community