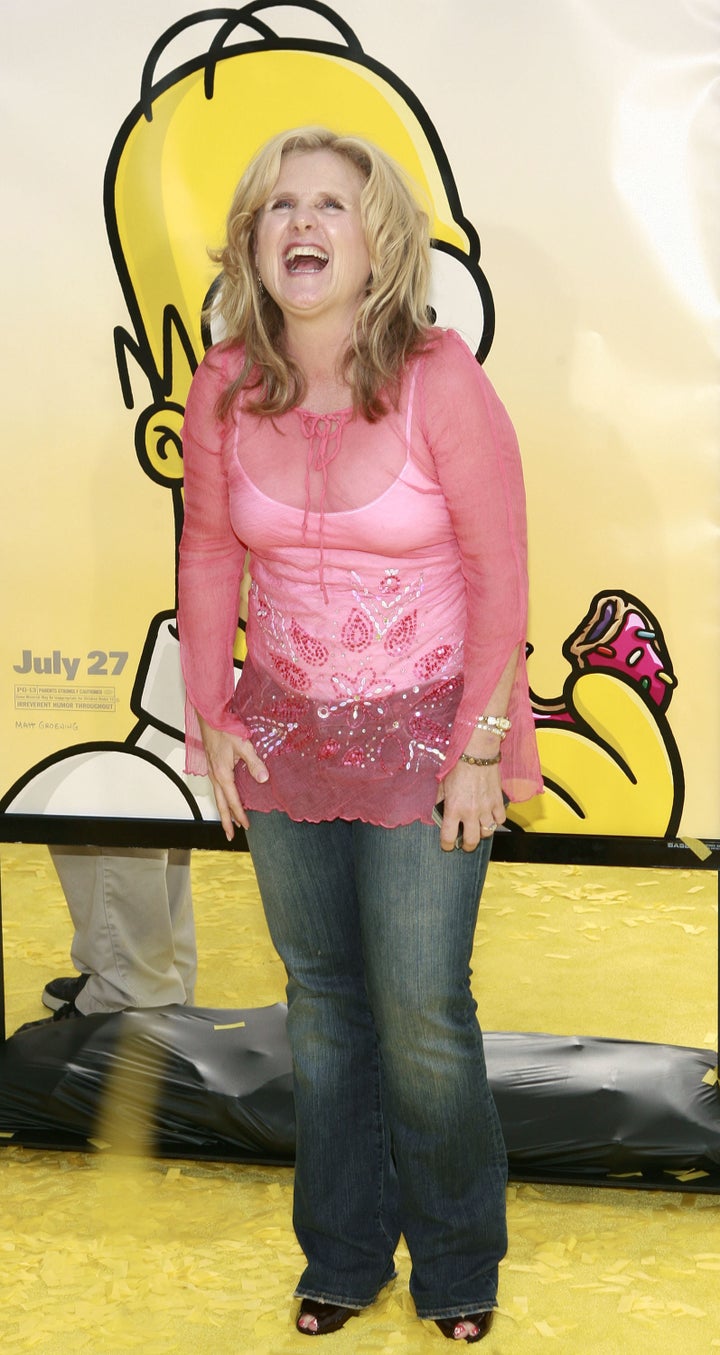 Nancy Cartwright, the voice of Bart Simpson and a devoted scientologist, is using her trademark cartoon voice as part of a robocall encouraging people to attend a Scientology event in Los Angeles. Best of all, she speaks like Bart in the call, and begins by saying "Hey what's happening man, this is Bart Simpson." (She also promises the event will "be a blast, man!").
Cartwright joined the Church of Scientology in 1989, according to Wikipedia. Over the years she has given millions to the church.
As TMZ notes, the call was meant for members only: "We called the phone number for the event that Nancy gives out, and the person who answered was surprised a non-Scientologist got the message."
Popular in the Community