Nancy Ellison knows a thing or two about celebrities. The Hollywood-bred photographer grew up in the presence of stars, watching them from movie sets as a child and eventually turning her own lens on the actors and actresses of Tinsel Town during her decades-long career.
"Altered Egos" features over 100 of her photographs at the Pacific Design Center in Los Angeles. Familiar faces like Jack Nicholson, River Phoenix, Sharon Stone and more are on view, revealing intimate, empathetic portraits.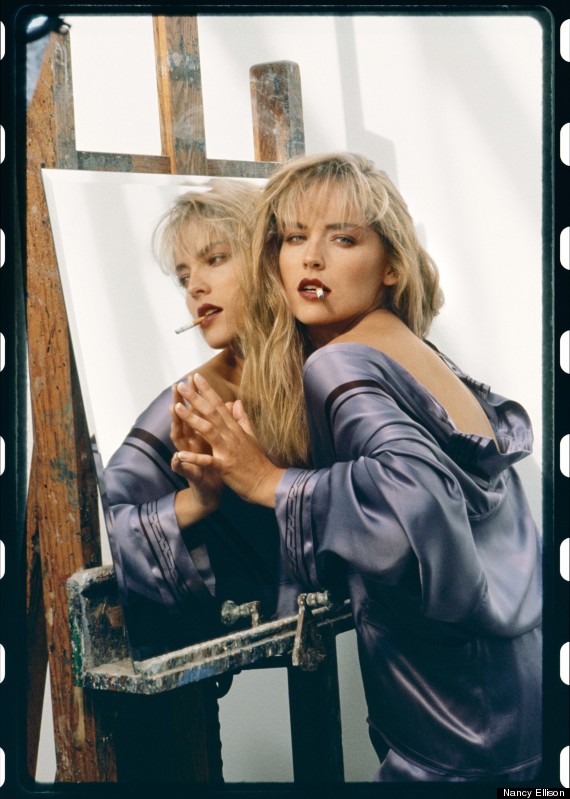 'Altered Egos' opens on March 19, 2013 at the Pacific Design Center and runs until June 1.
Scroll down for a preview of "Altered Egos" in the slideshow below. Let us know what you think of Ellison's work in the comments.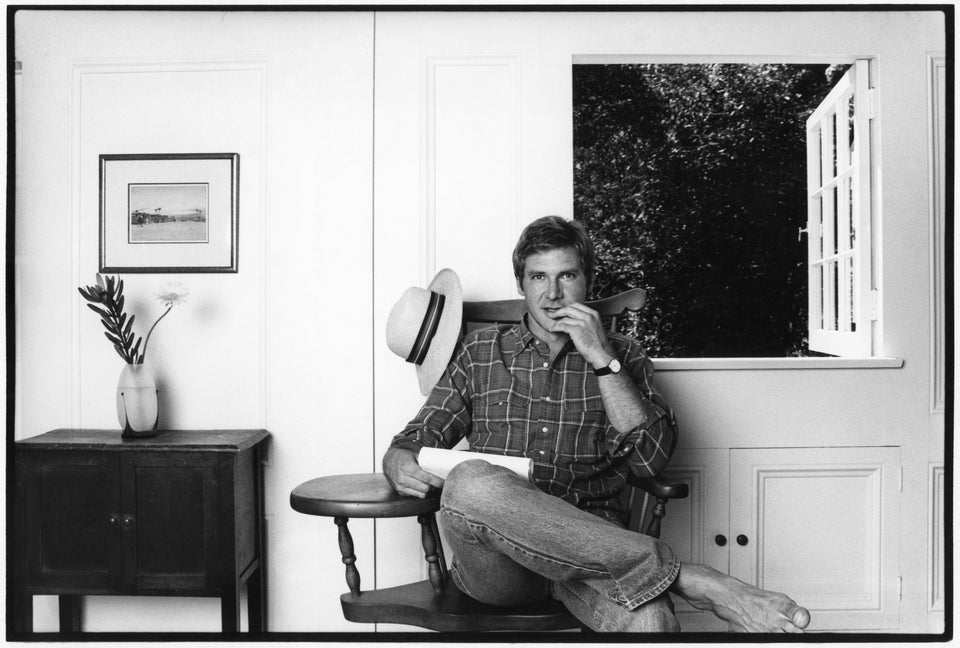 Nancy Ellison's 'Altered Egos'
Related