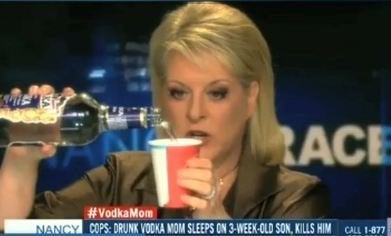 Toni Modrano lit herself on fire last summer after being charged with two counts of second-degree manslaughter. Modrano drank a fifth of vodka and fell asleep on the couch, rolling onto and asphyxiating her three-week-old baby. Grace discussed the case on her show and labeled Modrano "Vodka Mom" as she railed against the Wisconsin woman for falling asleep and suffocating her child, wondering why she wasn't being charged with murder. Modrano saw the report and killed herself shortly after.
The woman's family sued Grace and CNN after Modrano committed suicide, citing the emotional distress caused by the HLN host's segment. Details of the settlement have been sealed but according to Echo Press, the family is expected to receive a financial sum.
This is the second suicide-related lawsuit that Grace and CNN have had to settle. In 2006, Melinda Duckett, the mother of a missing child, killed herself after appearing on Grace's program and being subjected to aggressive questioning. The HLN host's line of questioning Grace agreed to establish a $200,000 trust to help find the missing child, Trenton Duckett.
Related
Before You Go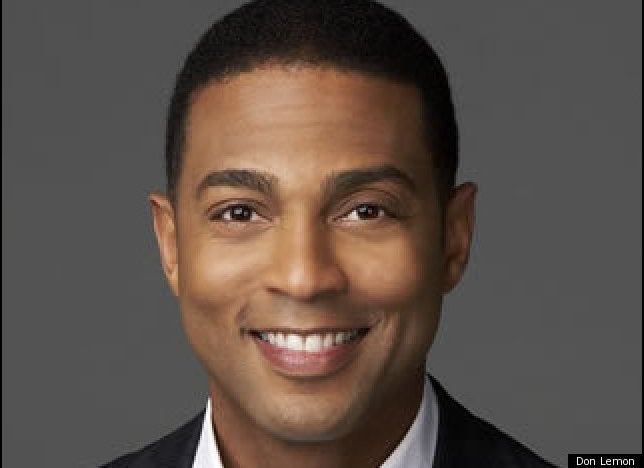 Faces Of CNN
Popular in the Community