On Tuesday, Weinstein pleaded not guilty to rape and criminal sex act charges in New York. The plea came after a grand jury indicted the disgraced film mogul on charges involving two women. His attorney, Ben Brafman, promised a fight, telling reporters, "If we are successful, there may not be a trial."
But Grace, a former prosecutor turned TV personality and legal analyst, thinks Weinstein ― who's out on $1 million bail ― will undoubtedly end up behind bars. If convicted on the most serious charges, Weinstein could face between five and 25 years in prison.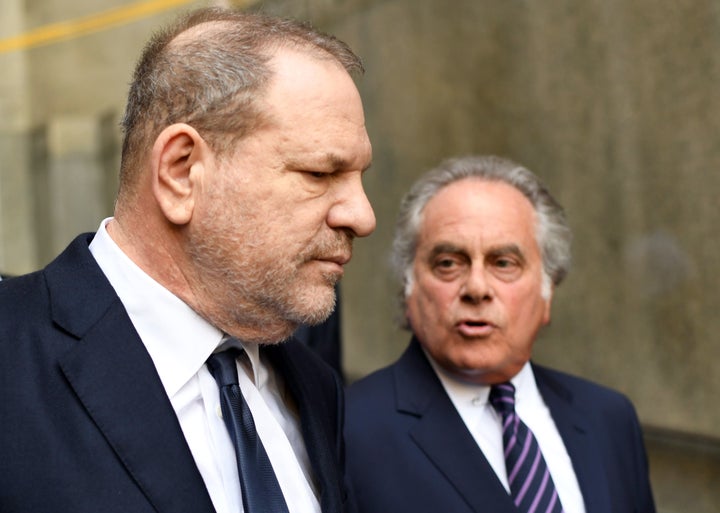 "He's going to jail. I don't care how good Brafman is," she told HuffPost. "And if I was in trouble, I'd hire Brafman. He's the best criminal defense attorney I've ever seen. He's still going to jail. He's going down. I want everybody that covered it up to go down with him."
"I'm going to be so disillusioned if I don't find out why everybody sat on their thumbs and did nothing while they knew about all of these women victims," she said told us during her appearance at Build Series, which is owned by HuffPost's parent company Oath. "That's what to know right now. I've got Weinstein figured out."
A New York judge ordered both sides to return to court in September. Grace doesn't expect Weinstein to take the stand should the case go to trial.
"Not if he has any brains he won't," Grace said. "Just let him get up on the stand and say 'I didn't invent the casting couch.' That's not gonna go down at all. When he said that I nearly did a backflip. That's your defense? … When those victims take the stand everything is going to change. And one of the victims in this particular case has remained anonymous. I've had many, many rape cases I've prosecuted without DNA. It was a 'he said, she said.' And it can be done."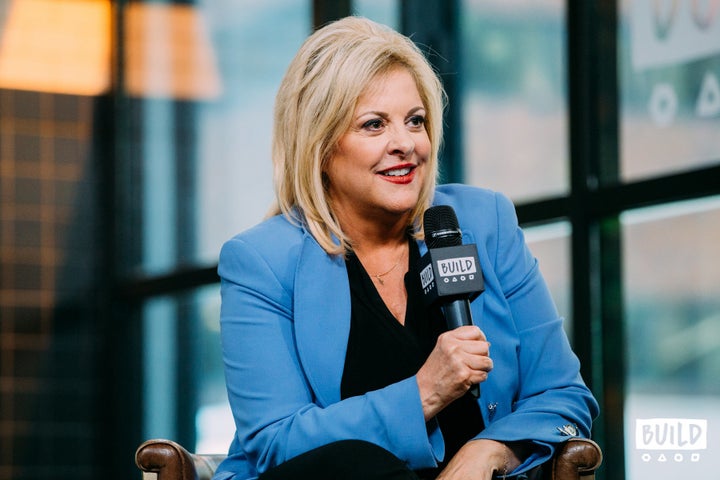 Since last fall, more than 70 women have accused Weinstein of sexual misconduct in various incidents spanning decades. The revelations sparked the Me Too movement, in which women publicly accused men across all industries of sexual harassment and abuse. Grace said it's easy to "glaze over" the reality of women's stories. 
"Let's think about it for a moment. Think about the actual violence of a rape. People say 'me too' or 'sex assault' ... it is a rape. Let's just call it what it is. It is violent. It is snatching your clothes off or beating you and raping you. And people talk about it like it's just a headline or just putting perfume on a pig."
Since leaving CNN's Headline News in 2016 after 12 years, Grace has kept busy channeling her same mission ― even amid criticism about her outspoken approach.
When asked how she handles critics of her work, Grace said, "It hurts me, and that can't change what the truth is or what I'm here to do. If you listen to all of your detractors you're never going to accomplish anything. No dream would ever come true in your life because you give up. So, I try not to listen to it. It plays out sometimes in my head. I quickly discount it and keep going."
Grace currently appears alongside Dan Abrams on A&E's "Grace vs. Abrams" and is the executive producer of Hallmark's three-part "Hailey Dean Mysteries" series. The next installment airs Sunday at 9 p.m. on Hallmark's Mystery & Movies channel. 
Check out the full Build Series interview below.
REAL LIFE. REAL NEWS. REAL VOICES.
Help us tell more of the stories that matter from voices that too often remain unheard.
BEFORE YOU GO