Outspoken HLN host Nancy Grace made some eyebrow-raising remarks about one of the 20th century's most notorious anti-gay activists in a broadcast this week.
"She was speaking on some issue dear to her heart. She is a lady ... I don't understand that," Grace told Dr. Bethany Marshall.
She then added, "Why did that guy do that? Look at her. She makes me think of my own mother. Why would you do this to a sweet lady, whether you agree with her politics or not?"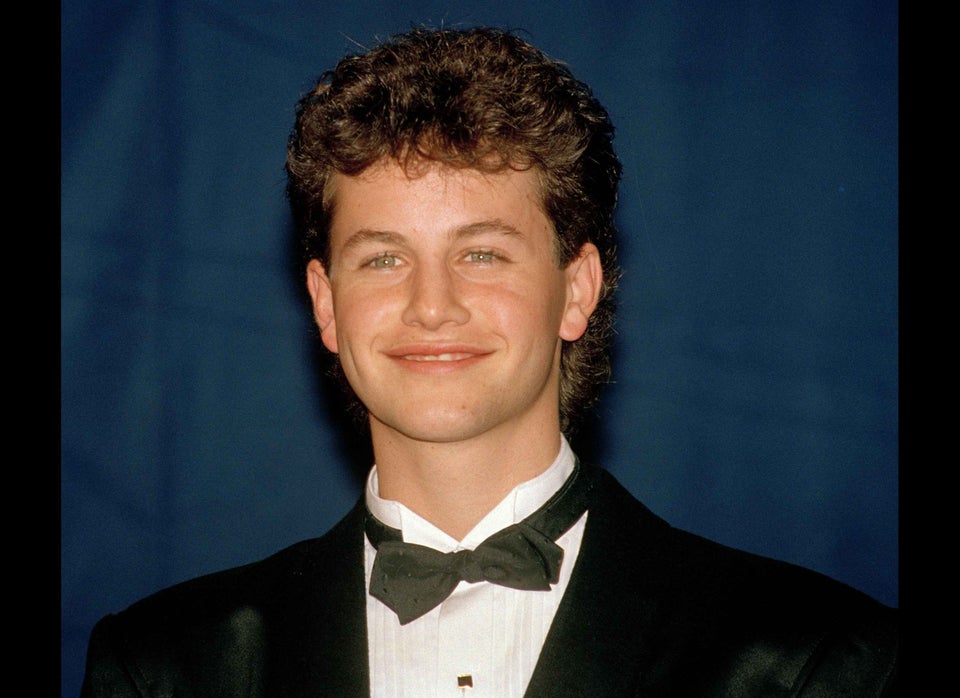 Anti-Gay Celebrity Statements