Kerrigan, competing on the current season of DWTS, joins a not-very-exclusive club: Healthy women have an average 15 to 20 percent chance of having a miscarriage, according to the American Pregnancy Association. Among women who have already had one miscarriage, that likelihood goes up to 25 percent.
Miscarriages are much more common than most people realize, but because we don't talk about them openly, women can feel alone and ashamed when they experience one.
The 47-year-old mother of three said that her miscarriages left her feeling like a "failure."
"Since I was 10 years old, I always wanted to have three kids by the time I was 30, sort of like what my mom had done," she added.
Miscarriage scientist Dr. Zev Williams, who directs the Program for Early and Recurrent Pregnancy Loss at Albert Einstein College of Medicine of Yeshiva University and Montefiore Medical Center in New York, studied 1,000 women and their partners who had experienced miscarriages. Forty-seven percent said they felt guilty, 41 percent said they felt they did something wrong, 38 percent felt they could have prevented the miscarriage somehow and 28 percent reported feelings of shame about their miscarriages.
Because of these misguided but common feelings, the subject still regrettably remains taboo, Williams said.
This shame can be implicit in common cultural practices. Many doctors still advise women not to announce their pregnancies before 12 weeks because they believe their patients will be embarrassed if they have to let family and friends know that they miscarried. And the belief that miscarriages are somehow caused by a woman's negative lifestyle choices remains pervasive.
Kerrigan didn't open up about when her miscarriages occurred. But according to the USC Fertility Center, it's uncommon to have multiple miscarriages in a row ― just 2 percent of pregnant women experience consecutive two pregnancy losses in a row, and only about 1 percent have three.
Still, most women who experience recurrent miscarriages have "a good chance of eventually having a successful pregnancy," the center says.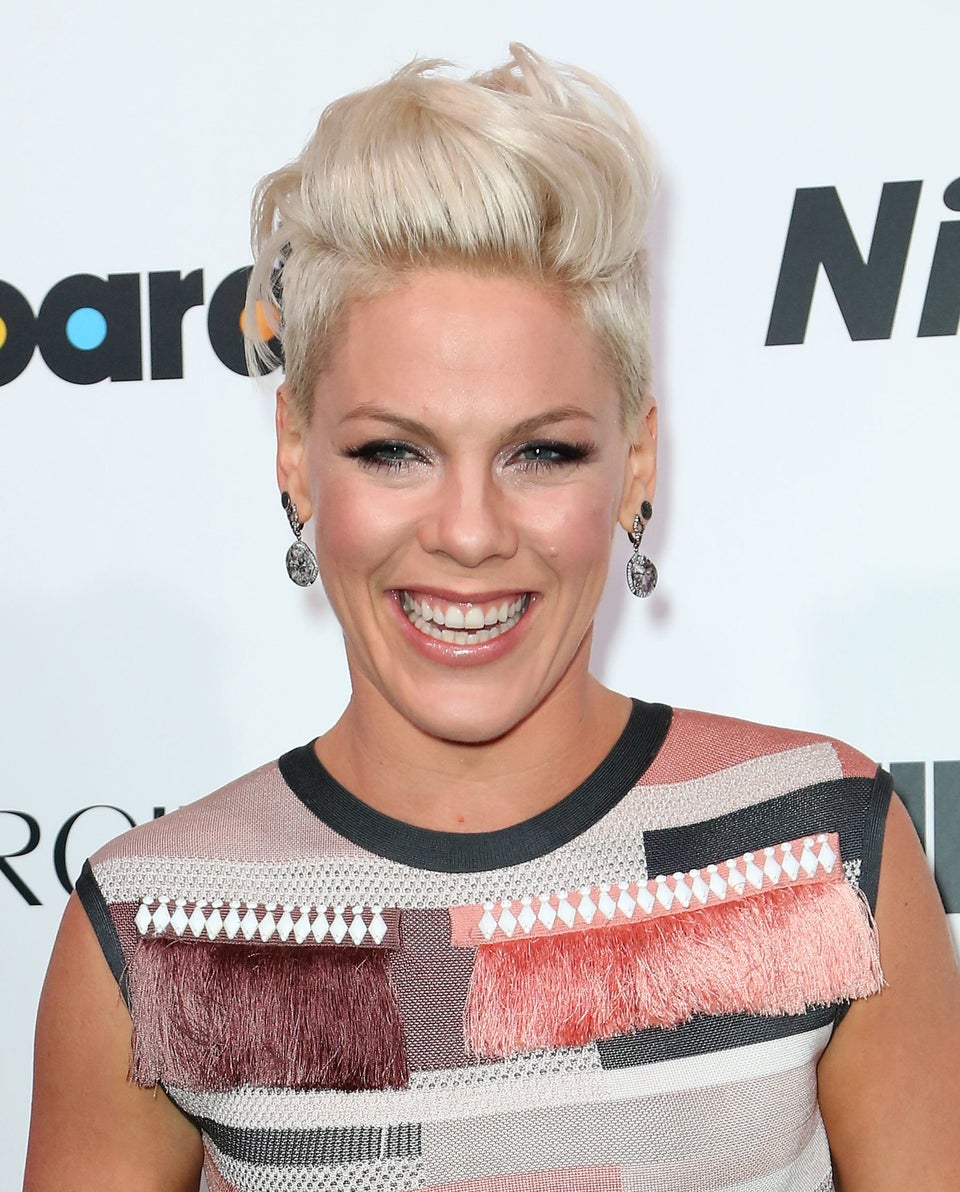 Celebrities Who Have Opened Up About Their Miscarriages