Viola Davis made history at Sunday night's Emmy Awards when she became the first black woman to take home the Outstanding Lead Actress in a Drama Series trophy. Her acceptance speech, which touched upon the lack of opportunity for women of color, was poignant, emotional and empowering.
"Im a f**king actress for 40 yrs. None of us get respect or opportunity we deserve. Emmys not venue 4 racial opportunity. ALL women belittled," she wrote in a since-deleted tweet captured by BuzzFeed.
She also took issue with Davis quoting Harriet Tubman ("In my dreams, I see a line. Over that line, I see green fields and lovely flowers and beautiful white women with their arms stretched out to me over that line, but I can't seem to get there no how, I can't seem to get over that line").
After receiving backlash for her comments, Grahn attempted to apologize and respond to her critics.
I apologize for my earlier tweets and now realize I need to check my own privilege. My intention was not to take this historic and important moment from Viola Davis or other women of color but I realize that my intention doesn't matter here because that is what I ended up doing. I learned a lot tonight and I admit that there are still some things I don't understand but I am trying to and will let this be a learning experience for me.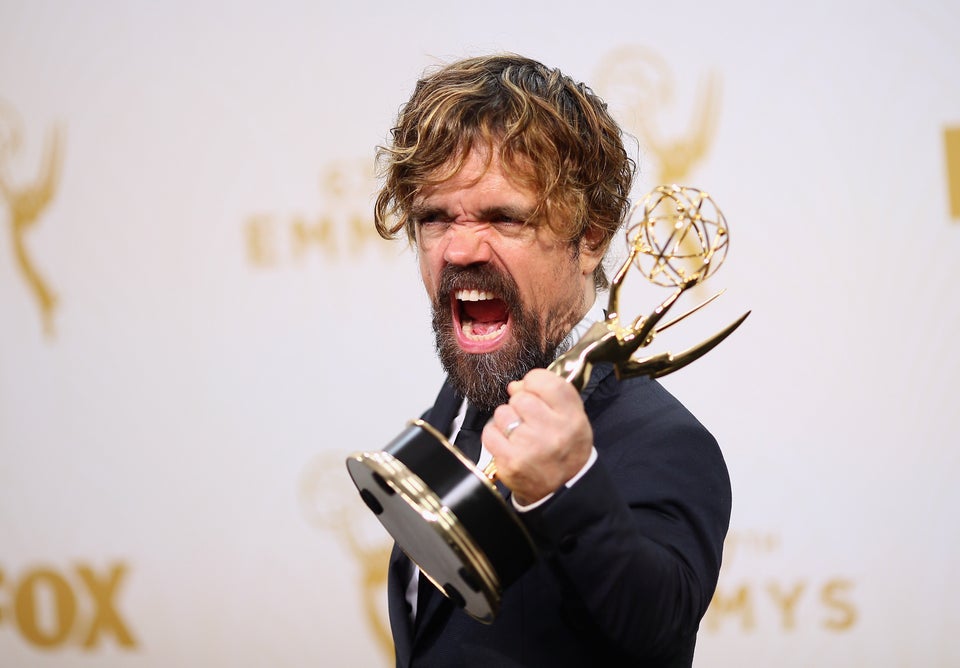 Emmys 2015
For a constant stream of entertainment news and discussion, follow HuffPost Entertainment on Viber.