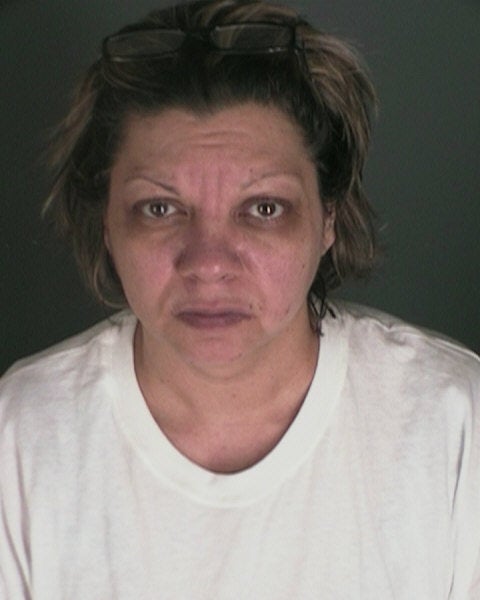 Our apologies for the pun, but we can't not use it: Nancy Marks probably should have seen this coming.
Marks, a fifty-five-year-old resident of Lafayette, Colorado, was arrested in May of 2010 for stealing nearly $300,000 from her clients. Presenting herself as a psychic, Marks convinced customers that "money is evil," and they should turn it over to her.
Anything with the number six, Marks told her clients, was bad and should be cleansed through her psychic powers. According to the Daily Camera, victims were told the money would be returned. When victims asked for their money back, Marks made vague replies about needing the money to keep bad things from happening to them.
On Monday, October 17, Marks was to appear in court for trial, but instead checked into a hospital Sunday. Her attorney told KDVR she suffers from high blood pressure, shortness of breath, and nausea -- possibly related to the stress of her charges.
Prosecutors, meanwhile, believe Marks is trumpeting a false medical condition to delay her trial. Deputy District Attorney Michael Foote said Monday that a GPS bracelet attached to Marks shows her going to church Sunday, running errands, and eating out. Then going to two different hospitals -- one after she was discharged from the other at 3 a.m.
If the judge in charge of the case decides Marks has faked her illness, her bond will likely be in excess of $500,000. Every dollar of which, Westword notes, she will undoubtedly deem evil.

Popular in the Community