Director and producer Nancy Meyers got real about the sexist attitudes towards"chick flicks" in a conversation with HuffPost Live on Tuesday.
"It's really hard for me to talk about," Meyers, of "Something's Gotta Give" and "The Holiday," fame told host Alyona Minkovski. "But I suppose people dismiss 'chick flicks' because women go to them, which is a really difficult thing to hear. It's dismissive of our gender and what we may find interesting, and maybe what's in [the film] is something [women] relate to."
According to Meyers, today's male-dominated film industry gives men the "opportunity to sort of say, 'That's not good enough' or 'That's not as good as...'" to woman-centric movies -- and something needs to change.
Meyers latest film, "The Intern," hits theaters Sept. 25. Watch the full HuffPost Live conversation with Meyers and star Anne Hathaway here.
Want more HuffPost Live? Listen on the go with free downloads of our best interviews on iTunes here, and subscribe here for our morning email to guarantee you won't miss our buzziest conversations.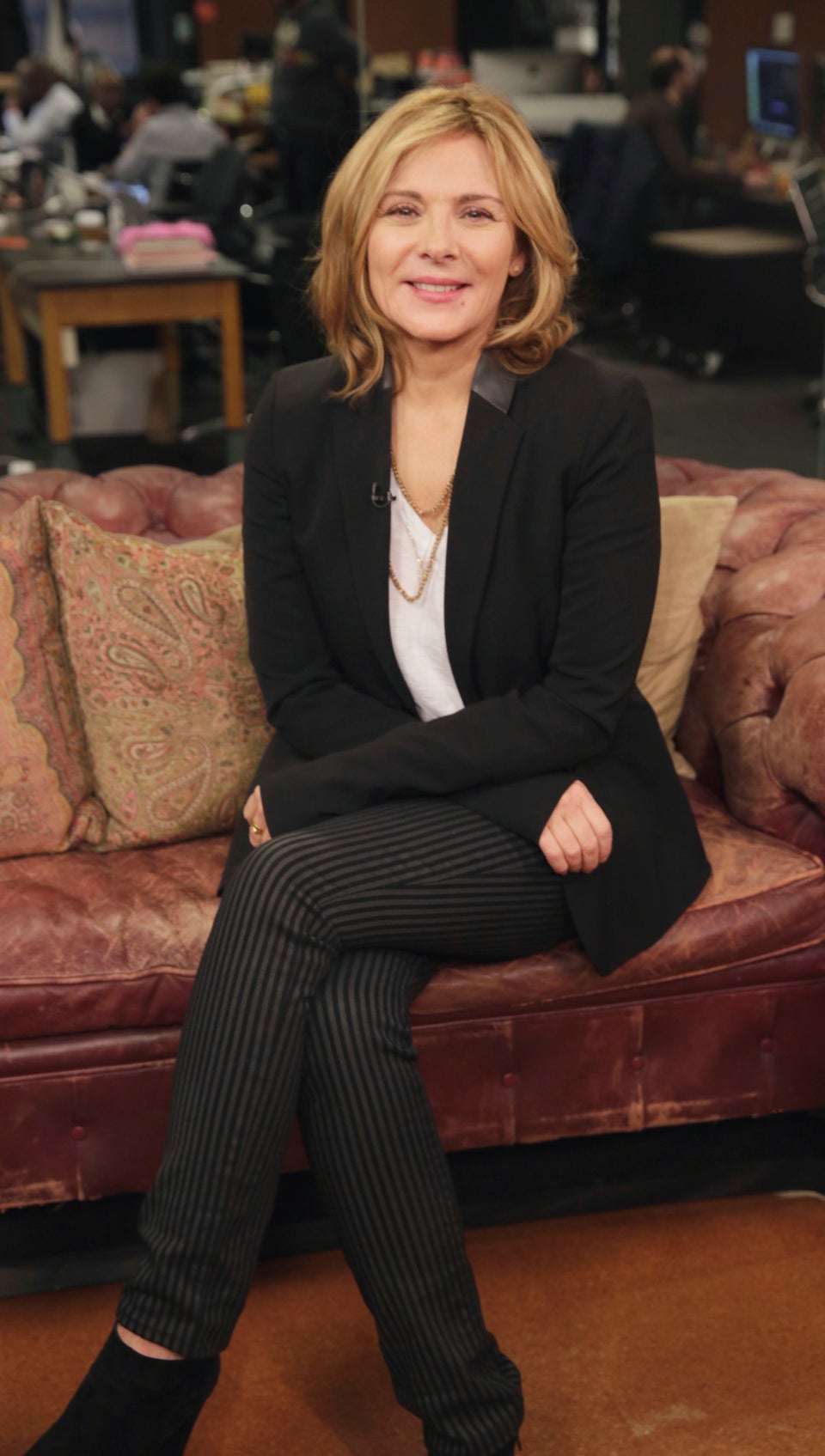 HuffPost Live's Celebrity Guests
Popular in the Community