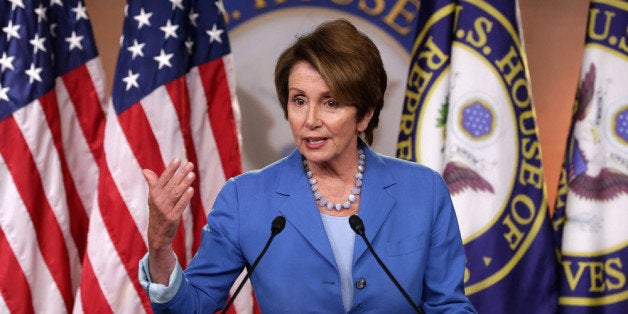 House Minority Leader Nancy Pelosi (D-Calif.) on Thursday called on San Diego Mayor Bob Filner (D) to resign amid accusations that he sexually harassed as many as 15 women.
Pelosi's latest comments mark her strongest rebuke to date of Filner, who served alongside Pelosi in Congress until 2012. Previously, Pelosi said she found her former colleague's alleged behavior, along with former Rep. Anthony Weiner's (D-N.Y.) latest sexting scandal, to be "reprehensible."
"It is so disrespectful of women. And what's really stunning about it is that they don't even realize it," Pelosi said at a press conference last month. "They don't even have a clue. If they are clueless, get a clue. If they need therapy, get it in private."
As Filner completed a two-week stint in intensive behavior therapy, a great-grandmother came forward Thursday with the latest accusation of inappropriate conduct from the mayor. Peggy Shannon, who works in San Diego City Hall, said she faced "continuous inappropriate sexual advances by the mayor while trying to do her job."
Filner has maintained that he is not guilty of any harassment. On Tuesday, the mayor responded to a recall effort looking to remove him from office, touting his accomplishments in city hall.
"Now is not the time to go backwards — back to the time when middle-class jobs and neighborhood infrastructure were sacrificed to Downtown special interests," Filner wrote in a formal response. "We need to continue to move forward!"
Before You Go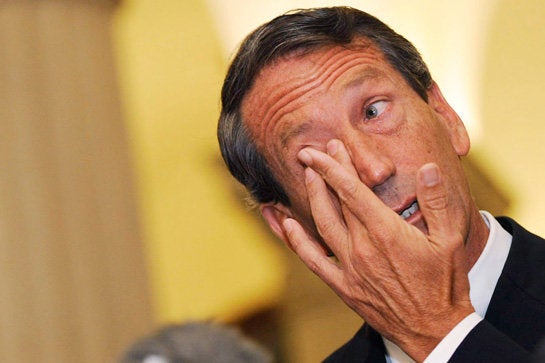 10 Dumbest Excuses for Political Sex Scandals
Popular in the Community