During an appearance on MSNBC's "Morning Joe" on Friday, Pelosi was asked what advice she'd give Trump on how to become a stronger leader.
"Well, what I have advised him to do: Go to sleep," Pelosi said. "Get some sleep. Bring yourself to a place where the synapses are working."
"More sleep might be a solution for him," she added.
Trump has often said he sleeps very little. In February, he told former Fox News host Bill O'Reilly that he typically works "long hours" and sleeps only 4 to 5 hours a night.
He's also been known to engage in Twitter wars in the wee hours of the night or early morning, like when he launched an attack on a former Miss Universe during the 2016 presidential campaign.
"He's in the no more than four hours a night range," Gwenda Blair, Trump's biographer, told The Guardian in February. "He has made a big deal of saying he never sleeps and people who sleep are lazy."
Before You Go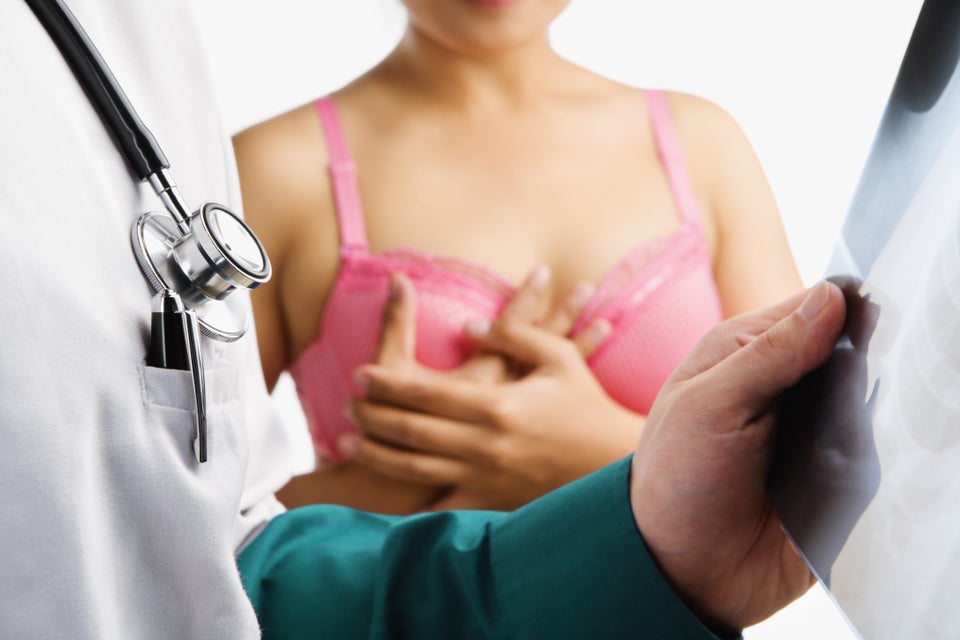 Jet Lag Health Effects/SleepIt Might Increase Cancer Risk