Former House Speaker Nancy Pelosi (D-Calif.) hugged the casket of the late Sen. Dianne Feinstein as the trailblazing California Democrat was lying in state in San Francisco on Wednesday.
Feinstein, the longest-serving woman in the U.S. Senate, died Friday at the age of 90. Her memorial is set for Thursday and will be open to the public outside of San Francisco City Hall at 1 p.m. local time.
From 9 a.m. to 7 p.m. on Wednesday, the public is also allowed into the City Hall rotunda to visit Feinstein's casket.
Pelosi arrived in San Francisco on Saturday and is set to speak at Feinstein's service on Thursday.
Last week, she called the senator a "pioneering woman leader."
"Personally, it was a great honor to serve alongside Dianne for decades – from the hilly streets of San Francisco to the hallowed halls of Congress. We were not only colleagues, but neighbors and friends," Pelosi said in her statement on Friday.
Feinstein is survived by her daughter, Katherine Feinstein, and her granddaughter, Eileen Feinstein Mariano.
She was San Francisco's first female mayor, serving from 1978 to 1988, and a U.S. senator from 1992 until her death last week.
Livestreams from the City Hall rotunda show many people stopping by to honor her.
"Dianne Feinstein has been such an integral part of like the history of the city, so there's these moments in San Francisco where you just witness history, and I think this will be a part of that," an attendee named Andres Salerno told local outlet KGO-TV.
After Feinstein's death, numerous politicians, including President Joe Biden, spoke out on her impact.
"She's made history in so many ways, and our country will benefit from her legacy for generations," Biden said in a Friday statement.
Senate Majority Leader Chuck Schumer (D-N.Y.) is also set to speak on Thursday, according to People.
"The sign of a leader is someone who dedicates the whole of their spirit for a cause greater than themselves. The sign of a hero is someone who fights for others, who endures for others, no matter the cost, no matter the odds. And the sign of a friend is someone who stands by your side to fight the good fight on the good days and the bad," Schumer told lawmakers on the Senate floor after their colleague's death was announced. "Dianne Feinstein was all of this and more."
California Gov. Gavin Newsom (D) chose Laphonza Butler to temporarily serve in Feinstein's place on Tuesday. Butler is the first openly LGBTQ+ Black woman and the third Black woman to serve in the Senate.
See more photos of Feinstein's visitors at San Francisco City Hall below.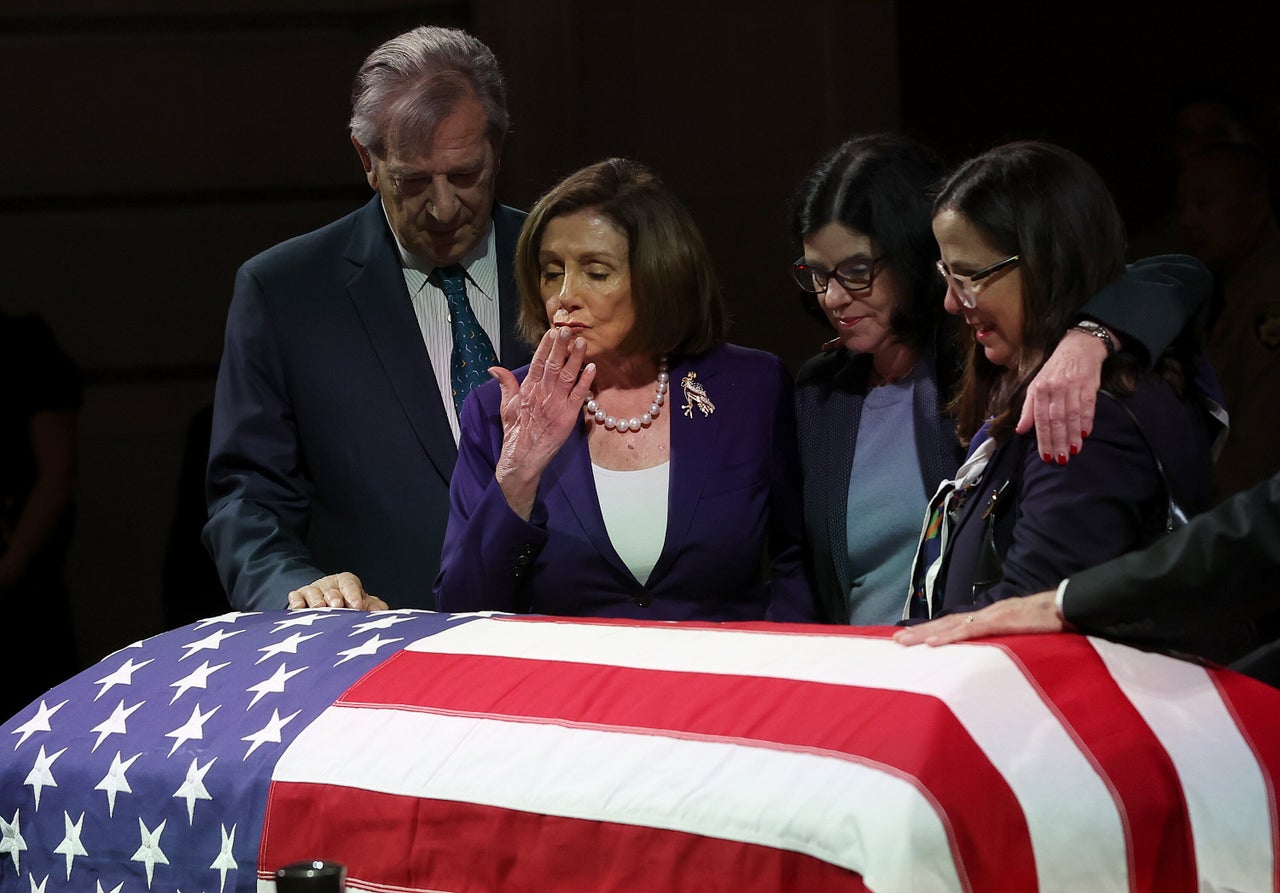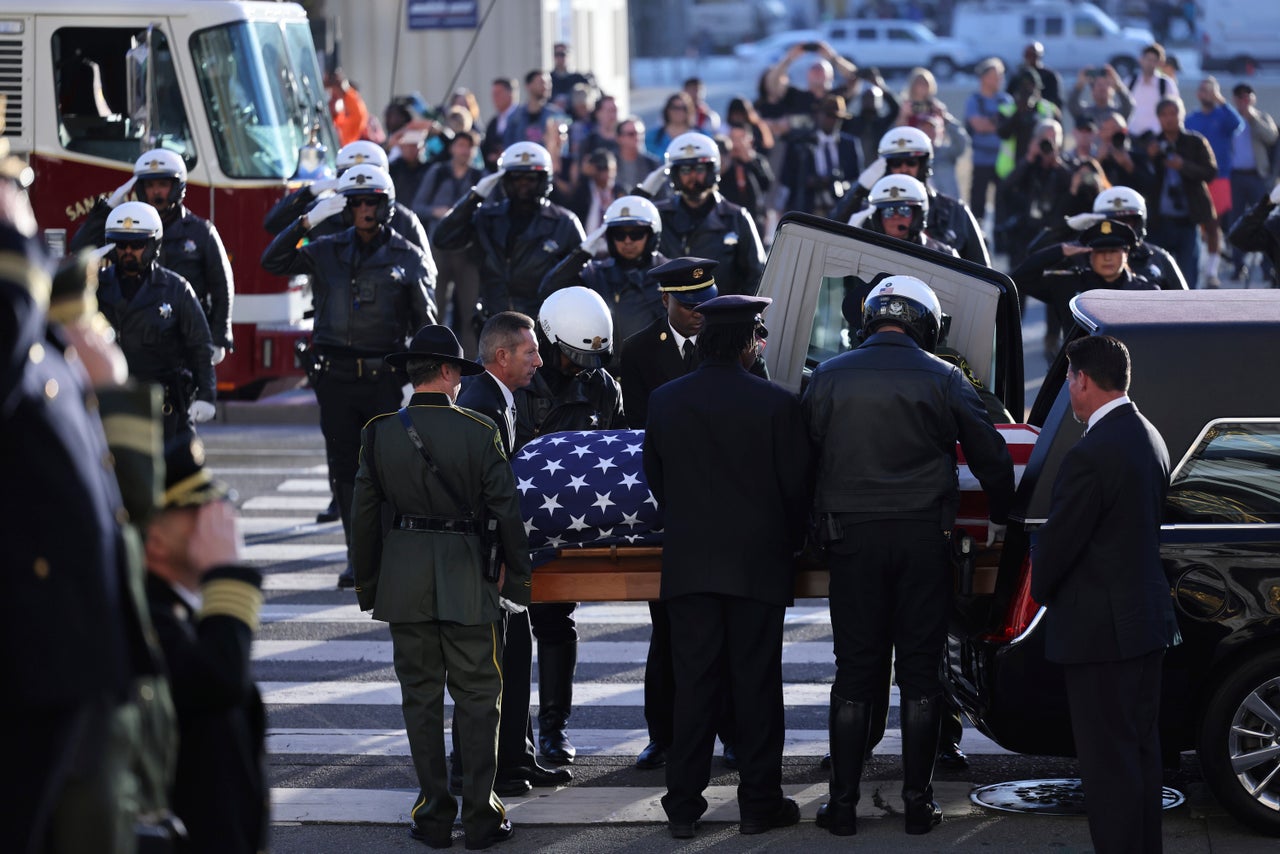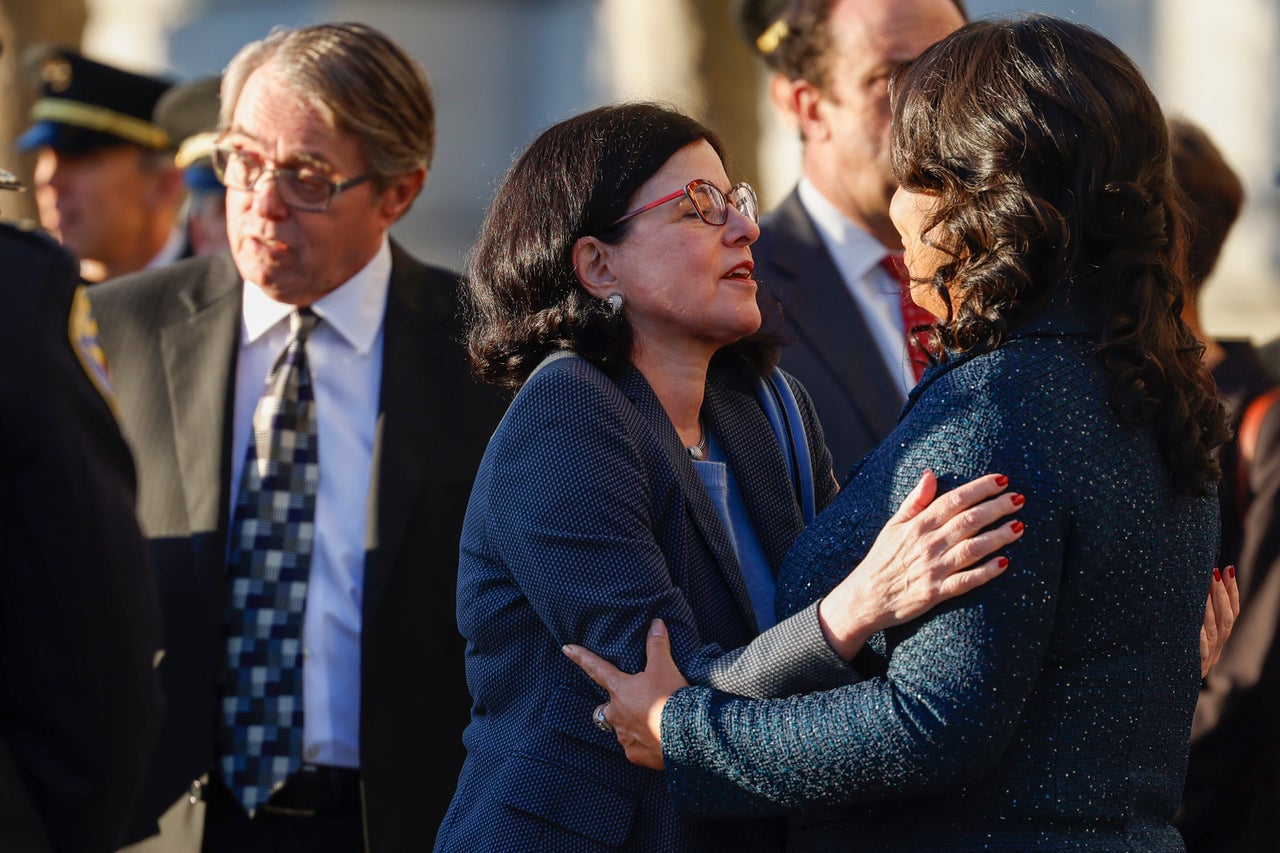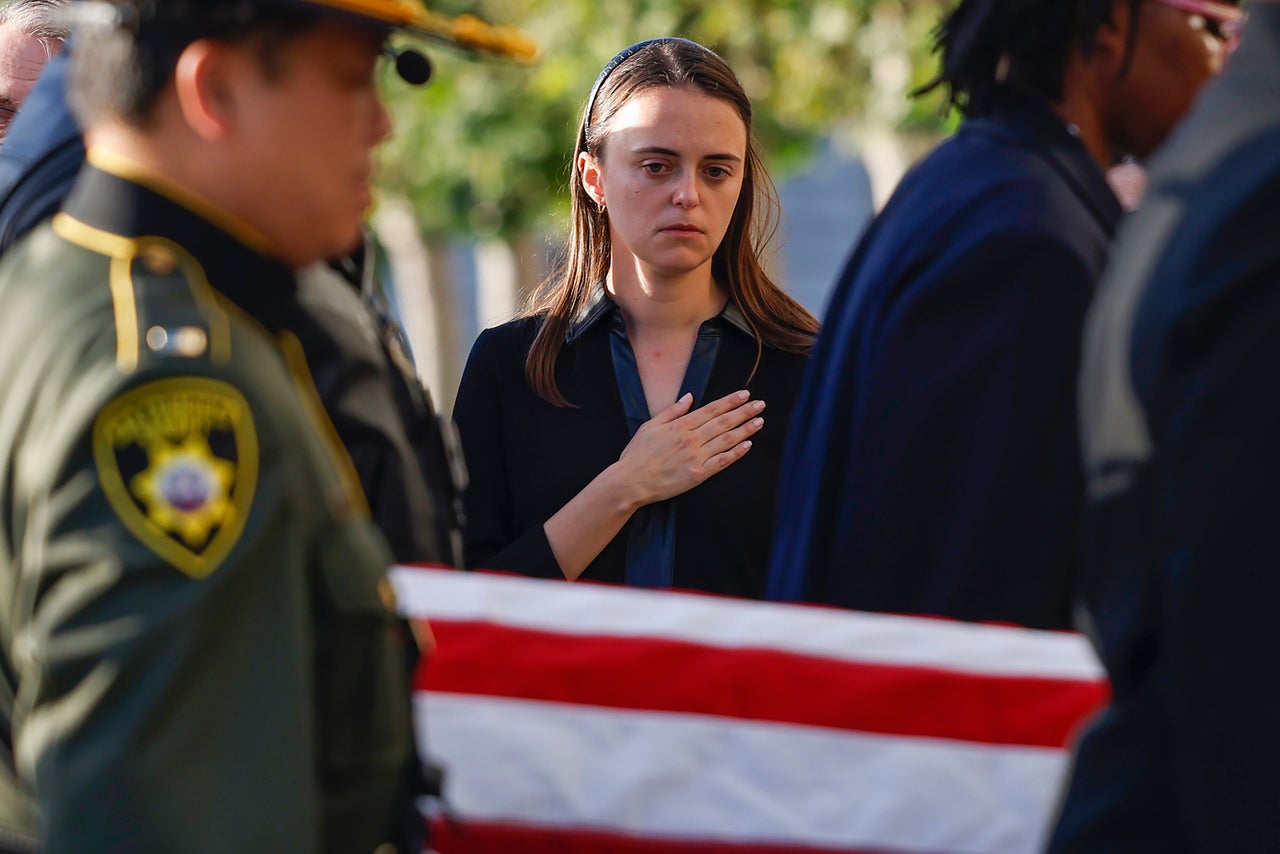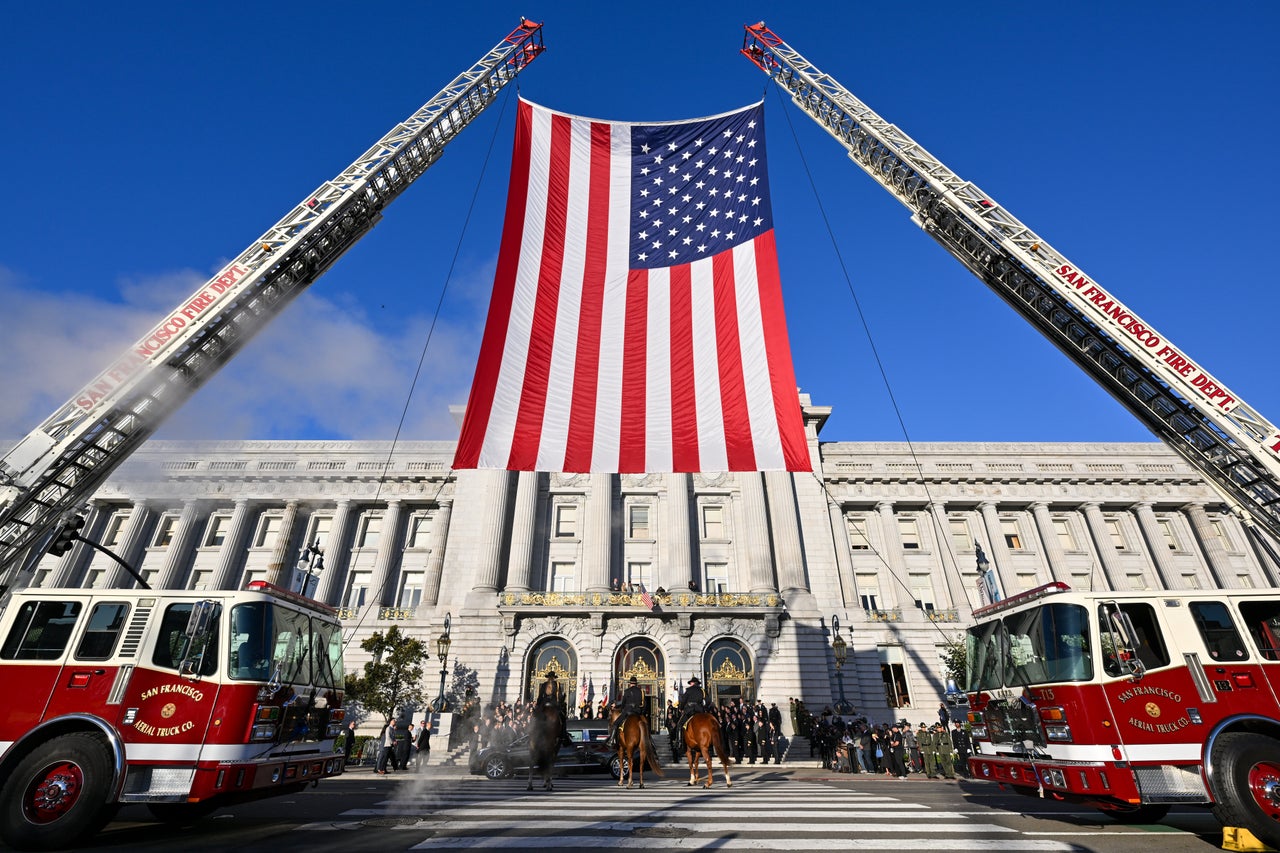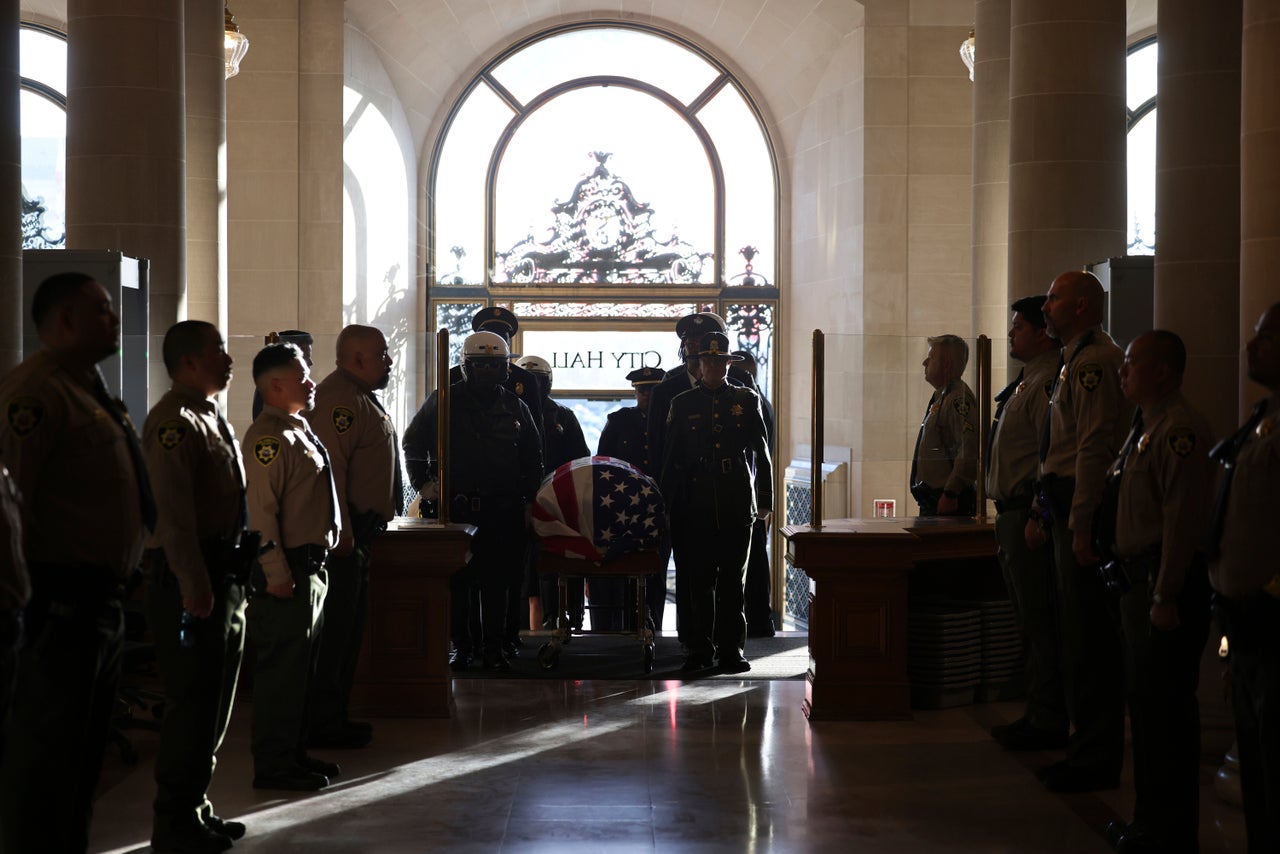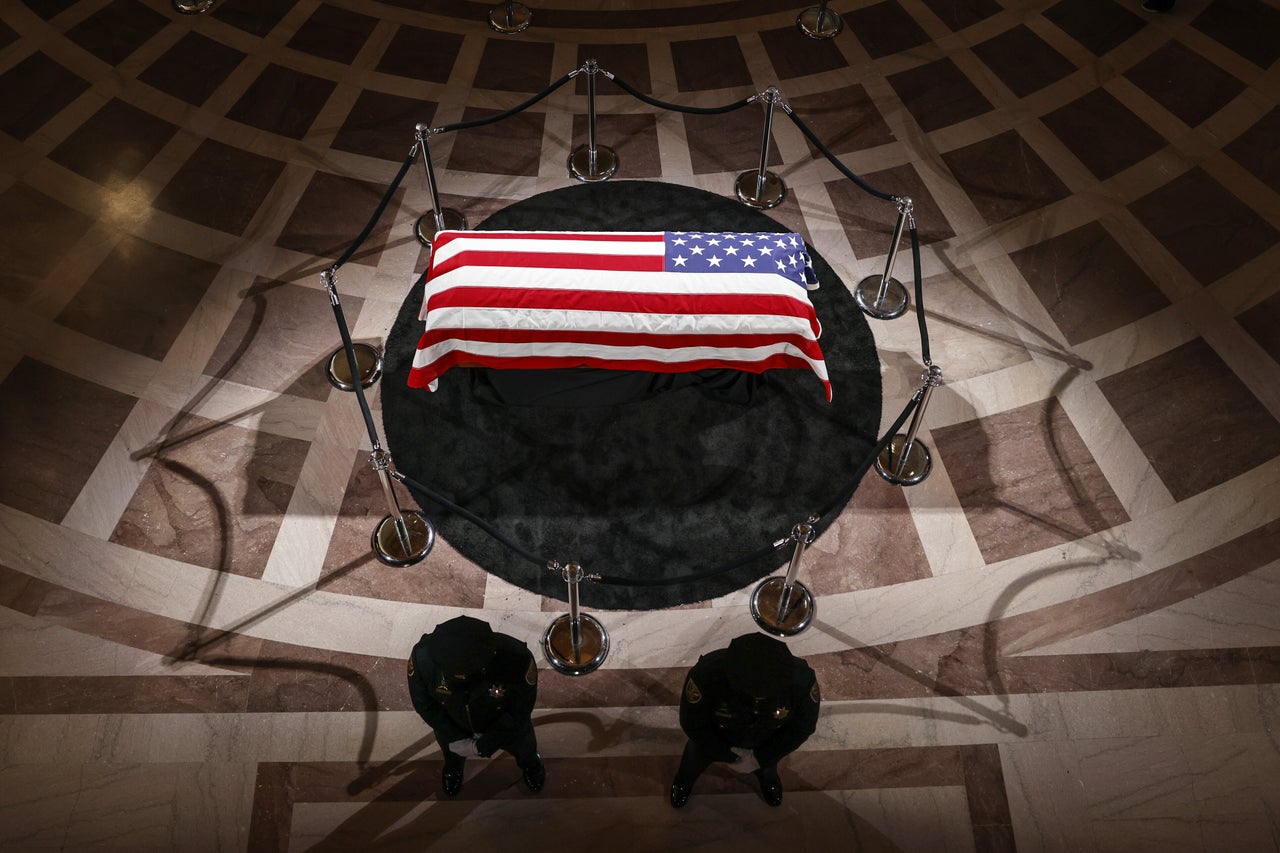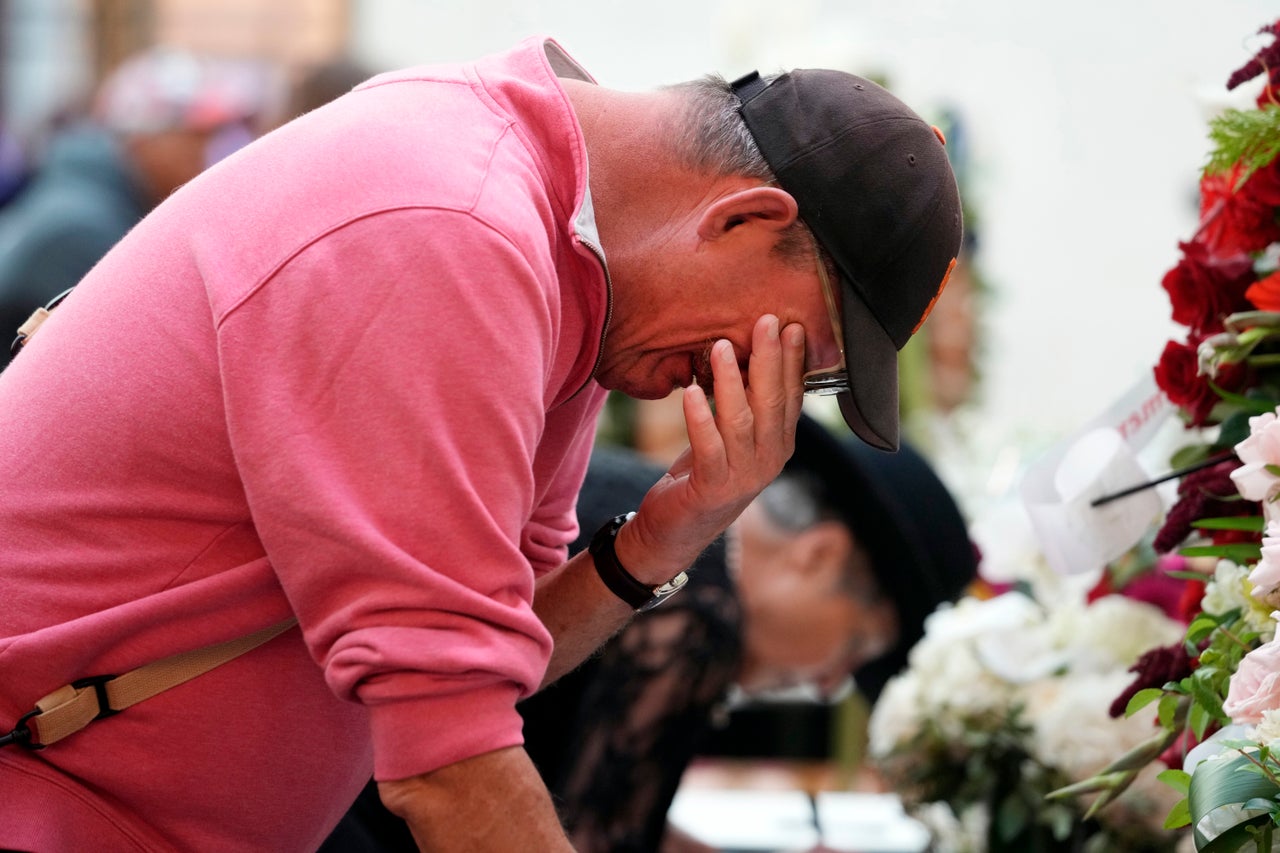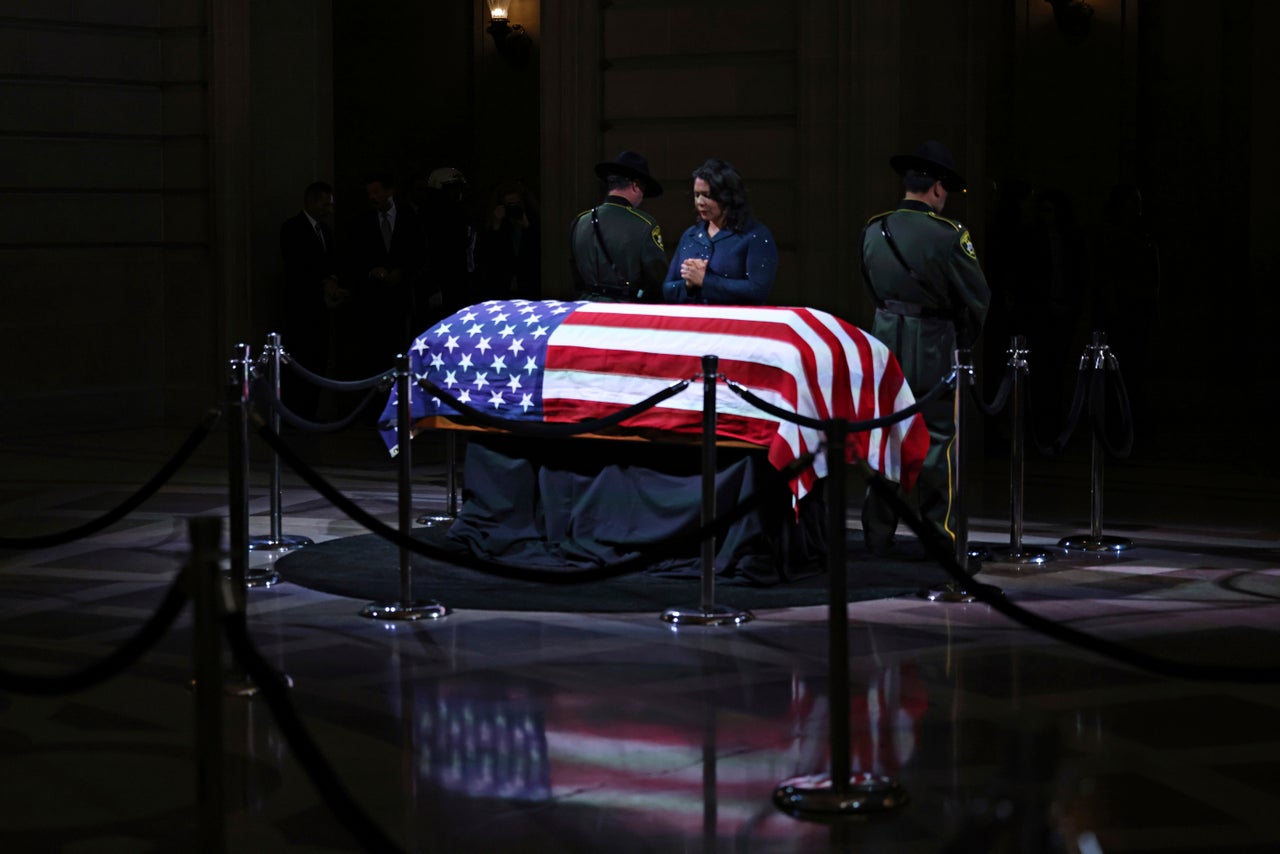 Support HuffPost
The Stakes Have Never Been Higher
Popular in the Community