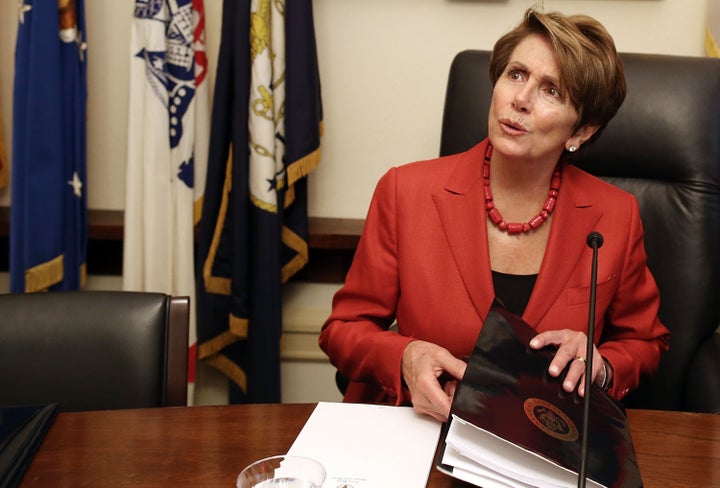 We always have our sartorial eye tuned to the D.C. style of politicos both male AND female. Paul Ryan's baggy suits? Hillary Clinton's statement jewelry? On it, and on it.
When she's not taking on the payroll tax cut, Nancy Pelosi, the House Minority Leader (D-Calif.), has been slowly changing up her beauty look. So when we spotted these photos of a news conference she attended on Tuesday, we honed in on both her chic all-red outfit -- down to the shoes! -- and her seemingly freshly-feathered 'do.
So, we'll just throw this extremely important question out there... has Nancy Pelosi pulled a Miley?
Scroll down for more photos.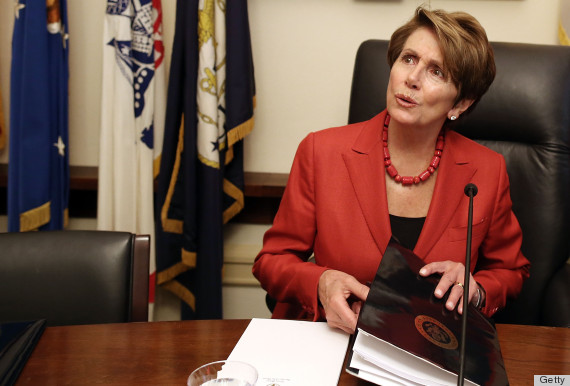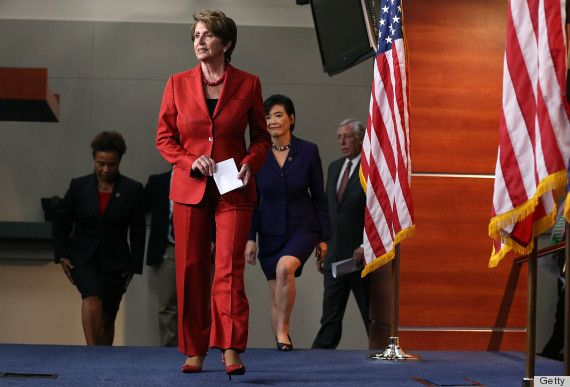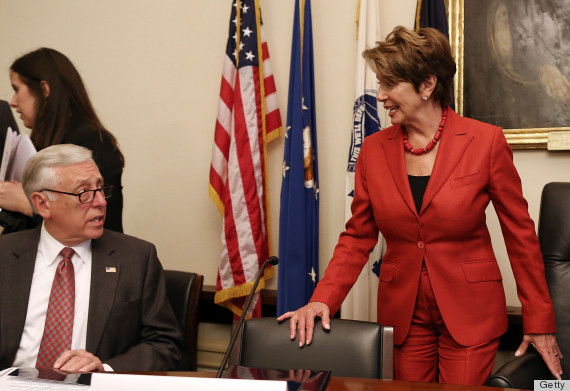 See more of Pelosi's fashion over the years below:
Related