"They have this vote tattooed on them. This is a scar they will carry," Pelosi said during a weekly press briefing on Capitol Hill.
Republican leaders scheduled a vote on the American Health Care Act, otherwise known as Trumpcare, for Thursday afternoon, just hours after posting the bill's text online. The legislation has not yet undergone a review by the Congressional Budget Office ― which would provide key information as to how many people would be covered under the law.
Pelosi knows a thing or two about consequential votes. Democrats' support for Obamacare helped cost them the House majority in 2010. To make matters worse for Republicans, the American Health Care Act is more unpopular today than the Affordable Care Act was in 2010.
On Thursday, the minority leader said she welcomed debate on health care. She added the vote would "provide a great civics lesson" to Americans who are following how their members of Congress vote on the GOP bill."
"There's very little chance that this bill will be passed by the Senate. They're making a very bad move," she said, adding Republicans are in a "lose-lose situation."
Before You Go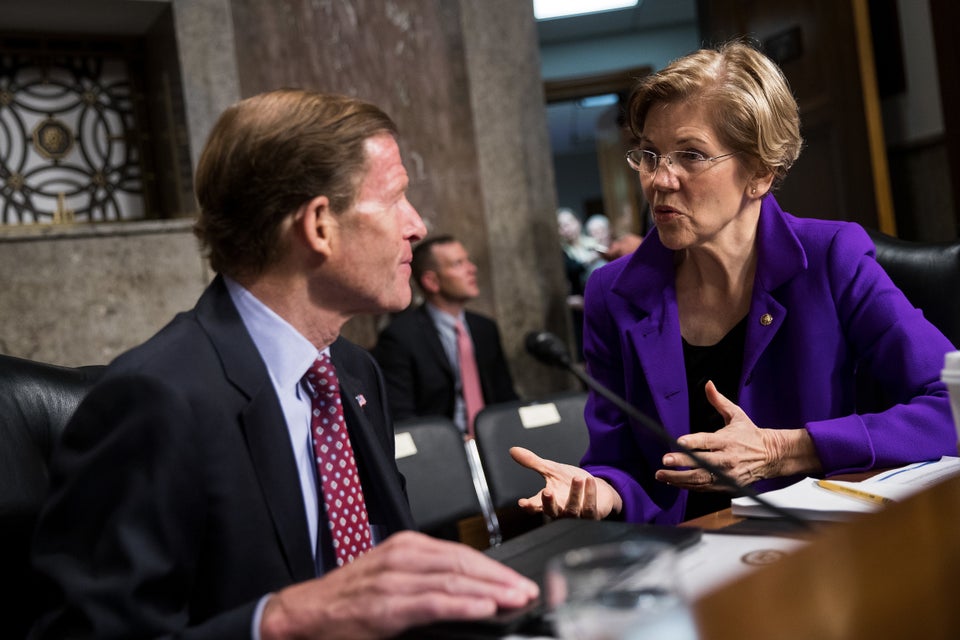 2017 Scenes From Congress & Capitol Hill
Popular in the Community