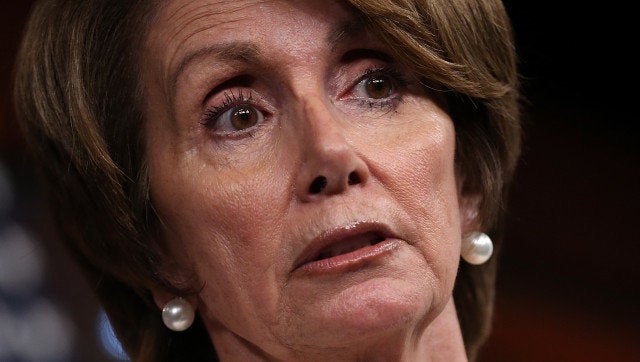 UPDATE: Napa County authorities have arrested a 21-year-old Kevin Michael Hagan on Wednesday after he admitted to burglarizing Pelosi's home. He had stolen a watch from the home.
One day before her reelection, Napa County Sheriff's deputies responded to a house alarm around 3 p.m on Monday. When they arrived they found her front doors smashed as well as a broken door in the pool house.
No one was home at the time according to the San Francisco Gate and it's still unknown if anything was actually taken from the home said Capt. Tracey Stuart, a spokeswoman for the Napa County Sheriff's Office.
Pelosi also owns a home in San Francisco.
Related