WASHINGTON -- House Minority Leader Nancy Pelosi (D-Calif.) had some harsh words Thursday for Republicans who won't allow a vote on comprehensive immigration reform, saying she believes it would be an easier haul for the GOP if undocumented immigrants were mostly from somewhere like Ireland.
"I think race has something to do with the fact that they're not bringing up an immigration bill," she said at her weekly press conference. "I've heard them say to the Irish, 'If it were just you, this would be easy.'"
Pelosi and other Democrats have urged House Speaker John Boehner (R-Ohio) to allow a vote on an immigration bill that has support from a majority of the Democratic caucus and three GOP members.
So far, they haven't had any luck: Boehner promised a piecemeal process, if anything, and has said passing even smaller-scale legislation could be difficult given distrust of the president within the Republican conference. Despite releasing principles for reform in January, there have been no votes on immigration legislation since then.
Pelosi said she believes the bill would pass if Boehner allowed a vote.
"Let's have a debate," she said. "We think the votes are there. We're absolutely certain that they're there."
While undocumented immigrants are not all Latino, a majority of removals last year were of Mexican nationals, making it a high-priority issue for many Latino groups.
Pelosi also spoke about the need to change deportation policy, which the Obama administration is currently considering. She said she supports recommendations put forward last week by the Congressional Hispanic Caucus, which include halting deportations of undocumented immigrants who would qualify for legal status under the Senate-passed immigration reform bill.
Before You Go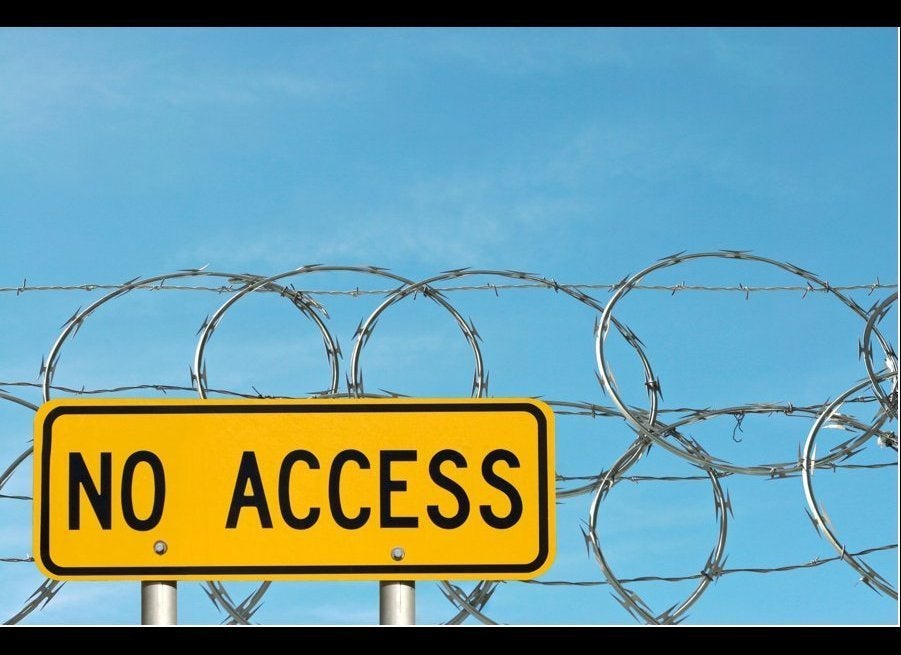 Controversial Immigration Laws
Popular in the Community