WASHINGTON ― House Minority Leader Nancy Pelosi (D-Calif.) said Thursday that veteran Democratic Rep. John Conyers (Mich.) should resign in response to multiple sexual misconduct allegations from former female staffers.
"Congressman Conyers should resign," she said during a news conference on Capitol Hill.
Calling the allegations "serious, disappointing and very credible," Pelosi told reporters that "the brave women who came forward are owed justice."
It was a reversal from earlier this week, when Pelosi defended Conyers, calling him "an icon" on NBC's "Meet the Press." She refused to say then whether he should resign or whether she believed the women who have come forward with the allegations. She later issued a revised statement affirming that she believed one of the accusers, Melanie Sloan, an attorney who worked for Conyers on the House Judiciary Committee.
Multiple former female staffers have raised allegations of sexual misconduct, including Conyers inappropriately touching them and propositioning them for sex. Earlier this month, BuzzFeed reported that one of them received a monetary settlement from Conyers in 2015.
On Thursday, that accuser broke a nondisclosure agreement in order to speak publicly, revealing herself as Marion Brown, Conyers' deputy chief of staff from 2003 to 2014.
Minutes after Pelosi's remarks on Thursday, House Speaker Paul Ryan (R-Wis.) also called on Conyers to resign, citing Brown's interview on NBC's "Today" show.
"No one should have to go through something like that, let alone here in Congress. So yes, I think he should resign. I think he should resign immediately. I've just been briefed on the torrent of allegations and I think he should," he told reporters at his press conference.
Conyers has faced mounting pressure from Democratic lawmakers to resign. He has stepped aside from his post as ranking member of the House Judiciary Committee, amid a pending House ethics investigation.
"As I have said, the allegations against Rep. Conyers are serious and credible. As we continue to hear more, I think it is appropriate for him to resign," Hoyer said in a statement.
Conyers' lawyer has insisted the congressman does not plan to resign and denies the allegations.
This post has been updated with Ryan's, Hoyer's and Clyburn's calls for resignation and more details on allegations against Conyers.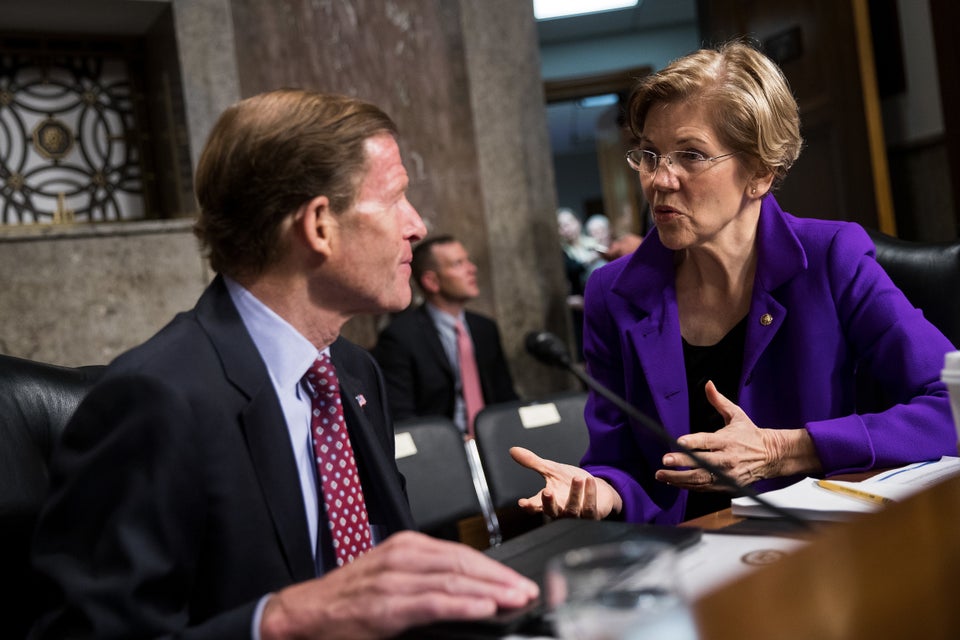 2017 Scenes From Congress & Capitol Hill