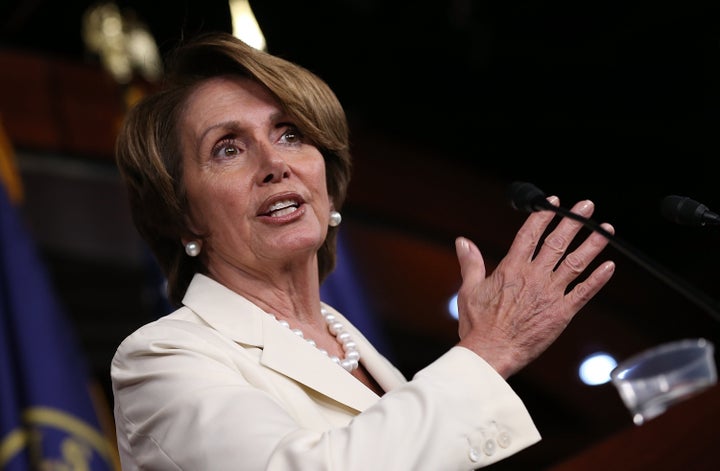 WASHINGTON -- House Minority Leader Nancy Pelosi (D-Calif.) says Congress should let the payroll tax cut expire at the end of the year and instead work toward comprehensive tax reform.
"I would hope that we would not extend it," Pelosi said of the tax cut, during a Friday sit-down with reporters.
The whole point of extending the payroll tax cut was to only do it for a year or two to ensure economic stability, she said. Now that things have stabilized, she continued, it's time to get moving on bigger changes.
"Let's deal with the budget issues. Let's put the tax code on the table, simplify, make more fair and close a lot of the special interest loopholes that are in there," Pelosi said. "I would not be among those advocating" to extend the cut, she said.
The Democratic leader added that she "could be convinced" to support another payroll tax cut extension of if it were part of a broader economic package, but otherwise she said the rates should revert to where they were before.
Last year, President Barack Obama made a 2 percent cut to the 6.2 percent Social Security payroll tax. If the tax cut expires on Dec. 31, as expected, it would mean a $125 billion hit to the economy next year alone.
Before You Go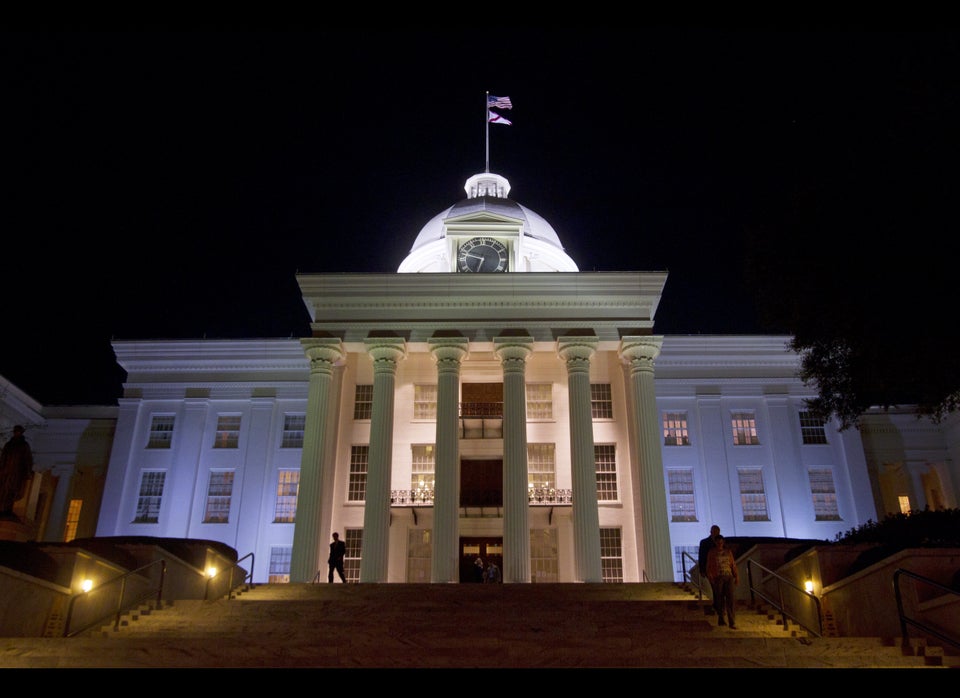 U.S. State Capitol Buildings
Popular in the Community