But the former Speaker of the House took a new sartorial step yesterday: popped collars.
No, not of the polo shirt variety. Pelosi put a spin on her typical jacket-and-pants look by turning up the color on her blue blazer. The best part? Hiding underneath was a bright splash of yellow.
And while we haven't sported a popped collar since our middle school days, we have to admire Nancy's 'tude. All that staid D.C. dressing must get boring after a while -- why not pop a collar?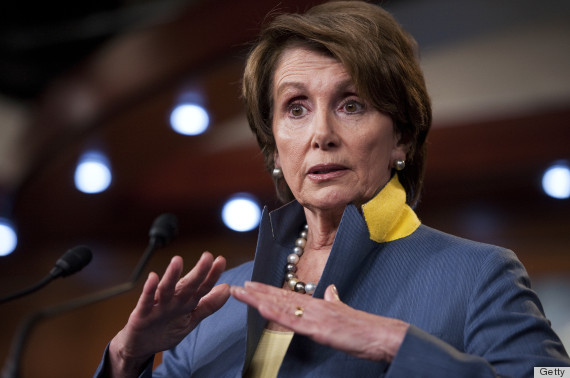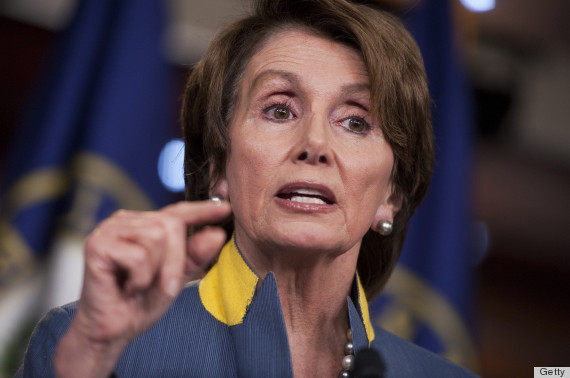 Related
Before You Go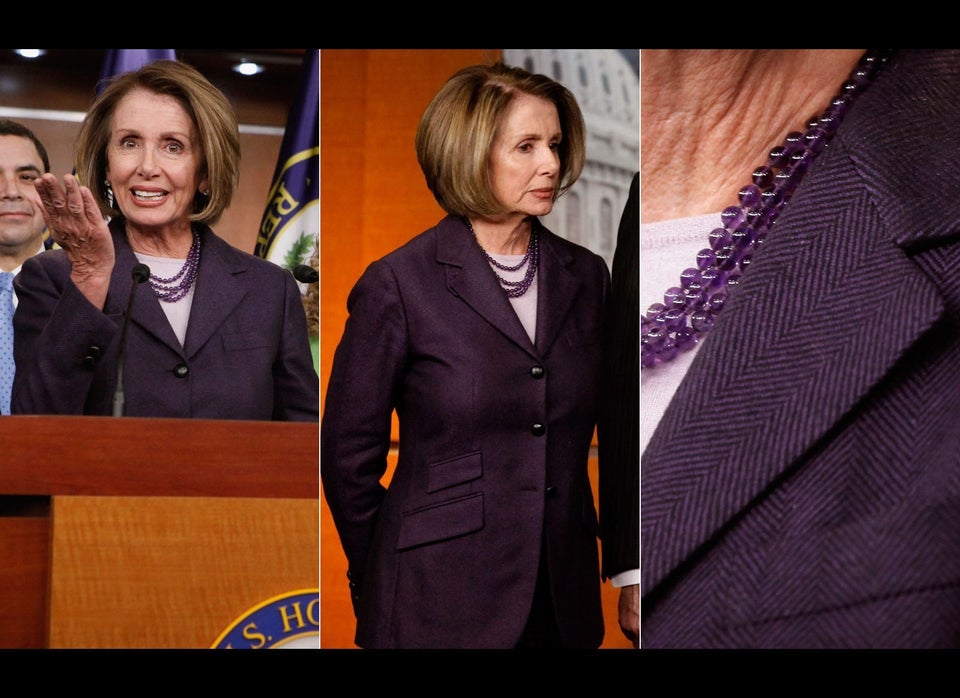 Nancy Pelosi Mid-Year Round-Up