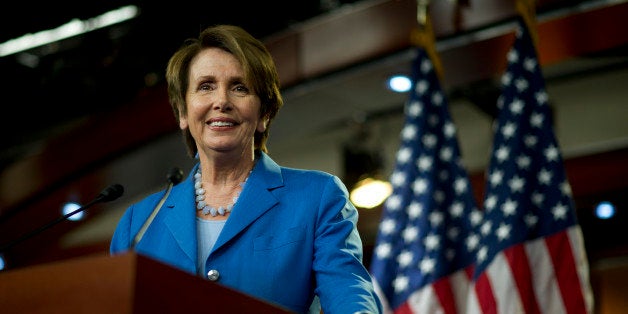 WASHINGTON -- House Minority Leader Nancy Pelosi (D-Calif.) said Thursday that she thought it was "great" that Russian President Vladimir Putin included a line in his controversial New York Times op-ed about all people being created equal under God.
But she reminded him he needs to practice what he preaches.
The California Democrat later tweeted out the same message:
Russia has faced international criticism for enacting a law that bans the distribution of "propaganda" promoting LGBT rights. Under the statute, it is a criminal act to hold a public demonstration or even speak in favor of gay rights, or to suggest that same-sex relationships are equal to heterosexual relationships.
The issue has been in the spotlight recently as Russia prepares to host the 2014 Winter Olympics in Sochi. The International Olympic Committee has said the law won't apply to athletes or spectators at the games.
President Barack Obama met with Russian gay rights activists earlier this month during his trip to the country for the G-20 summit. During the hourlong meeting, Obama said their work was "critically important" to an open society and that he was "very proud" of their efforts.
Asked for an overall response to Putin's op-ed, and whether she thought it was a shot at Obama's handling of the situation in Syria, Pelosi shrugged.
"It is what it is," she said. "Vladimir Putin is not in a strong constitutional democracy where people have their say, so he comes here and has his say."
She added, "But it has to have some fidelity to fact."
Before You Go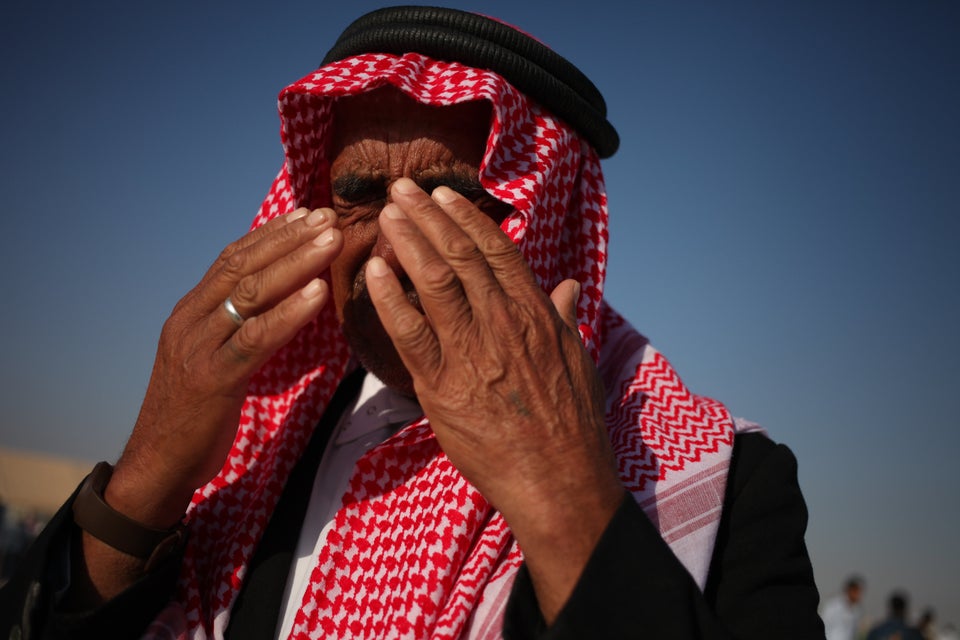 Syria War In August (Warning: Graphic Images)
Popular in the Community