House Minority Leader Nancy Pelosi (D-Calif.) is calling on President Donald Trump to fire White House press secretary Sean Spicer for "downplaying the horror of the Holocaust."
Nazis gassed millions of Jews in concentration camps. Spicer's comments drew immediate rebukes from the U.S. Holocaust Museum, the Anne Frank Center and a number of Democrats.
"Sean Spicer must be fired, and the president must immediately disavow his spokesman's statements. Either he is speaking for the president, or the president should have known better than to hire him," Pelosi said in a statement released by her office.
Rep. Donald Payne (D-N.J.) also called for Spicer's resignation.
Several other Democrats also tweeted criticisms of Spicer.
Spicer later attempted to clarify his remarks in a statement emailed to reporters.
"In no way was I trying to lessen the horrendous nature of the Holocaust," he said. "I was trying to draw a distinction of the tactic of using airplanes to drop chemical weapons on population centers. Any attack on innocent people is reprehensible and inexcusable."
Spicer later apologized for the comments in an interview with Wolf Blitzer on CNN. "I mistakenly used an insensitive reference to the Holocaust. For that I apologize. It was a mistake to do that," Spicer said.
Before You Go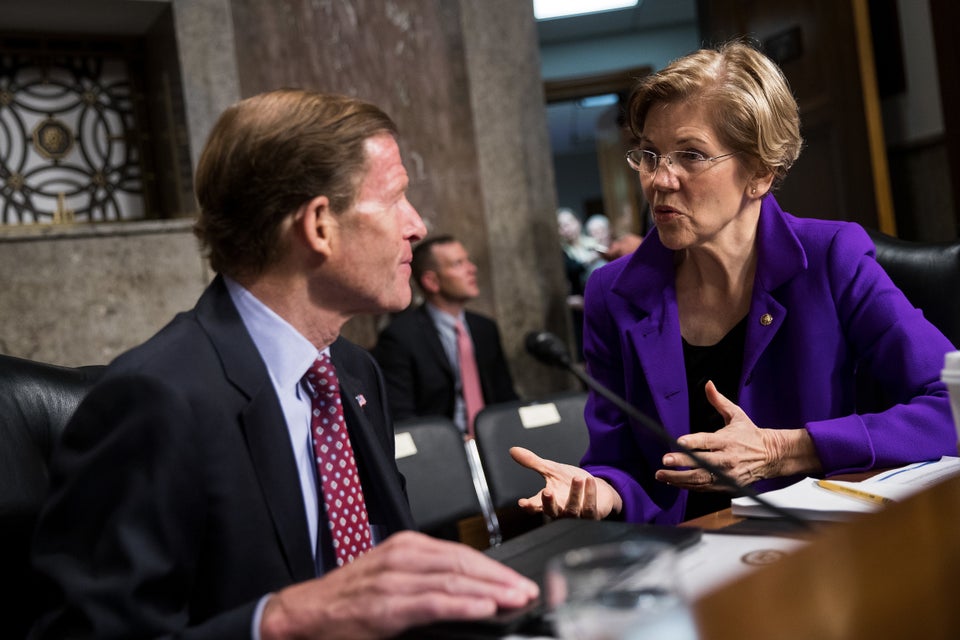 2017 Scenes From Congress & Capitol Hill
Popular in the Community