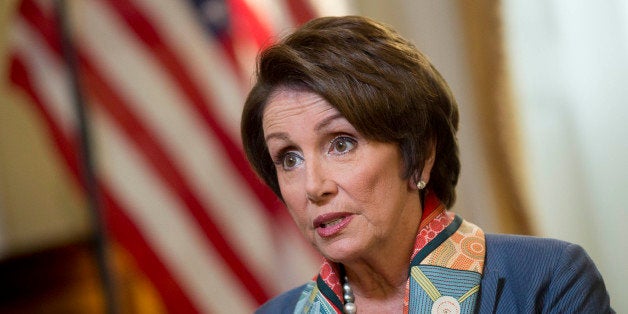 PHILADELPHIA, Jan 28 (Reuters) - U.S. House Democratic leader Nancy Pelosi said on Wednesday she would like to find a way to grant the Obama administration "fast-track" trade negotiating authority while meeting the concerns of many Democrats about major new free-trade deals.
Speaking to reporters at a retreat for House Democrats in Philadelphia, Pelosi said her standard for evaluating such authority would be the effect that trade deals would have on the paychecks of American workers.
"We'd like to see a path to yes," Pelosi said of fast-track trade authority.
Such powers would allow the Obama administration to complete negotiations on major trade pacts with Asia-Pacific and European countries with only a yes or no vote on the final product. The aim is to coax better trade deals from partner countries with the assurance that Congress won't tinker with the final terms.
Republicans, who now control both the House and Senate, are pushing hard to pass fast-track trade legislation and have called on Obama to do more to persuade Democrats to go along with the plans.
A number of Democrats have voiced opposition to the fast-track powers, which Obama asked for in his State of the Union address last week. U.S. Trade Representative Michael Froman told lawmakers on Tuesday that the Trans-Pacific Partnership talks with Japan and other Asia-Pacific nations could be completed within months.
Pelosi said the potential contents of the treaties worry many Democrats after the 1994 North American Free Trade pact led to U.S. manufacturing job losses. They want safeguards against currency manipulation and high standards for labor and environmental protections.
"There are serious questions about what the impact is on paychecks of American workers. That's really the standard," Pelosi said, adding that the administration's trade negotiators should protect U.S. workers.
"Basically, we want them to have that in their minds when they're negotiating the treaties if they expect us to give them fast track," she added. "I hope to see a path to yes, but the burden is on them to demonstrate that that this is good for American paychecks." (Reporting by David Lawder; editing by Andrew Hay)

Before You Go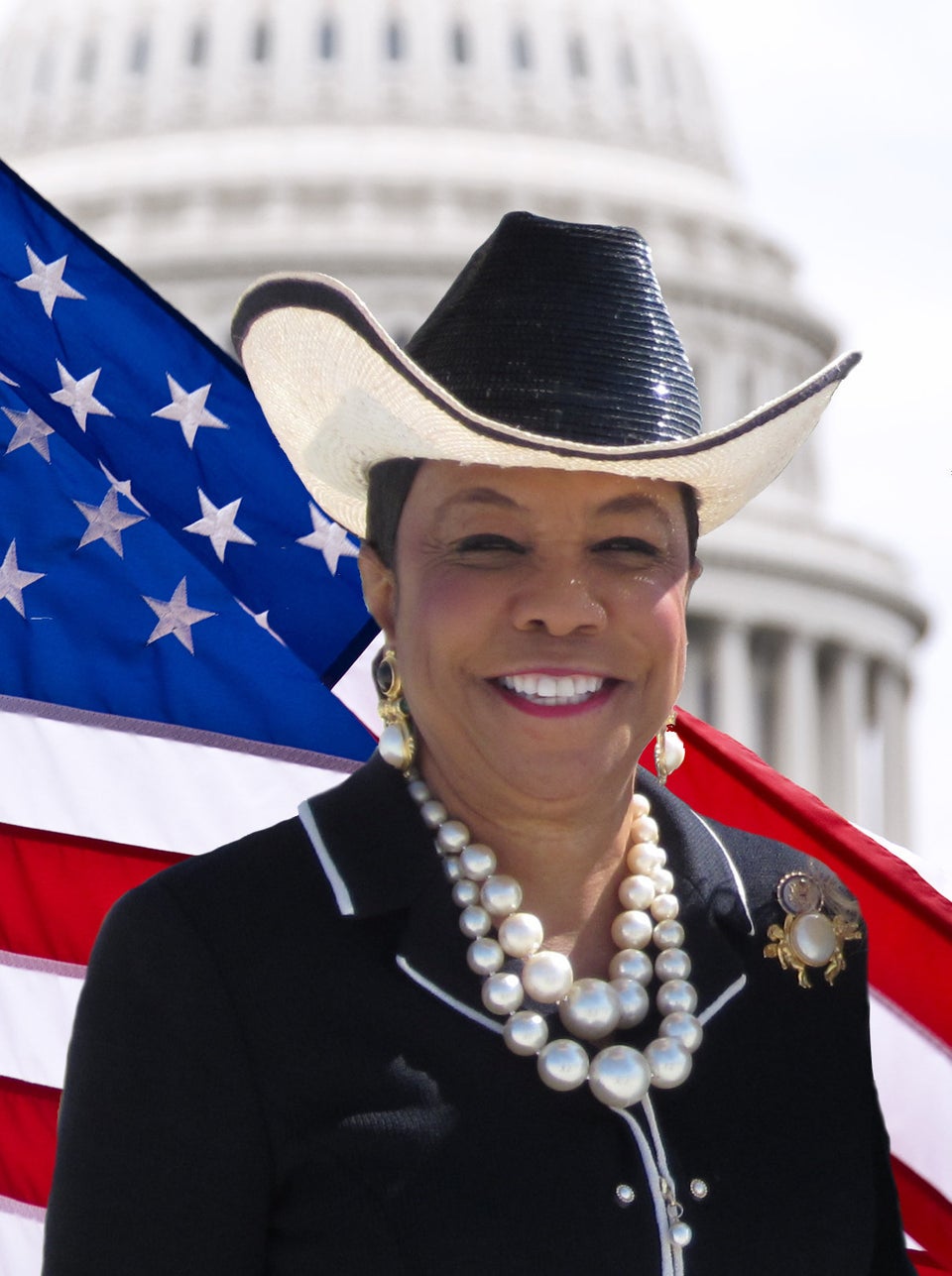 Distinguishable Members Of Congress
Popular in the Community