Former First Lady Nancy Reagan called into MSNBC's "Andrea Mitchell Reports" to share memories of her relationship with former British Prime Minister Margaret Thatcher.
"We had a very special relationship," Reagan said.
"I think people thought she and I didn't have a relationship," Reagan told Mitchell. "Nothing could be farther from the truth."
The former First Lady also commented on Thatcher and former U.S. President Ronald Reagan. Thatcher and Reagan had a close relationship during Reagan's two terms as president and held very similar political views.
"And of course I loved it that she and Ronnie were as close as they were," Reagan said.
Watch a clip of Nancy Reagan remembering Margaret Thatcher above.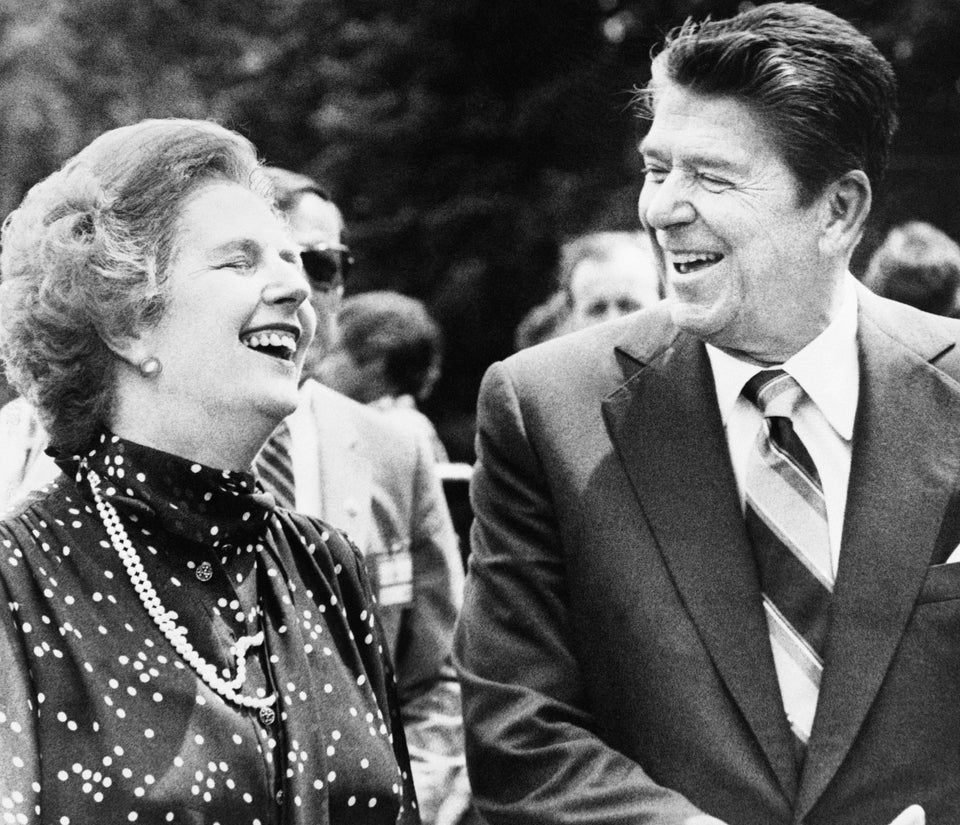 Margaret Thatcher & Ronald Reagan: BFFs