Nancy took her submission seriously, in that she was serious about showing how offensive the retailer's contest (which called for fans of "full-sized fannies" and "booty-ful" models) was to plus-size women.
So we were surprised and pleased to find out via The Frisky on Friday that Upton actually won the contest, which was decided by online votes.
It's a shame that your project attempts to discredit the positive intentions of our challenge based on your personal distaste for our use of light-hearted language, and that "bootylicous" was too much for you to handle.

[...]

Oh — and regarding winning the contest, while you were clearly the popular choice, we have decided to award the prizes to other contestants that we feel truly exemplify the idea of beauty inside and out, and whom we will be proud to have representing our company.
Harsh. Alonzo also touches on American's Apparel's past media controversies, dismissing them by saying, "You're literally witnessing a transparent, sincere, innovative, creative company go through puberty in the spotlight of modern media. It's not easy!"
You know what is easy: awarding the first-place prize to the contestant who brought by far the most media attention to your offensive modeling contest.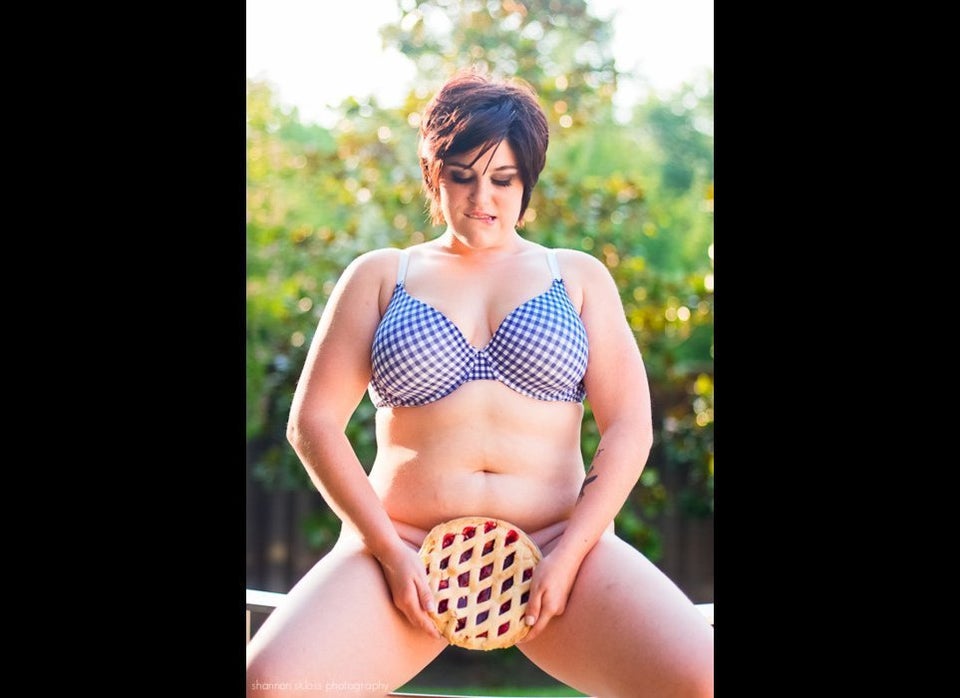 American Apparel Plus-Size