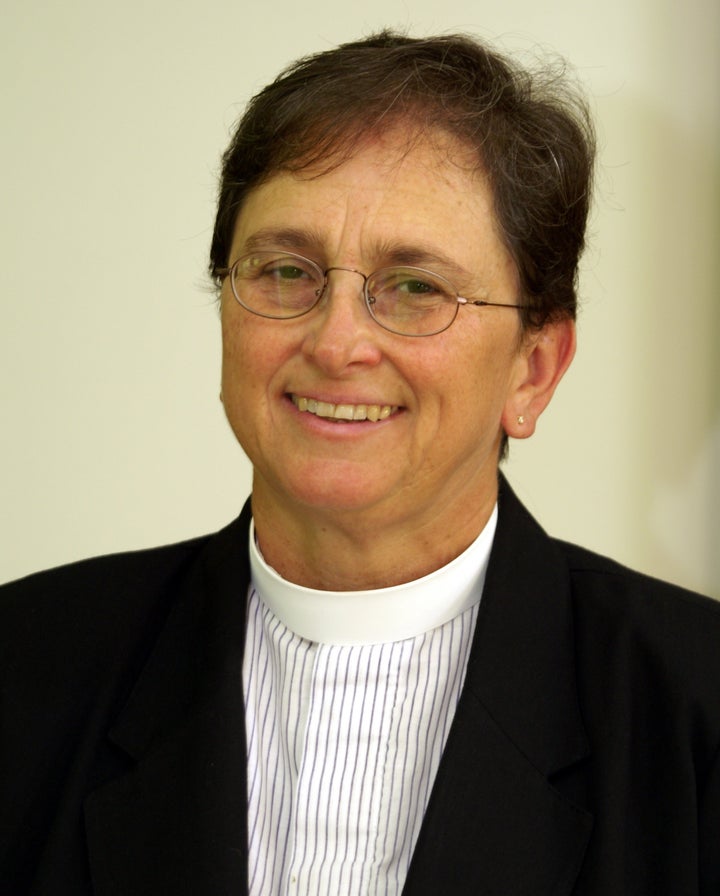 The Presidential Inaugural Committee has included a gay pastor and a number of LGBT supportive faith leaders in the inauguration festivities this week.
According to LGBT media watchdog GLAAD, openly gay pastor the Rev. Nancy Wilson of the Metropolitan Community Churches (MCC), a denomination with a specific outreach to LGBT communities, will participate in the interfaith prayer service at the National Cathedral on Tuesday.
"It is profoundly meaningful to read the Bible during President Obama and Vice President Joe Biden's second inaugural interfaith service," said Wilson. "As I read, I will remember the hands laid on me seven years ago in this very cathedral by faith leaders who called me to serve all of God's beautifully diverse children, including LGBT people. President Obama prayerfully and respectfully stood up for LGBT equality during his campaign, and I am proud to stand with him."
Wilson is not the only LGBT-friendly faith leader who is scheduled to participate in inauguration activities this wek.
Most visibly, Episcopal priest and LGBT supporter the Rev. Luis Leon was chosen to deliver the benediction at President Obama's inauguration ceremony on Monday. Leon -- a priest at St. John's Church, which is located near the White House -- was the replacement for the Rev. Louie Giglio, the Georgia pastor who stepped down from the role after coming under fire for an anti-gay sermon he gave in the 1990s.
As an earlier Huffington Post report notes, Leon's parish is "known for welcoming openly gay members. The church, which has openly gay, non-celibate priests and has had a gay bishop, also announced this summer that it would bless same-sex partnerships and ordain transgender priests."
The Rev. Gary Hall, dean of the LGBT-friendly Washington National Cathedral, as well as the Rev. Mariann Edgar Budde, bishop of the Episcopal Diocese of Washington, and the Presiding Bishop of the Episcopal Church, the Rev. Katharine Jefferts Schori, will also be taking part in the interfaith service on Tuesday. Both Budde and Schori "have a track record for LGBT inclusion," GLAAD reports.
According to Philly.com, the Lesbian and Gay Band Association, which will include members of Philadelphia's only LGBT band, will also make an appearance on Monday. They will be one of the 28 bands performing at the inauguration parade.
REAL LIFE. REAL NEWS. REAL VOICES.
Help us tell more of the stories that matter from voices that too often remain unheard.
BEFORE YOU GO