You're used to changing out your wardrobe when the seasons change -- but have you given much thought to your bedding? While cozy flannel blankets got you through a record winter, spring dictates a lighter set of crisp sheets, perhaps delicately accented with a spritz of a floral scent.
Lepore told The Huffington Post that many often put off decorating their bedrooms, since it's not a space they "see" after spending so much time there day in and day out. However, starting with the simple act of changing out the bedding, small decor decisions can have big impact in this frequented spot.
"It's a really simple way to make you feel happier in your environment -- even one or two fabulous pillows can change your room, change your home and change how you feel."
Home decor also tends to have a longer shelf life and isn't as subject to trends, so it's definitely worth the investment, she added. Even if you're on the color or print-phobic side of the spectrum, now is the time to try something new and refreshing, as there is a longevity to prints, patterns and hues you won't necessarily see in the fashion world.
"Your home is the best place to start experimenting with color," she explained. "If you have a neutral sofa and you put a splash of orange pink and deep red, you can really just dip your toe in the color pool with big impact. Its a great way to push yourself out of your color comfort zone."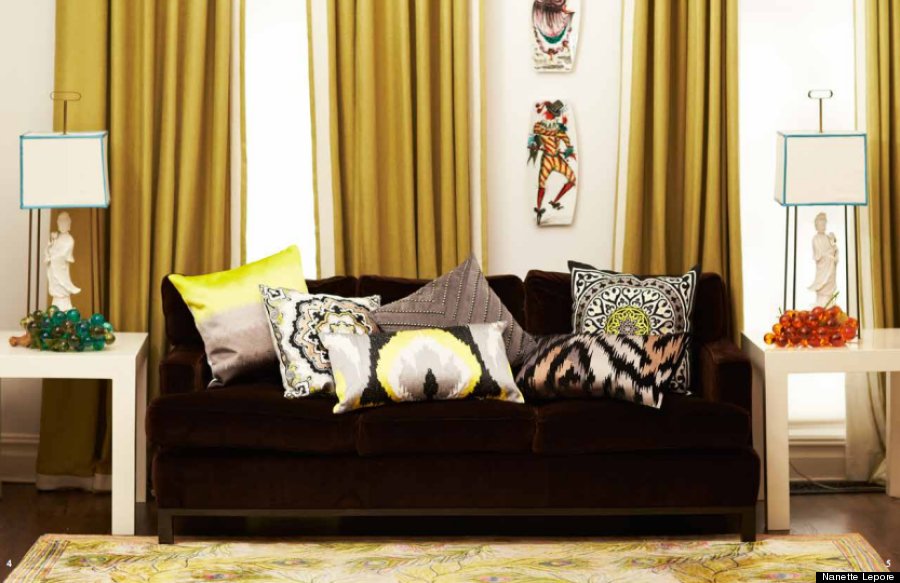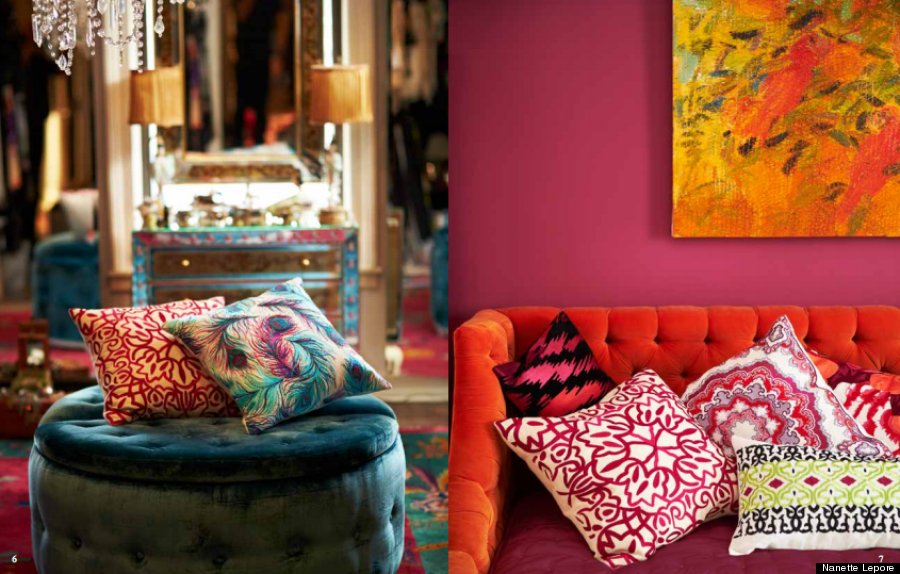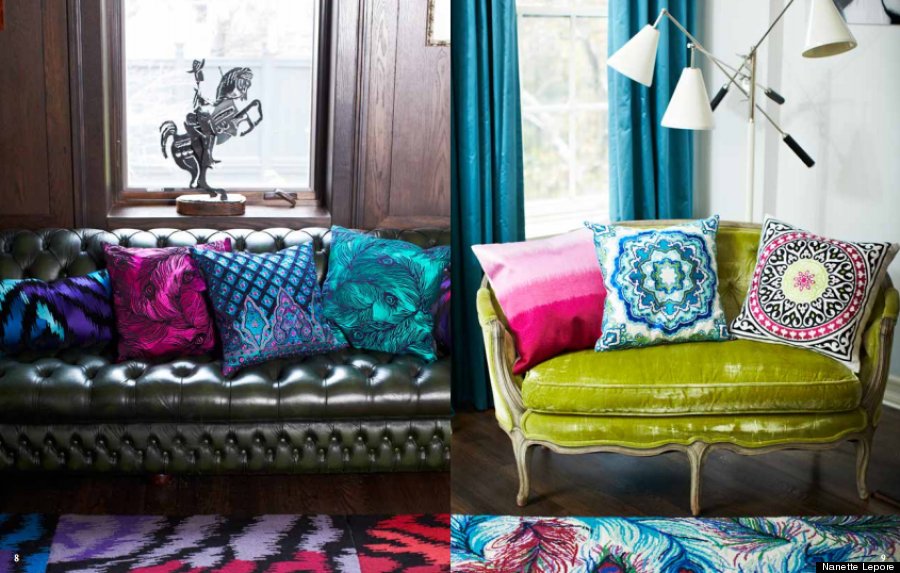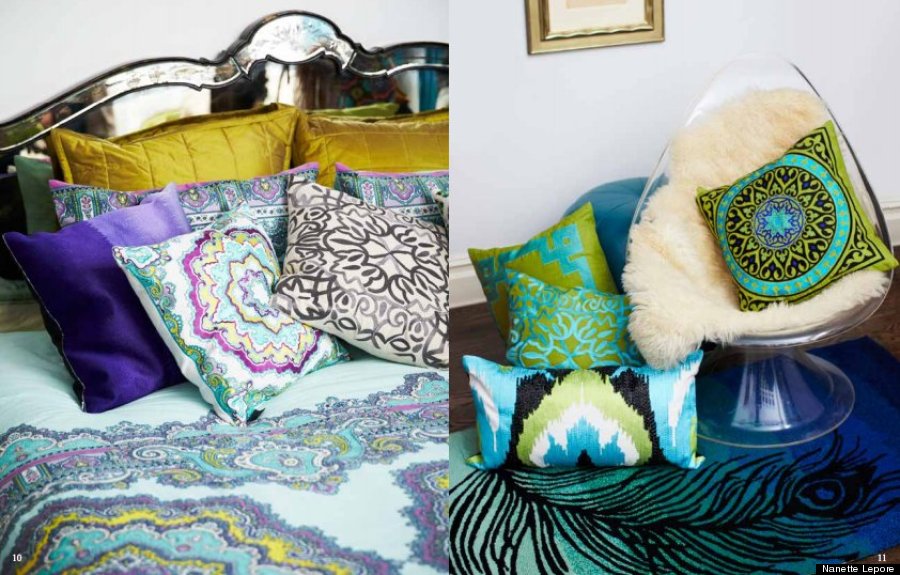 Related
Before You Go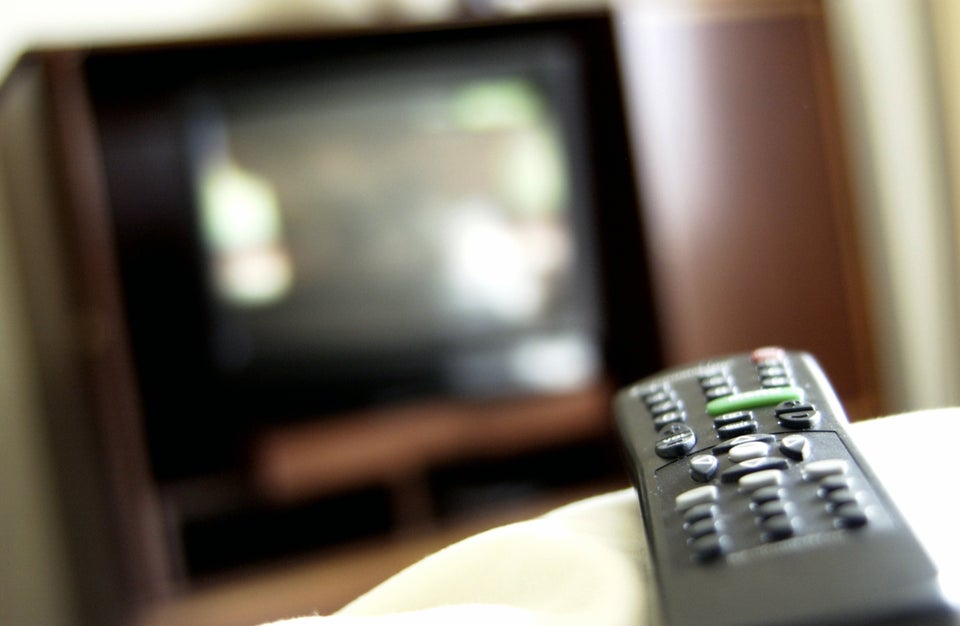 9 Ways Your Bedroom Is Stressing You Out