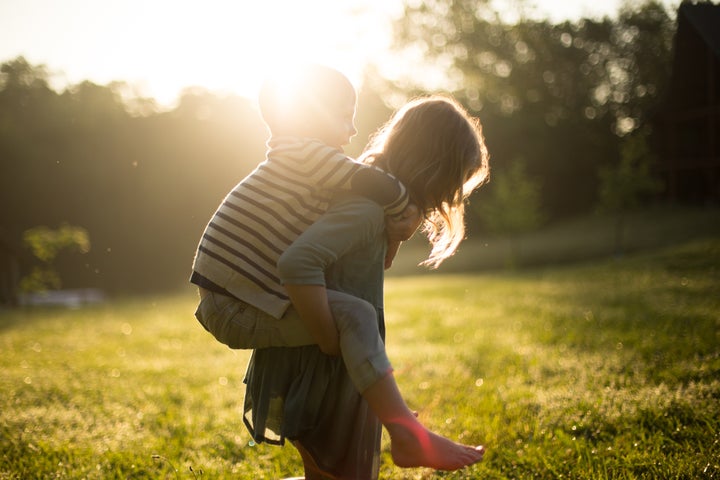 Your potential nanny or governess candidate is assessing you just as much as you're assessing her.
After the initial meet and greet or phone interview, majority of nanny and governess candidates want to meet with you in your home — their main work area —before accepting an offer.
She wants to see if your home is a safe, happy working environment.
Is it warm, welcoming and inviting?
No, she's not judging you when there's a few dirty dishes in the sink or some toys and games strewn across the play room. No one's perfect mom. No one's perfect dad.
She's getting a feel for the overall atmosphere. She's getting a feel for you and your family dynamics.
You're welcoming her into your world, into the privacy of your lives. And she's making sure that your chemistry is a mutual fit, that your personalities align, and your expectations are realistic, clear and understood. She wants to know that you mean what you say and say what you mean.
You may be thinking: But she should want this job and be grateful to even interview!
Of course, she's happy to have interviews and wants to be gainfully employed. Who doesn't?
But working in the intimacy and privacy of your home can often lead to a sticky web of emotions.
A seasoned nanny/governess knows this because a not-so-peach-y fit has happened to even the most experienced. She's learned that if it doesn't feel "right" or there's no meshing, it's best to move on and allow a better-suited candidate to move in.
This is a good thing. A very good thing.
You want a nanny/governess candidate who is making sure that this is a great fit for you both.
If a nanny declines your job offer — yes it may feel like you've been dumped before the third date — be thankful. She saved you a ton of wasted time and energy — when it doesn't work out one month from now.
And just like dating, your perfect match is out there.