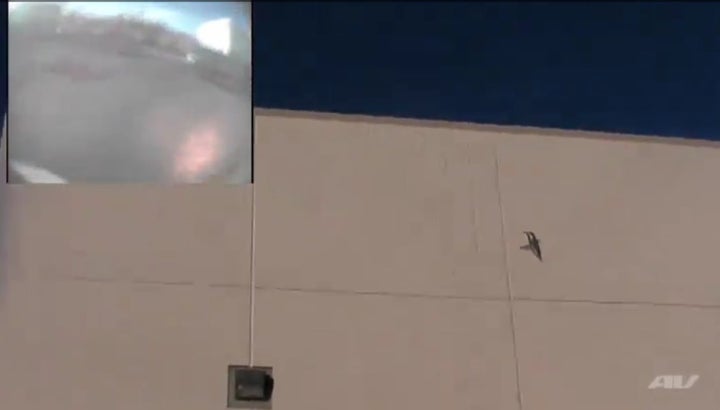 It has taken five years to build and cost $4 million, per the Los Angeles Times, but the new model of the Nano Hummingbird drone really looks like a bird flying around. It would allow the military to literally drop a bird at a window ledger for reconnaissance purposes.
"You can use these things anywhere, put them anyplace, and the target will never even know they're being watched," said defense expert Peter W. Singer.
AOL News reports it's just a research project for now, but the battery-powered drone has a front-facing camera and can fly for up to eight minutes at a time.
Related
Popular in the Community