Many New Yorkers spend their summers hightailing it out of the concrete jungle in pursuit of a serene beachfront escape. Now, there's a way to bring that easy, breezy lifestyle right to your doorstep ― if you have $3.5 million to spare, that is.
The penthouse at 72 East 1st Street sits right in the heart of the trendy East Village neighborhood. It's a four-bedroom, three and a half-bathroom dream home that comes with an entire "Nantucket style cottage" tacked on top, according to its listing.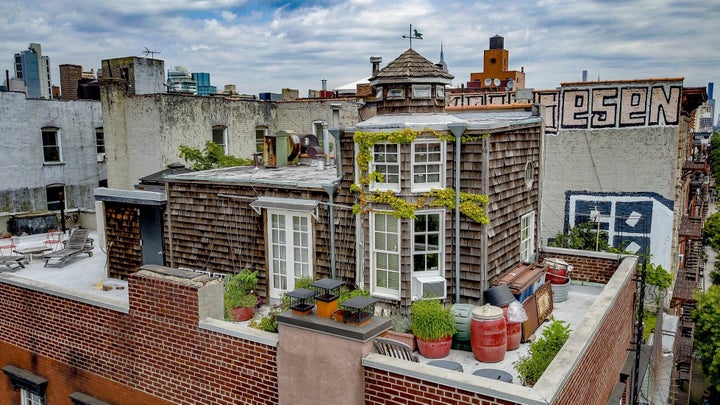 The rooftop cottage acts as a loft space with its own bathroom, kitchenette and "extraordinary open views through three exposures," the listing states.
The whole unit boasts 2,736 square feet of space, a wood-burning fireplace, a private terrace and, in true New York form, no elevator.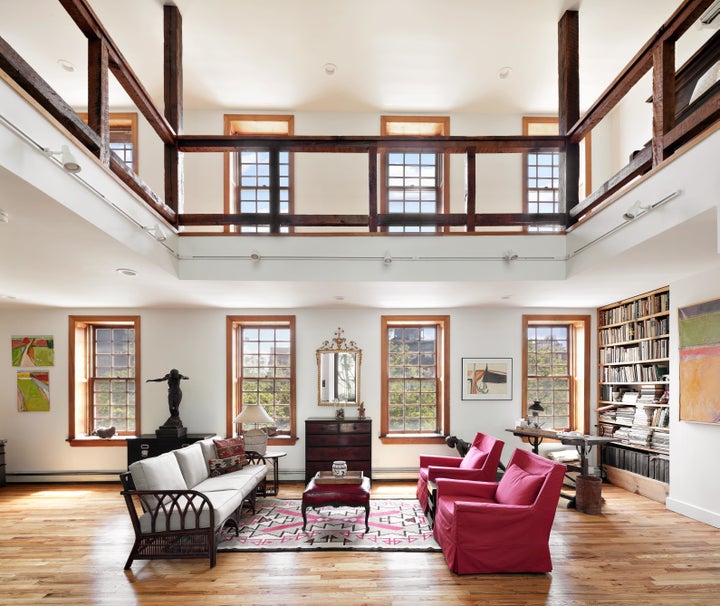 Yes, that's right. $3.5 million dollars for a fourth floor walk-up. A magnificent fourth floor walk-up, but still, a walk-up.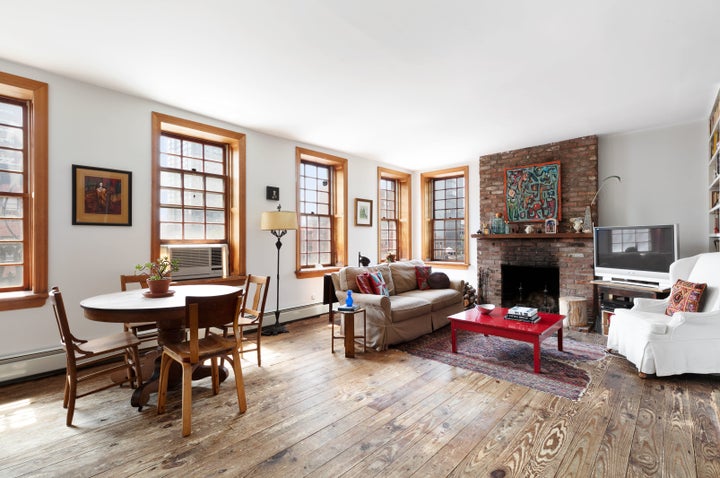 If you can see past the lack of elevator, though, you might just trick yourself into thinking you're holed up in the beach getaway oasis of your dreams once you get up there. Of course, that's only until you go outside and realize the closest body of water is the East River.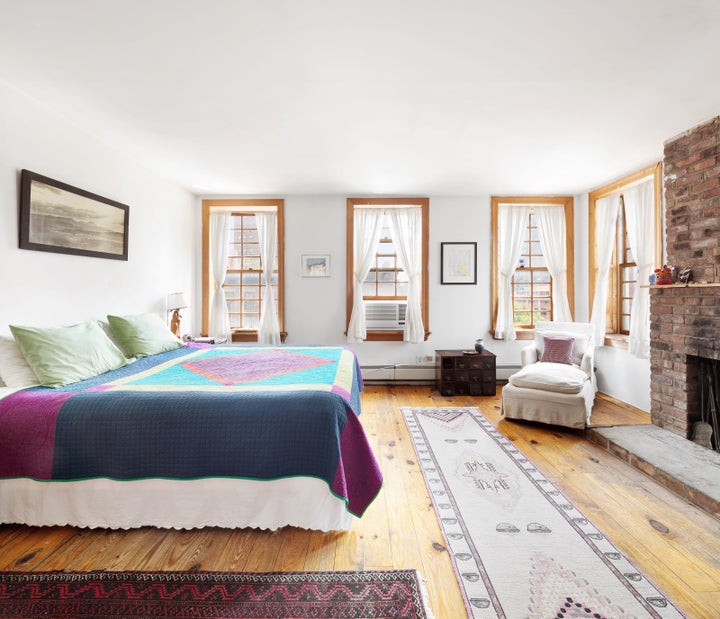 Minor details, when you get a cottage on top, no?
"This is probably the most unique property we have ever brought to market," Josh Doyle, listing agent told HuffPost.
Check out more images below and head to Compass to learn more.