Undoubtedly, Nantucket is a place with a strong style point of view. Turned-up collars, boat shoes and that ubiquitous shade of red permeate the island, giving it an impossible-to-miss uniform aesthetic.
So what's behind all of that? We set out in search of true Nantucket fashion, complexities and all. In the fourth installment of our United States in Style series, we headed to the northeast town and met the preppy locals themselves. Watch our adventures in the video above and see below to find out how the Nantucket residents get that classic look, step by step.
1. Nantucket Red is NOT optional.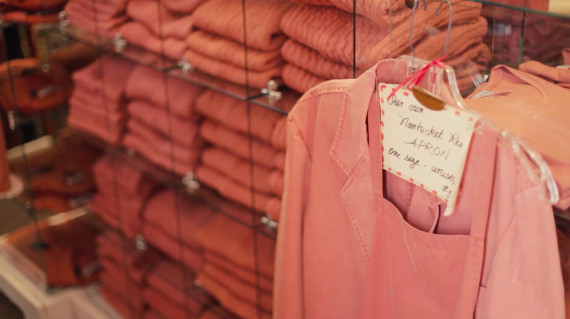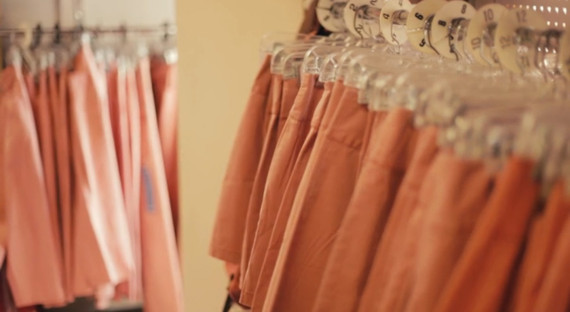 2. Lobsters and sailboats are totally normal print options.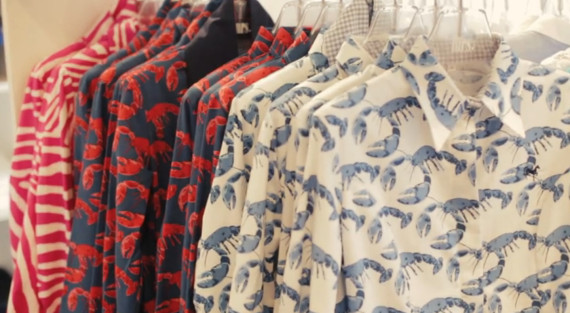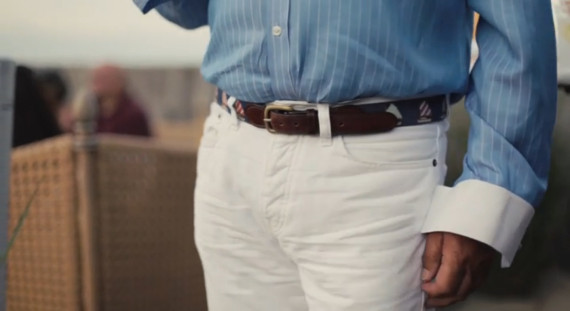 3. Nantucket Lightship Baskets are a status symbol.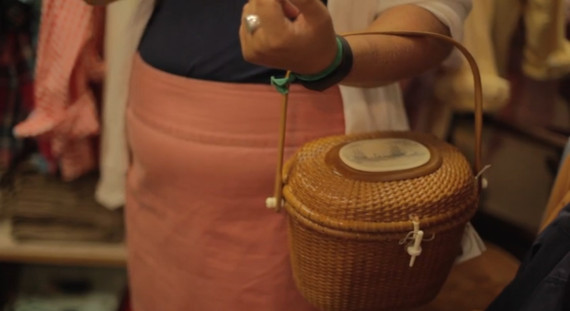 4. Some of the best style comes via Jamaica.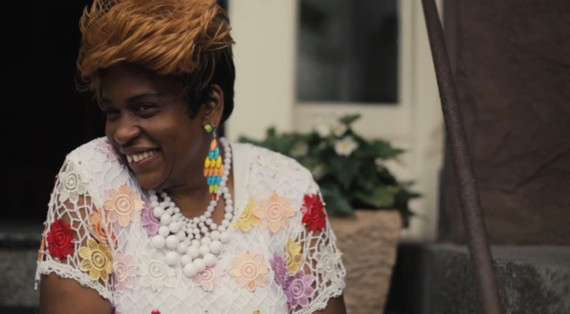 5. Amid all of the tradition, the hipster look is alive and kicking.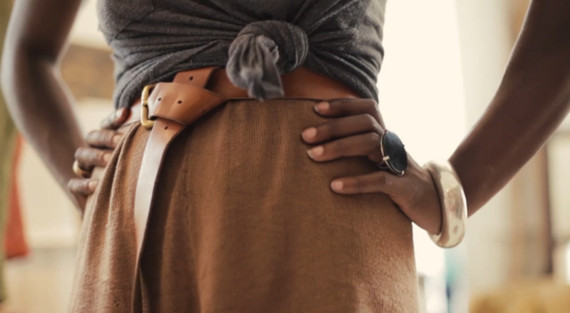 6. But the preppy heart and soul of Nantucket certainly doesn't need any updating.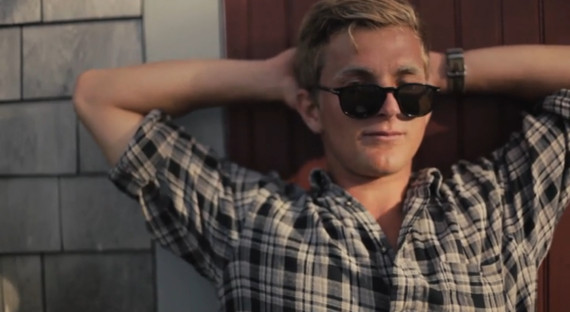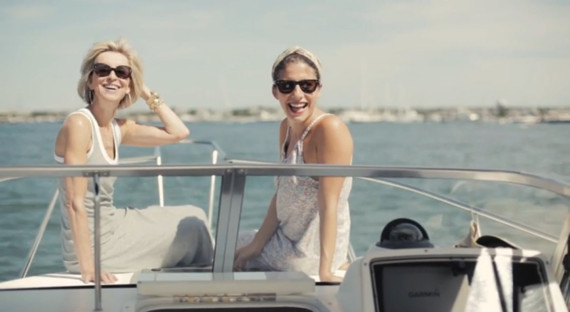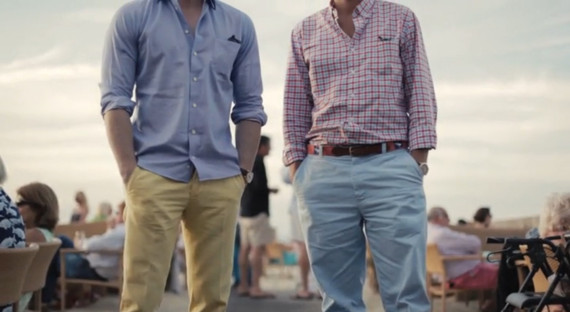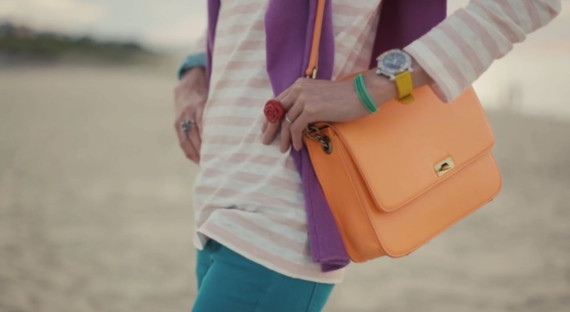 To find out more about United States In Style and our trip to Nantucket, email intrepid traveler (and United States in Style host) Anya@HuffingtonPost.com for more deets. Next week you can catch us in Miami, Florida.
Street style comes in all shapes and sizes: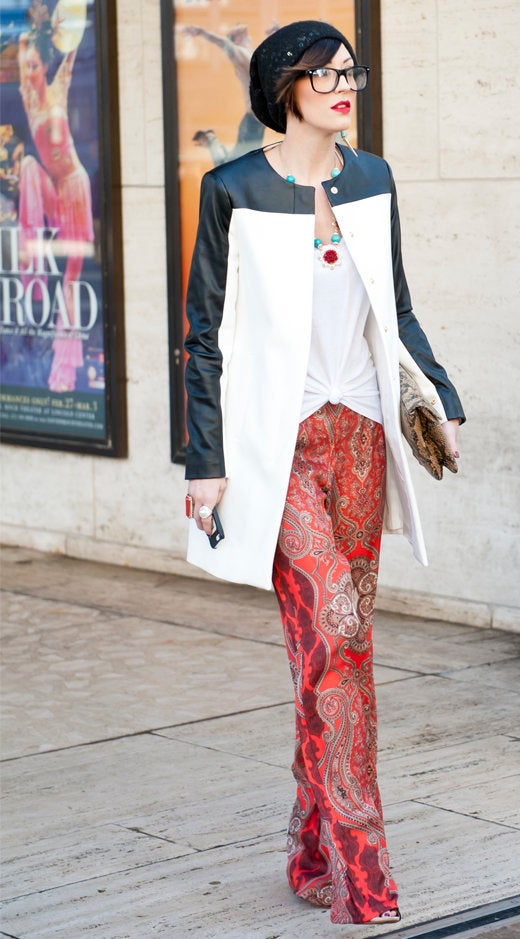 New York Fashion Week Street Style