Naomi Campbell once said, "I don't think I was born beautiful. I just think I was born me." Well, we can thank someone for giving the London-born beauty high cheekbones, full lips, big brown eyes and long legs that would attract a model scout when she was just 15. Back in 1986, Naomi entered a predominately white fashion world and would help pave the way for today's young black models like Chanel Iman, Sessilee Lopez and Jourdan Dunn.
Naomi's trajectory to supermodel status was nearly overnight. From becoming the first black model to appear on the covers of Vogue UK, Paris, Nippon and China, as well as, Time magazine to ruling the '90s runways to being dubbed a part of "The Trinity" along with Christy Turlington and Linda Evangelista. And while Naomi continues to be one of the most successful women in the business, her various forays onto the wrong side of the law (remember the throwing of her jeweled-encrusted Blackberry at a maid?) and bad hair extensions (we've never seen balding like this before) has unfortunately kept her in the spotlight.
As Naomi celebrates her 42nd birthday on May 22nd, we're taking a look back at the catwalk queen's makeup and hair over the years. Vote on all her looks in the slideshow below.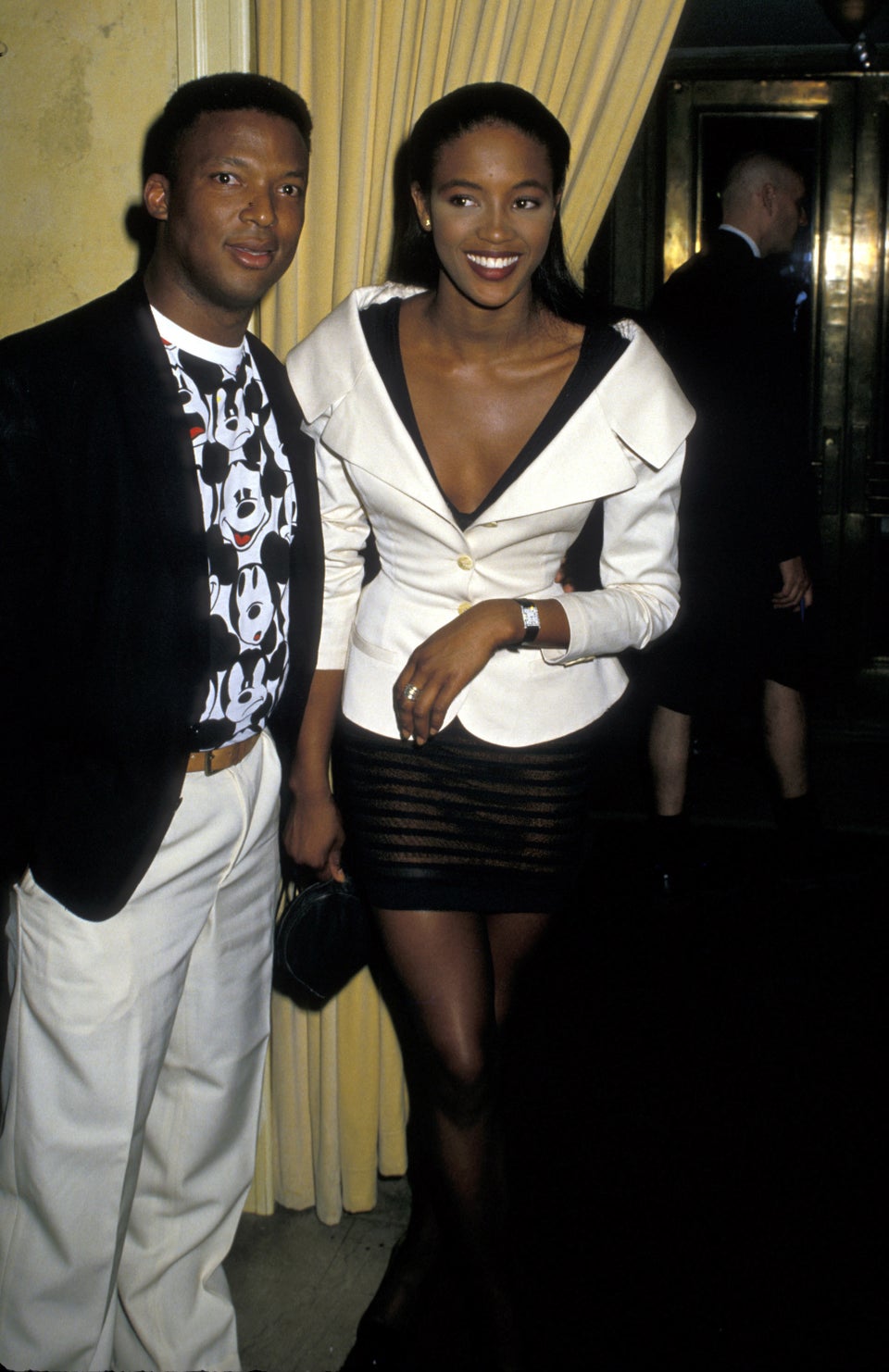 Naomi Campbell's Beauty Evolution
CORRECTION:An earlier version of this post misidentified Campbell as African-American.