This week's best-dressed list was filled with stars who figured out how to show just the right amount of skin. Carey Mulligan turned up the sex appeal in a LBD with delicate cut-outs, while socialite Elena Perminova managed to pull off a dress that was both low-cut and had a high slit.
Though there were many A-listers who deserved gold stars this week, the best-dressed award has to go to Naomi Campbell. The leggy supermodel wore a show-stopping white suit that cinched in at all the right places.
Check out our picks for best-dressed and let us what you think.
Naomi Campbell in Alexander McQueen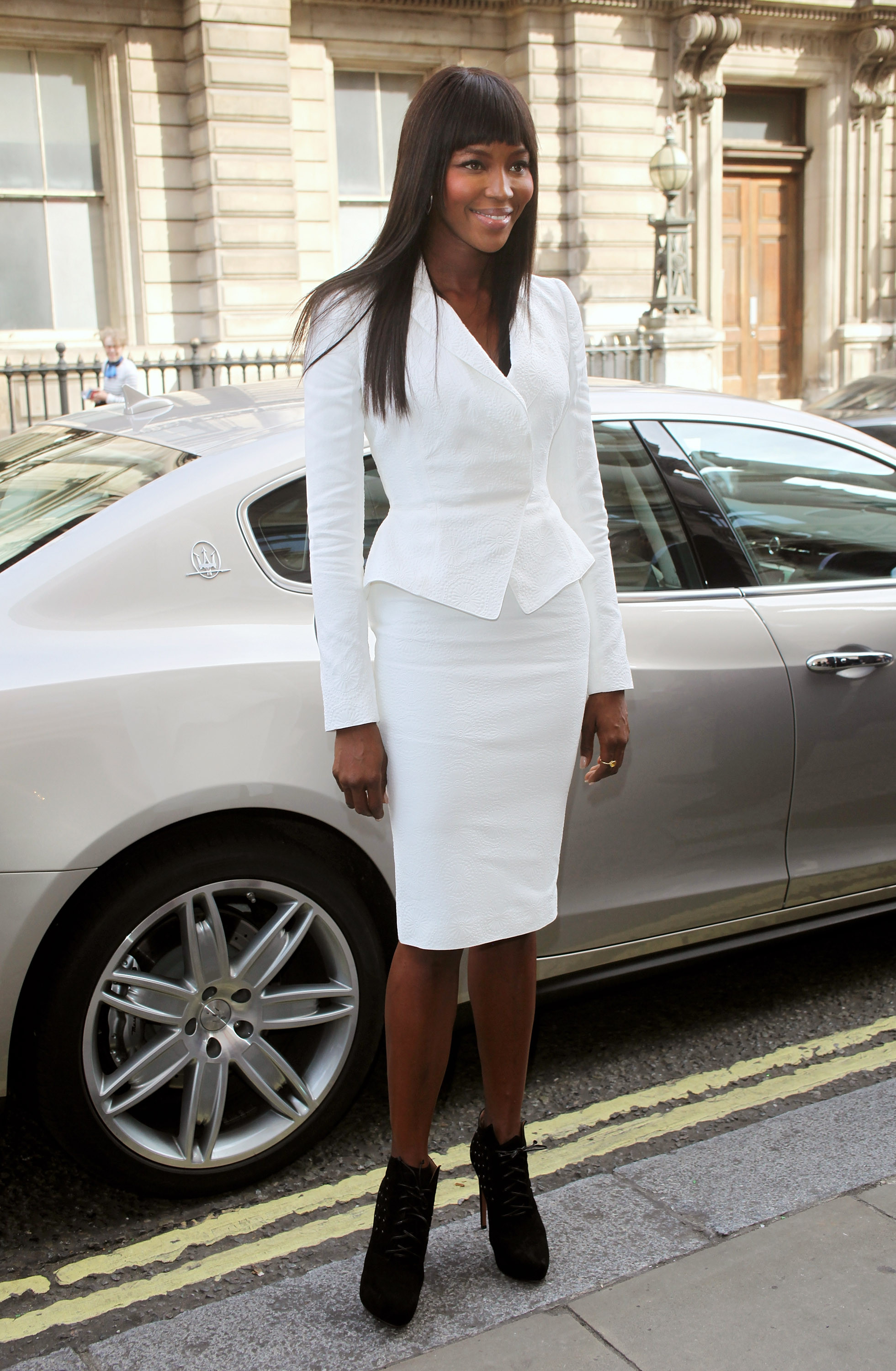 Oh, the power of a perfectly-tailored suit. Although Campbell could look good in just about anything, this white skirt suit is especially striking. The jacket fits like a glove, while the pencil skirt only makes her legs look even longer. We wish this was how all of corporate America dressed.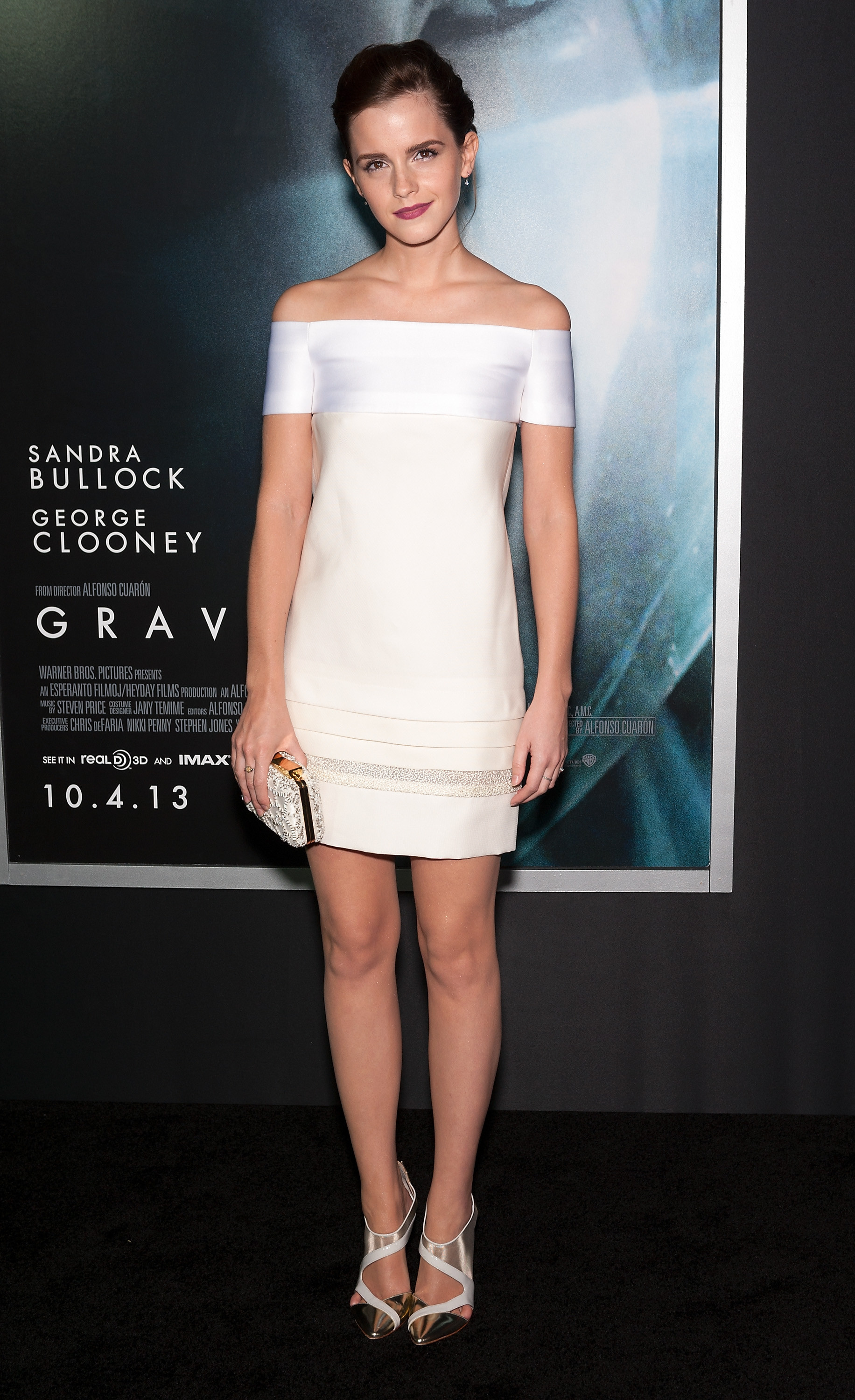 We love this minimalist look. Though her dress is so simple, the off-the-shoulder silhouette and subtle variation in hue make for an interesting ensemble.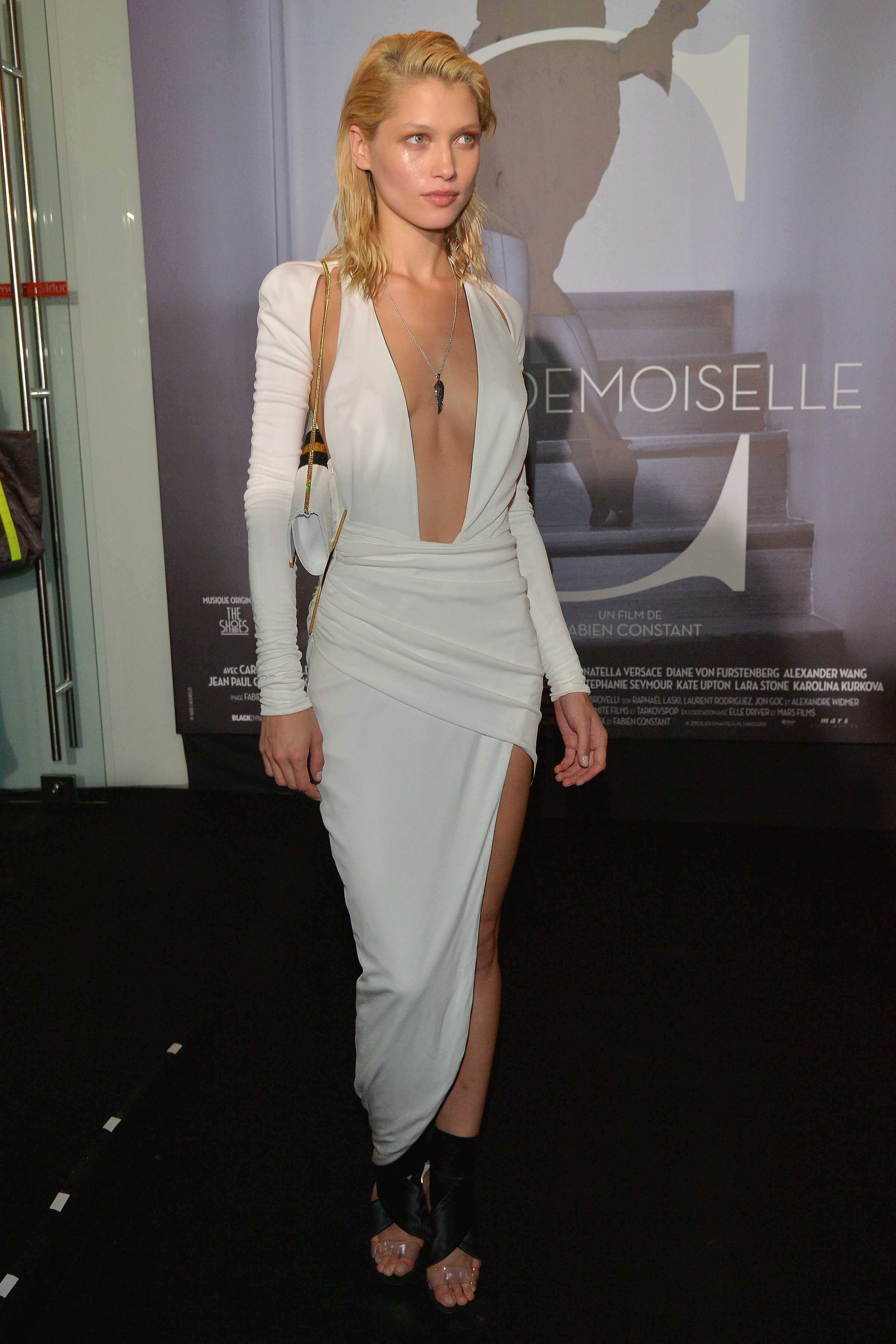 If you've got it, flaunt it! We'll admit, there is a whole lot of exposed skin in this ensemble, but somehow it works. The wife of Russian billionaire Alexander Lebedev made sure she balanced out her outfit by choosing a dress with long sleeves and a long hemline. And the result: the hottest look on the best-dressed list.
Jessica Alba in Juan Carlos Obando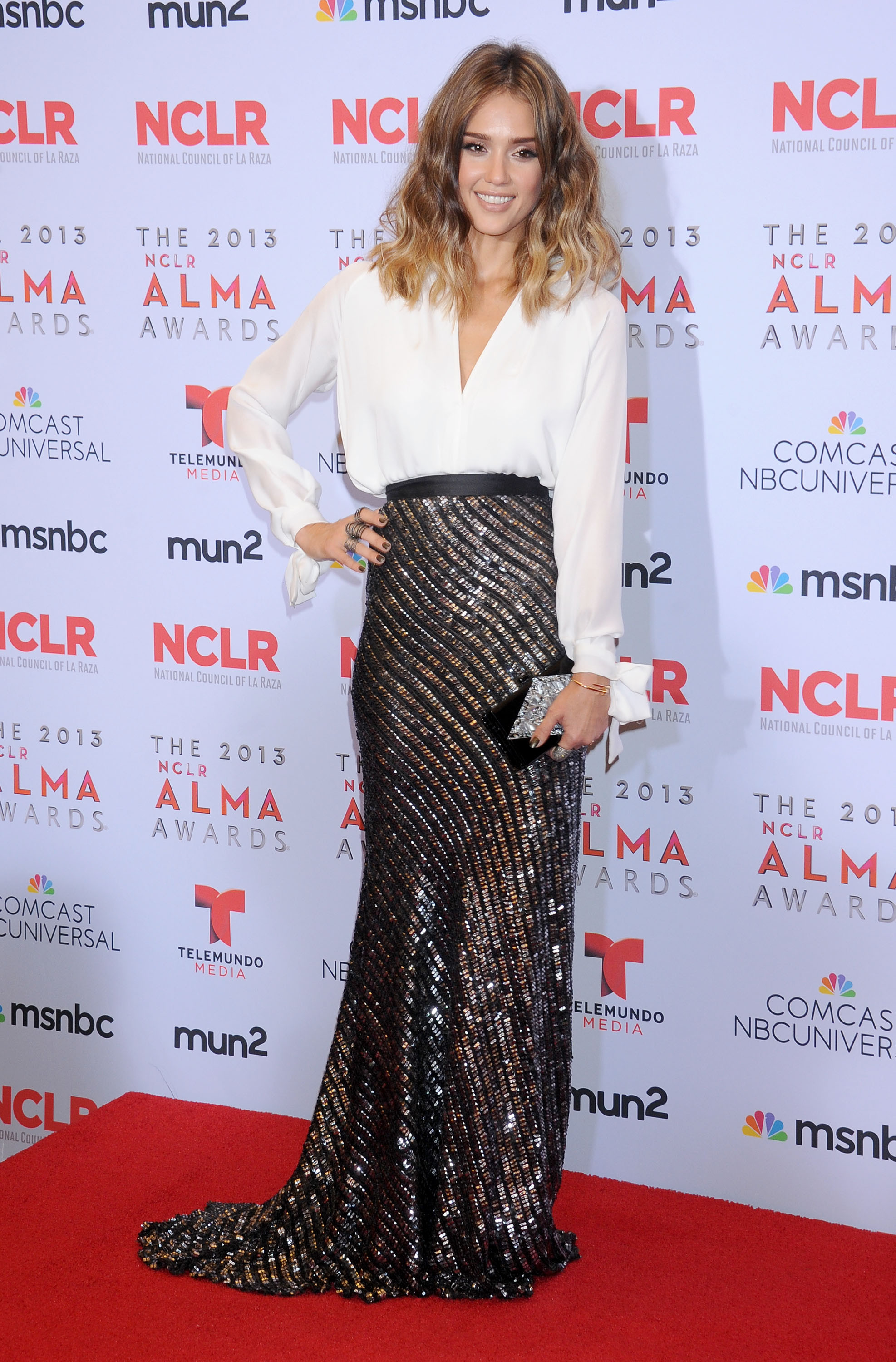 This outfit is so successful because it achieves perfect balance. The loose-fitting white shirt is made sexy by the plunging neckline, while her skintight sequined skirt isn't too sexy because of its long length. A+, Alba.
Carey Mulligan in Alexander McQueen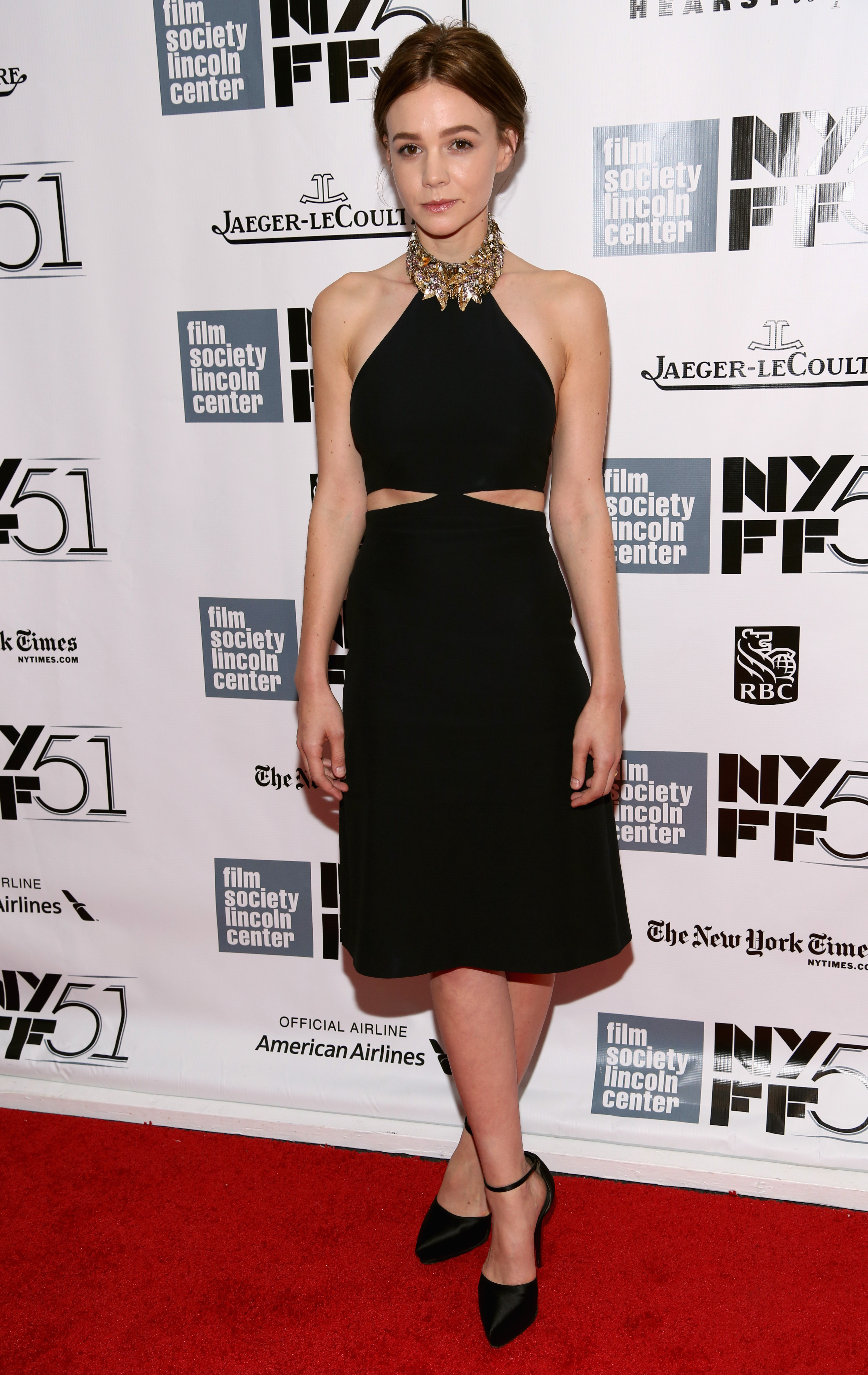 Talk about amping up a LBD. The embellished collar and subtle tummy cut-outs are just enough to make this black frock very memorable.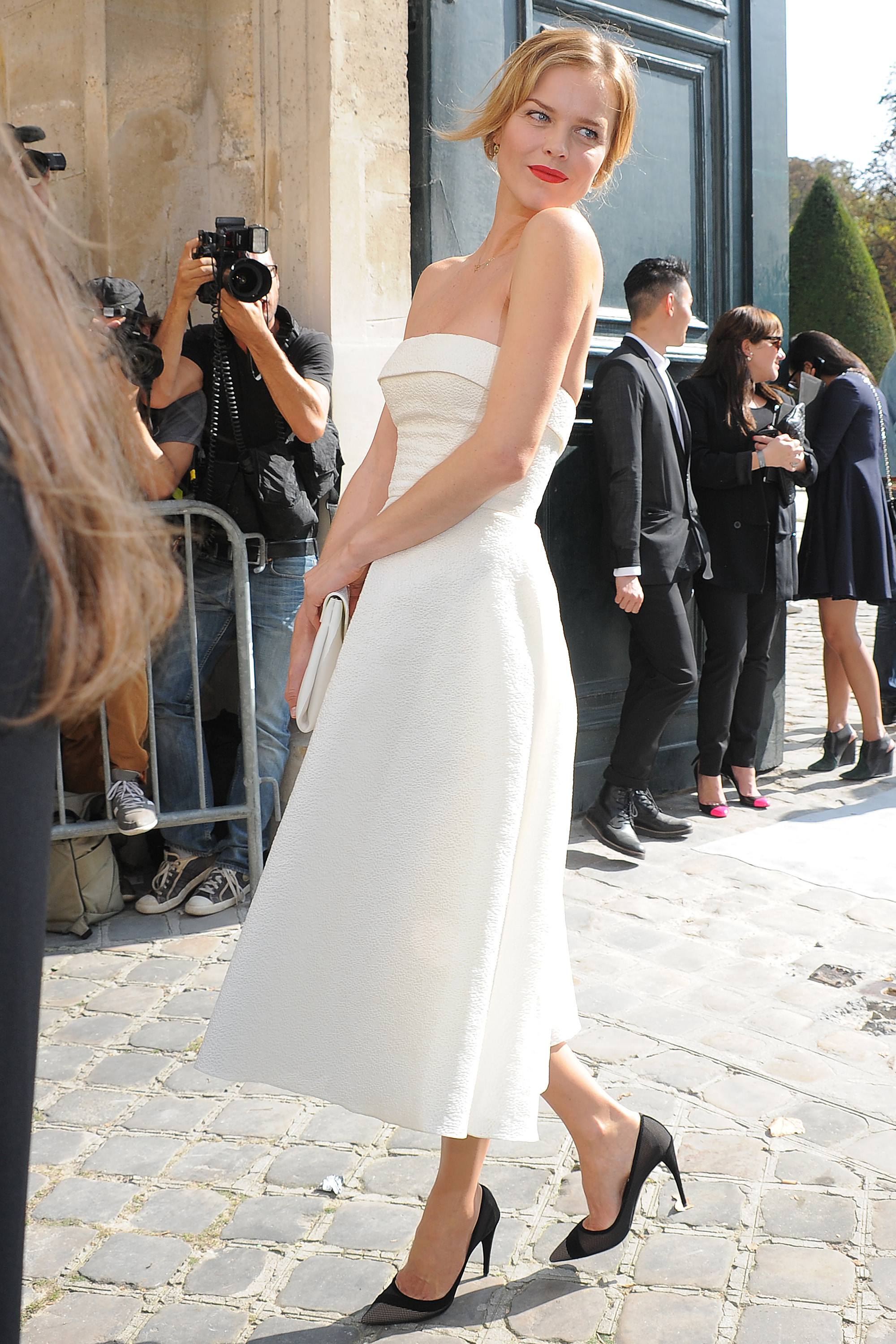 This dress could have easily skewed bridal, but the Czech model knew how to make it look high-fashion instead. The midi-length hem, black pumps and red lipstick ensure that no one confuses her for a bride.
Daisy Fuentes in David Meister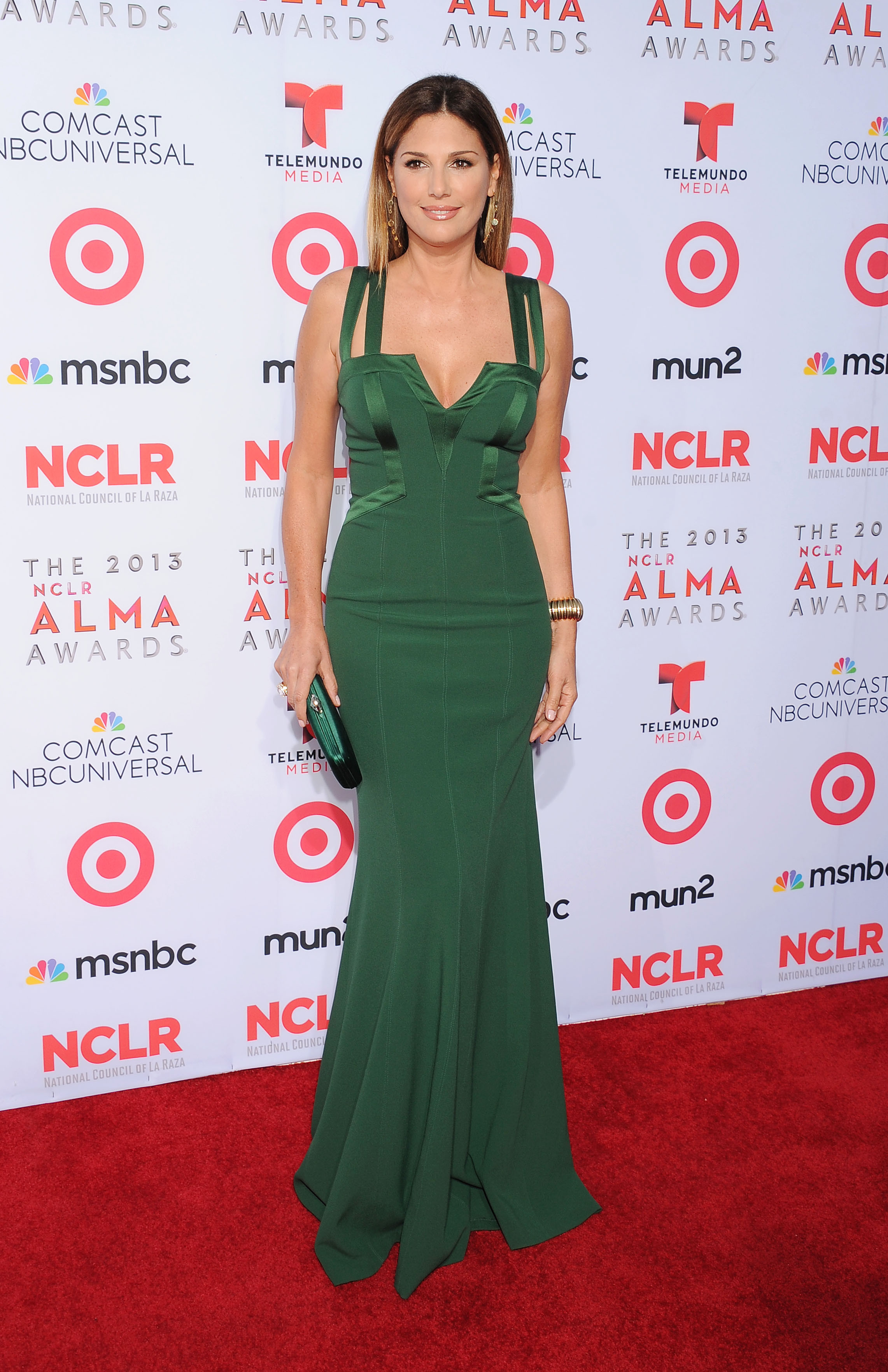 The television host stunned in this hunter green gown. Not only do we love the color, but the double straps, silk piping and subtle vertical lines in the dress are all extremely flattering.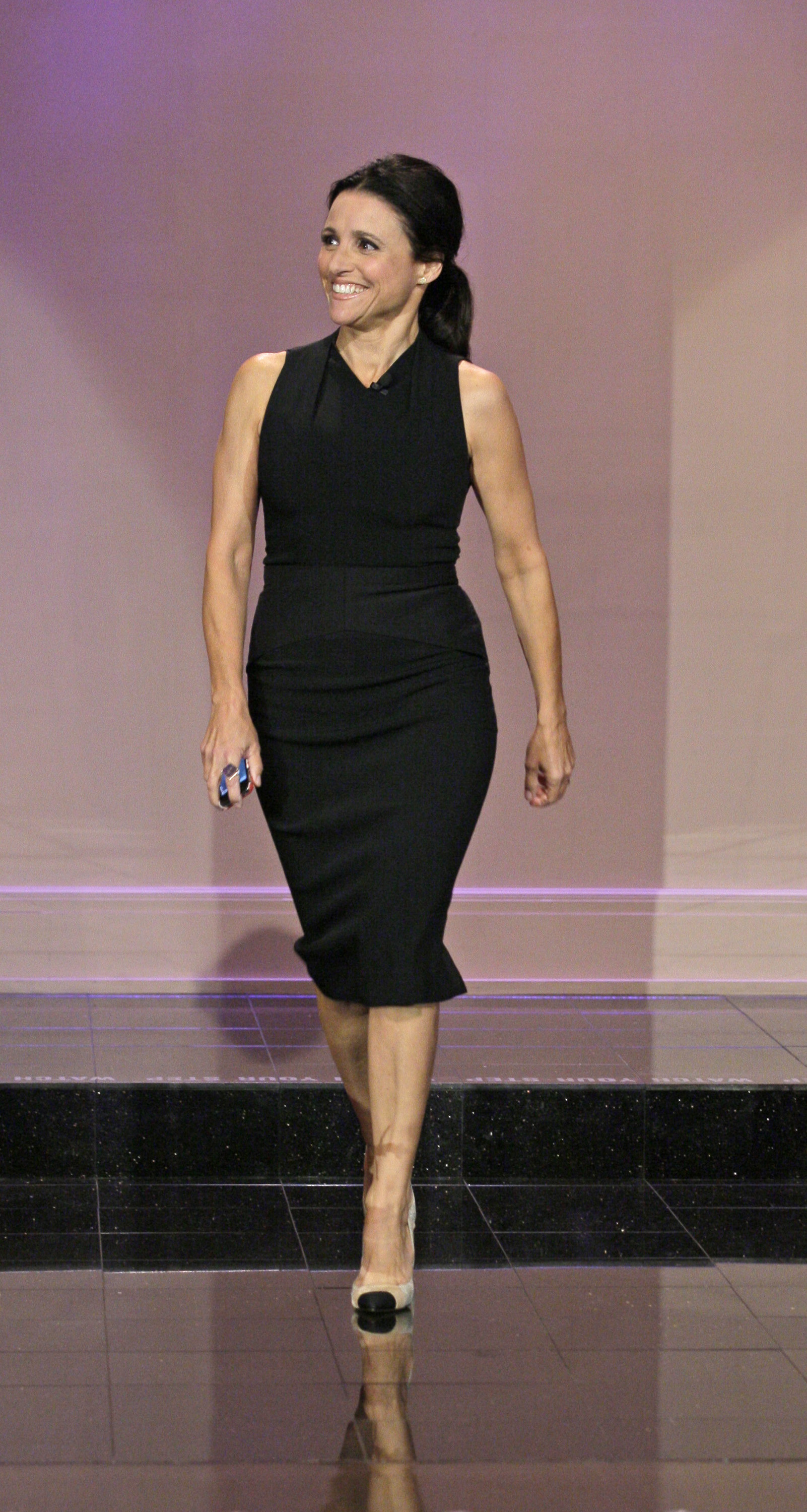 Julia has been turning it out lately, and this outfit is no exception. We love the slight V-neck of the dress and her low ponytail. Both are working to showcase her toned arms.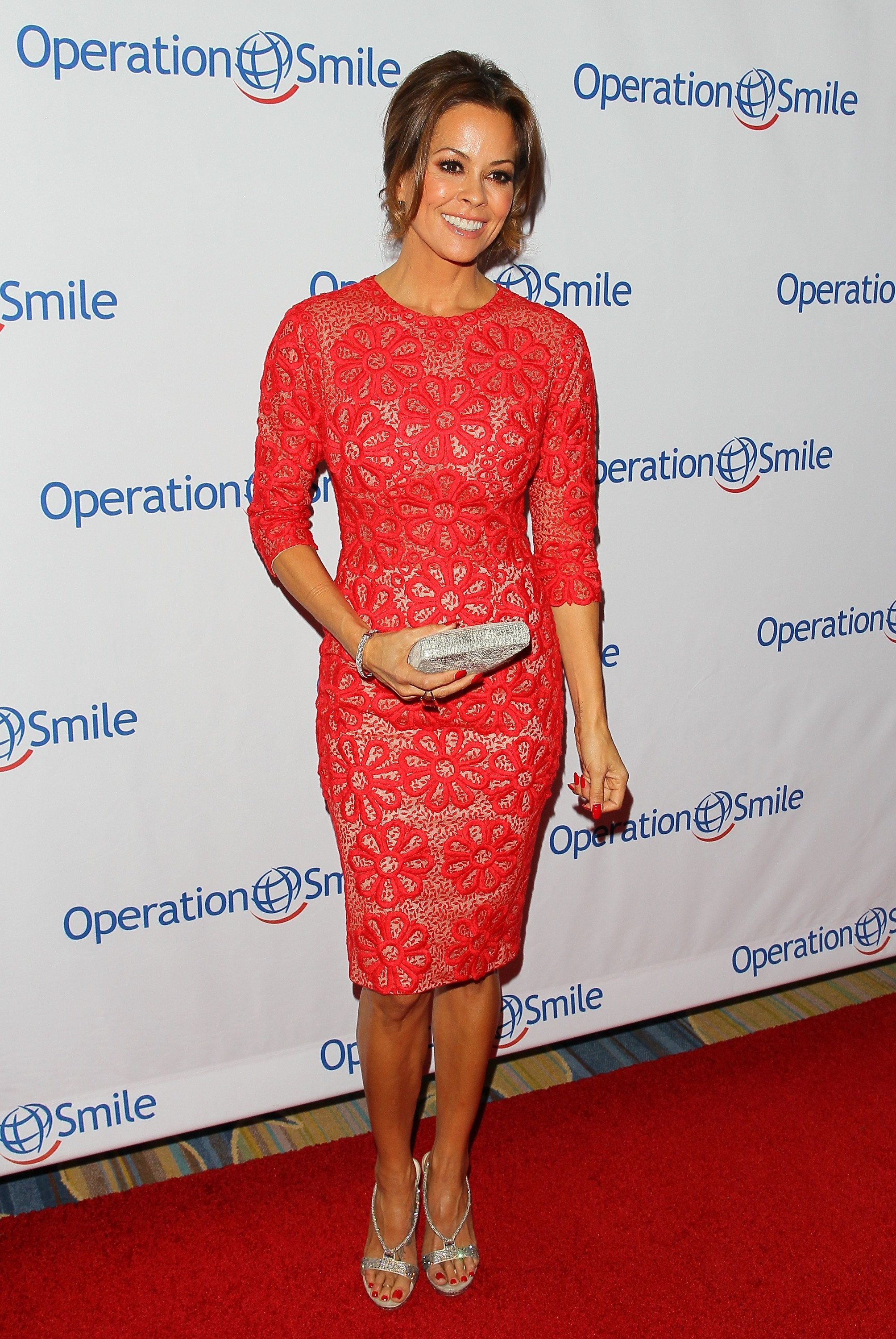 It looks like this "Dancing with the Stars" winner found her color. The orangey-red hue is amazing against her complexion, and the textured pattern really makes the dress pop off of the red carpet.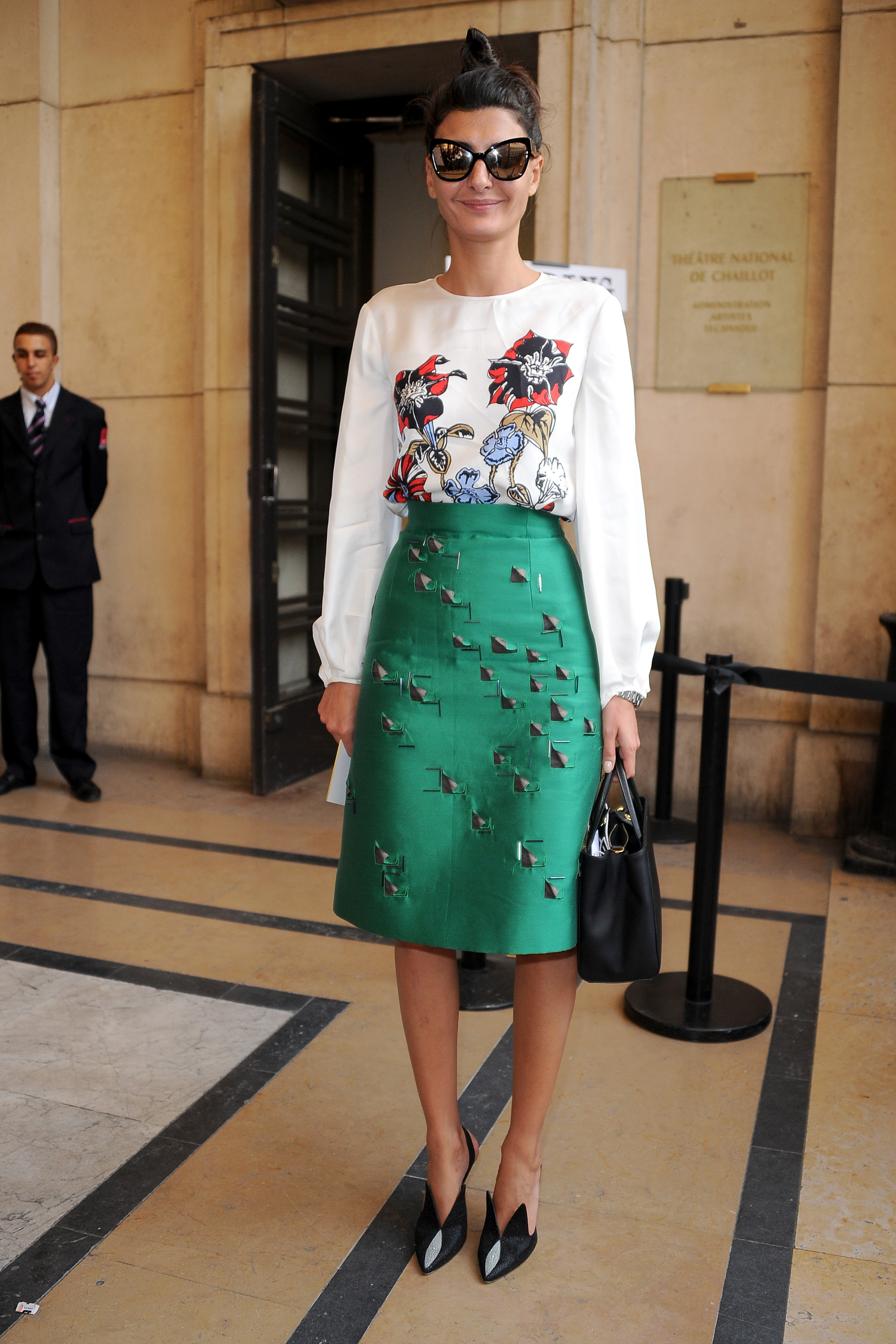 Oh, how we'll miss seeing Giovanna's Fashion Week looks. Every piece she wears is something special. Her embellished skirt is so quirky and cool, her graphic print sweater just reinforces how much we love the new trend and those cat ear shoes are now on our wish list.
More celebs who made the best-dressed list: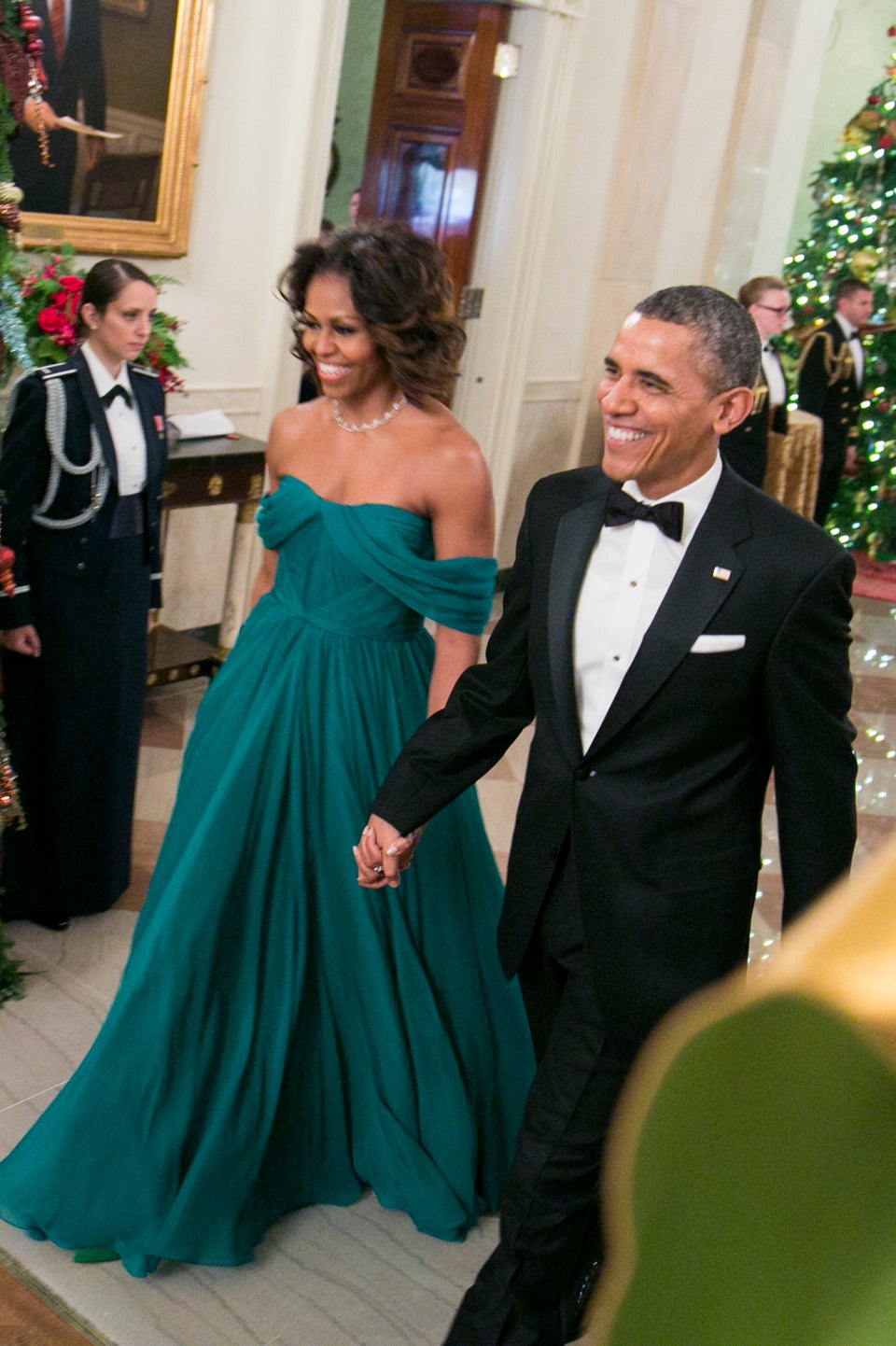 Best-Dressed List: Fall 2013