Now Naomi's latest tress change is going blonde. The 42-year-old supermodel was photographed by Tom Munro for the May 2013 cover of Vogue Brazil with stunningly light blonde hair, blown out into sleek, straight strands.
The new color, we think, looks pretty great (although it helps that Campbell clearly has a giant fan pointed right at her head). Even if it is a wig, as FashionGoneRogue reports, we hope it's one Naomi will keep on for a while.
Check out the new cover. Do you prefer Naomi brunette or blonde?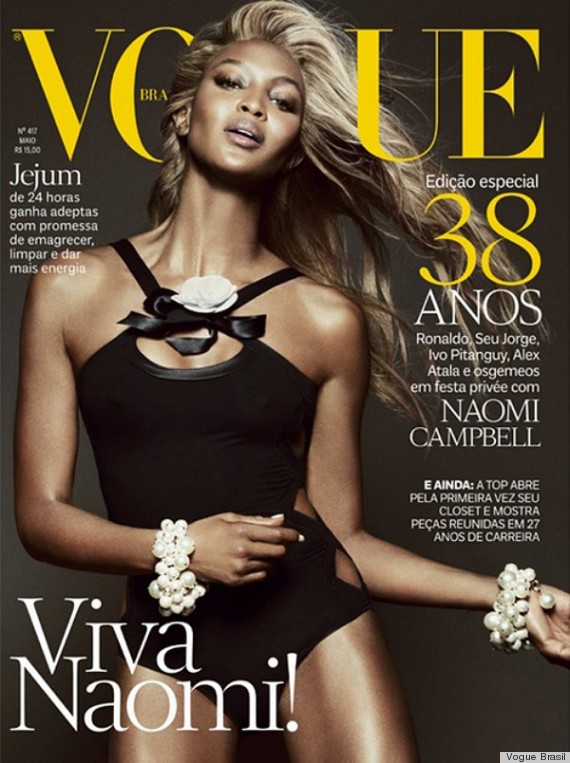 My, how Naomi has changed...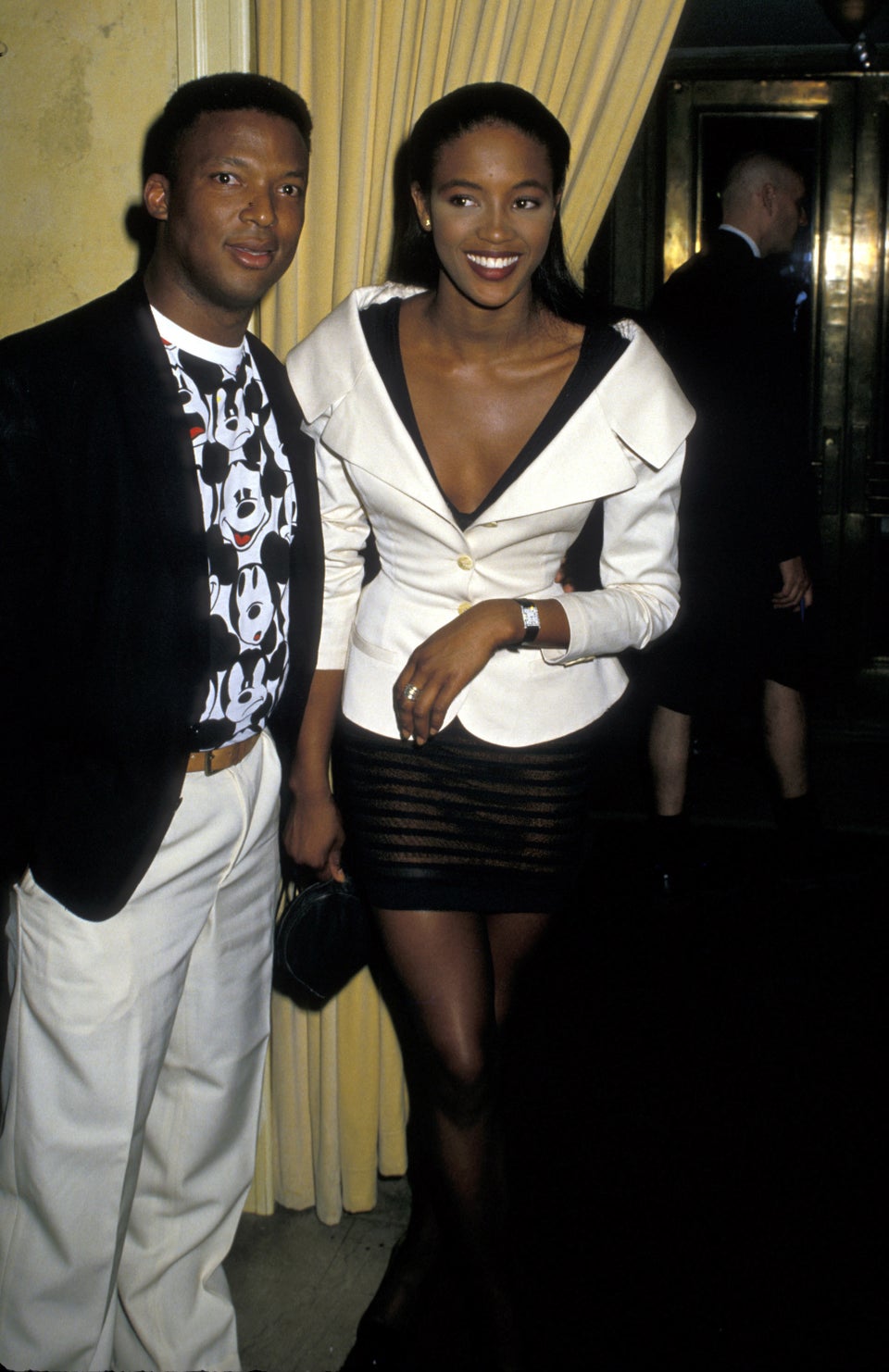 Naomi Campbell's Beauty Evolution