Luo, who often models under the Americanized name "Roseline," was spotted with Doronin on the rocks of the luxurious Spanish island this past weekend. The tycoon's relationship with Naomi was reported to be on the rocks (of a different sort) last month.
According to a "source" quoted in the Daily Mail, Campbell introduced Luo to her new beau: "It's fair to say that Luo and Vlad met through Naomi, it's really unprofessional of Luo and it's not great behavior on Vlad's behalf." Ironically, when the Chinese model was booted from "The Face" in March, she had nothing but praise for Naomi:
The Face: Do you still speak to Naomi?

Zi Lin: Of course I do! She is my mentor. She is so nice and sweet. She taught a lot. She protected me. I love her!
We wonder if, after seeing this weekend's photos, Campbell would still offer Luo that same protection. See proof of the scandalous betrayal below. How do you think Naomi should retaliate?
Vladimir and Luo in Ibiza, June 2013: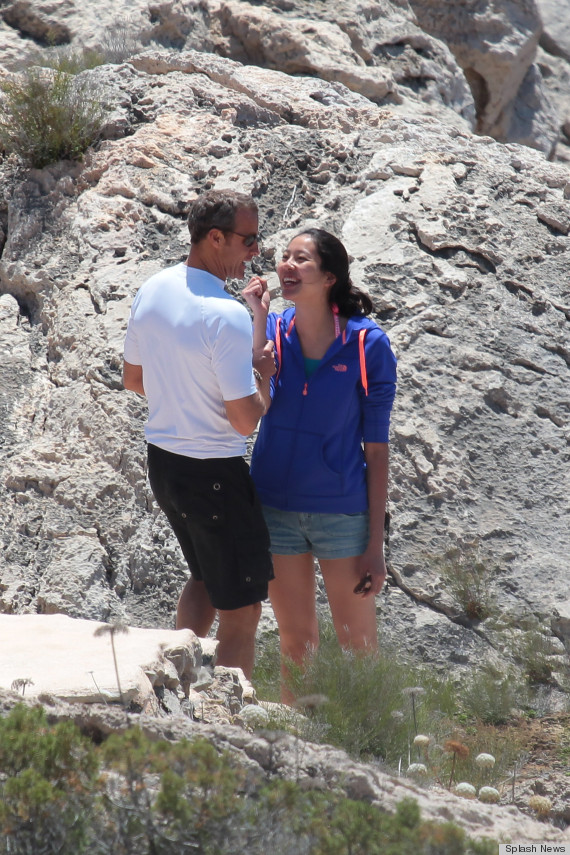 Vladimir and Naomi in St. Tropez, July 2010: Here's what Vladimir Doronin is missing: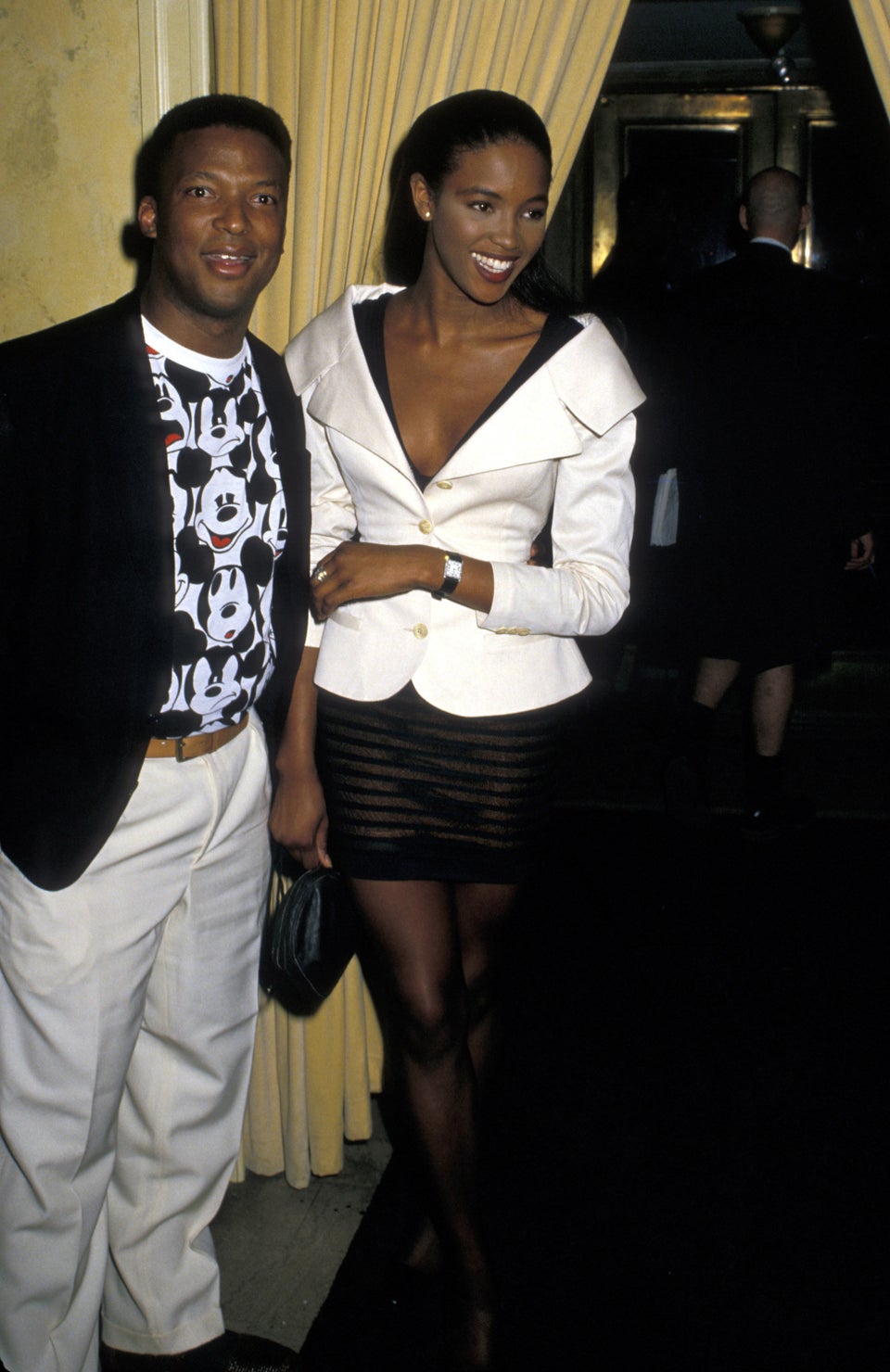 Naomi Campbell's Style Evolution