Naomi Campbell visited HuffPost Live on Wednesday for like a hot second to promote the second season of Oxygen's reality series "The Face." The legendary supermodel revealed to host Marc Lamont Hill that this time around, we'd "really get to see who's passionate, who wants this, who's driven, who's thick-skinned ... who really wants to be a model."
With nearly 28 years in the fashion industry, Naomi knows a lot about maintaining longevity. However, she admits that it's not just about the face and that even she's still "a work in progress." She attributes characteristics such as determination and patience among those of a successful model. But, of course, everyone wants to know the secret to Naomi's ageless beauty.
When Marc mentioned this Instagram photo of Naomi at the 1996 Academy Awards, he asked, "Do you have some special time machine that we don't know about?" Her response: "I just have my green juice."
Be sure to watch the entire segment above and learn who Naomi credits for her success.
Before You Go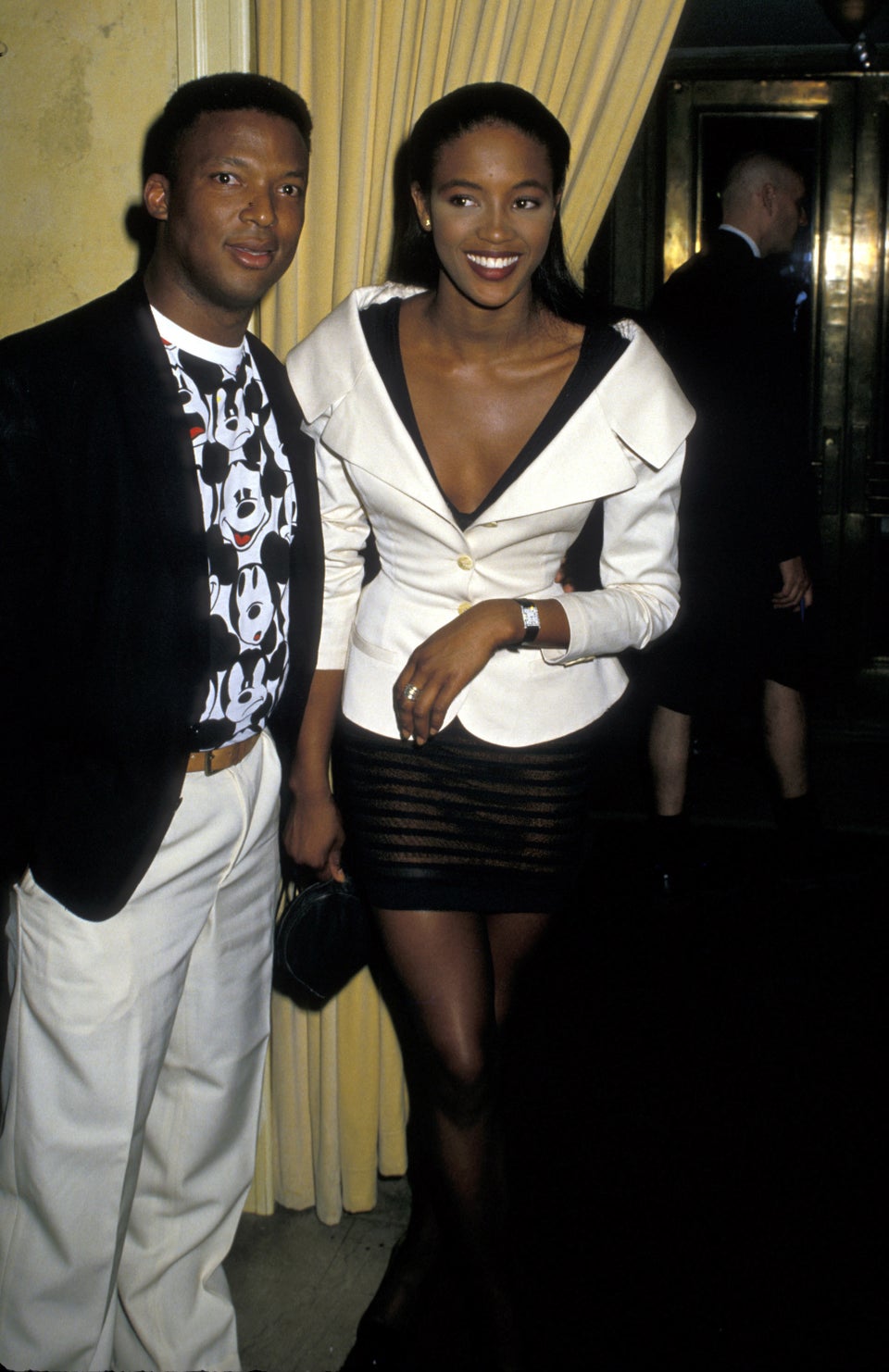 Naomi Campbell's Beauty Evolution