We've always thought Michelle Obama had the elegance and grace of a model. Thankfully, W read our minds and created a stunning fashion shoot starring Naomi Campbell as FLOTUS.
Shot by Willy Vanderperre and styled by Edward Enninful for W's Global Style Issue, the spread is called "Naomi Campbell: The First Lady of Fashion" and depicts Campbell taking a FLOTUS-worthy wardrobe on an international tour. "It's a tribute to a modern day First Lady on a state trip, evoking the kind of timeless style that could have existed in the 1940's, 60's, or even today," Enninful said.
The outfits are very timeless, if not totally Michelle Obama-esque. The makeup look is dead-on, with Mrs. O's smoky brown eyes and nude lips. But the bouncy bob is giving us a Jackie Kennedy vibes, while the impossibly chic skirtsuits also have that mid-century feel. In fact, there's not a single bared arm -- or belted waist or mixed print, for that matter -- in sight. (Unlike, it should be noted, Harper's Bazaar's take on Michelle Obama, modeled by Tyra Banks.)
That said, this might be one of the most stunning fashion shoots we've seen in a while. We're all for sparkly gowns and runway glam, but once in a while, it's nice to see clothes we might actually wear.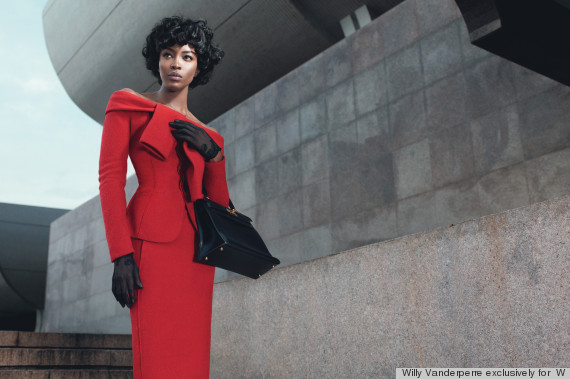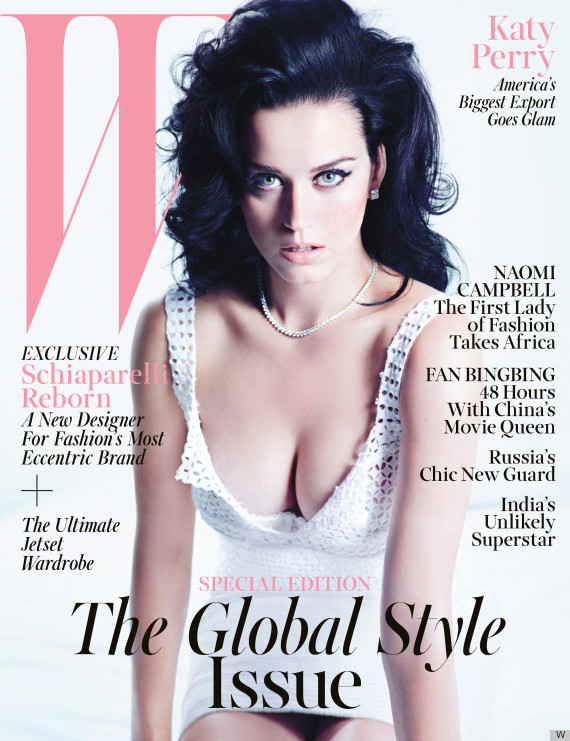 How do Naomi's outfits match up?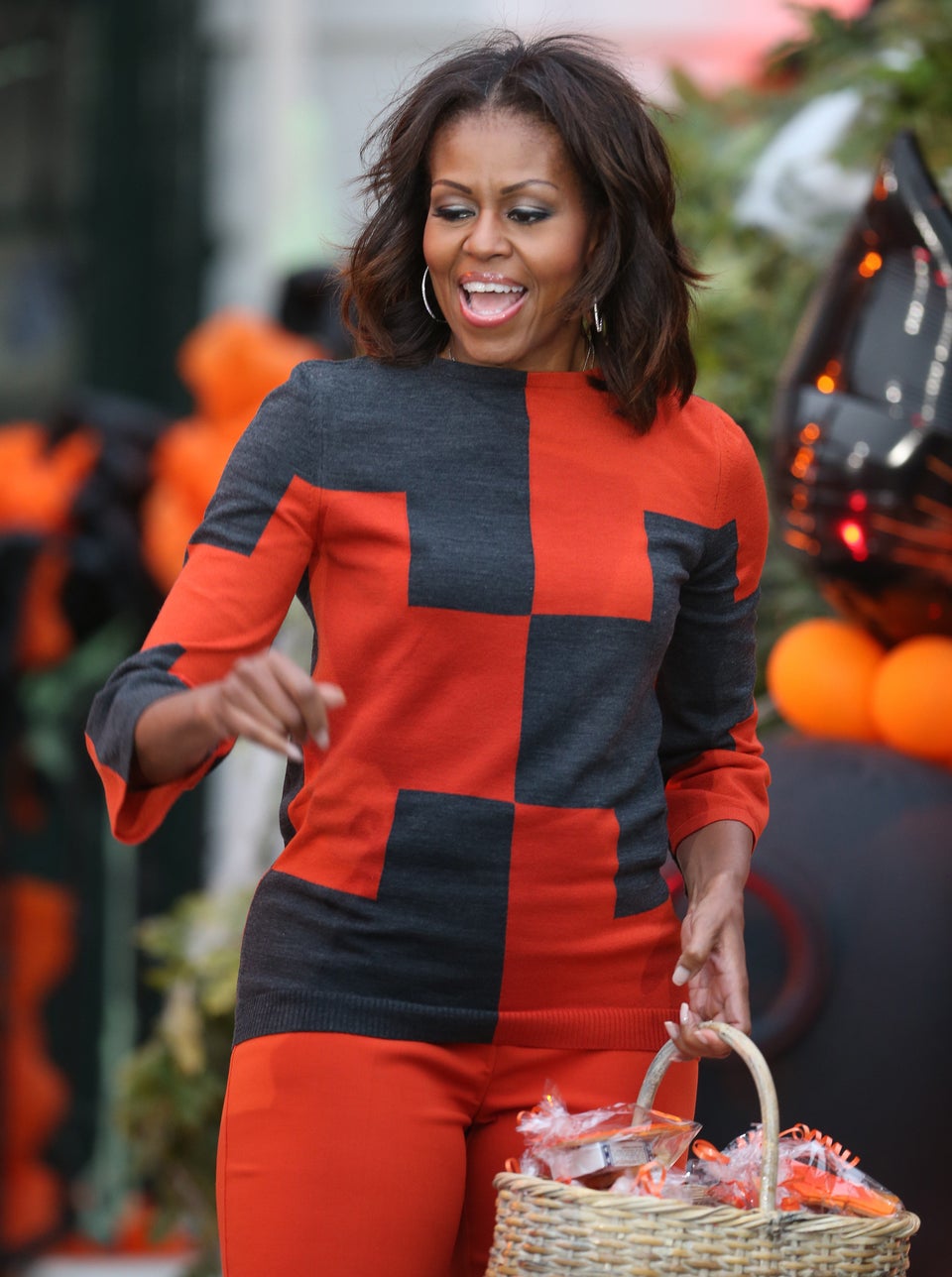 Michelle Obama: 2013 Fashion Vault
Related