You would think that everyone would have learned by now: You don't mess with Naomi Campbell.
But that didn't stop a band of "thugs" who attacked and mugged the supermodel in Paris over a month ago. The New York Post reports that Campbell was trying to hail a cab when she was toppled over and robbed. The model tore a ligament in her leg, which explains the crutches and wheelchair she'd been spotted using over the past few weeks.
The incident, which has only now come to light, was reported to French police for investigation. The attackers have not yet been caught nor is it clear what they took from her, "but it's believed they were targeting expensive jewelry she may have been wearing," states the Post.
UPDATE: Things look a little fishy as the Daily Mail reports that "there was no official report of such a serious crime, either with the Paris criminal brigade or with city hospitals." Another sources notes that the idea of Campbell hailing her own cab is laughable. We hope the thing is false, for Naomi's sake. We'll update with more information if and when it becomes available.
See Naomi through the years...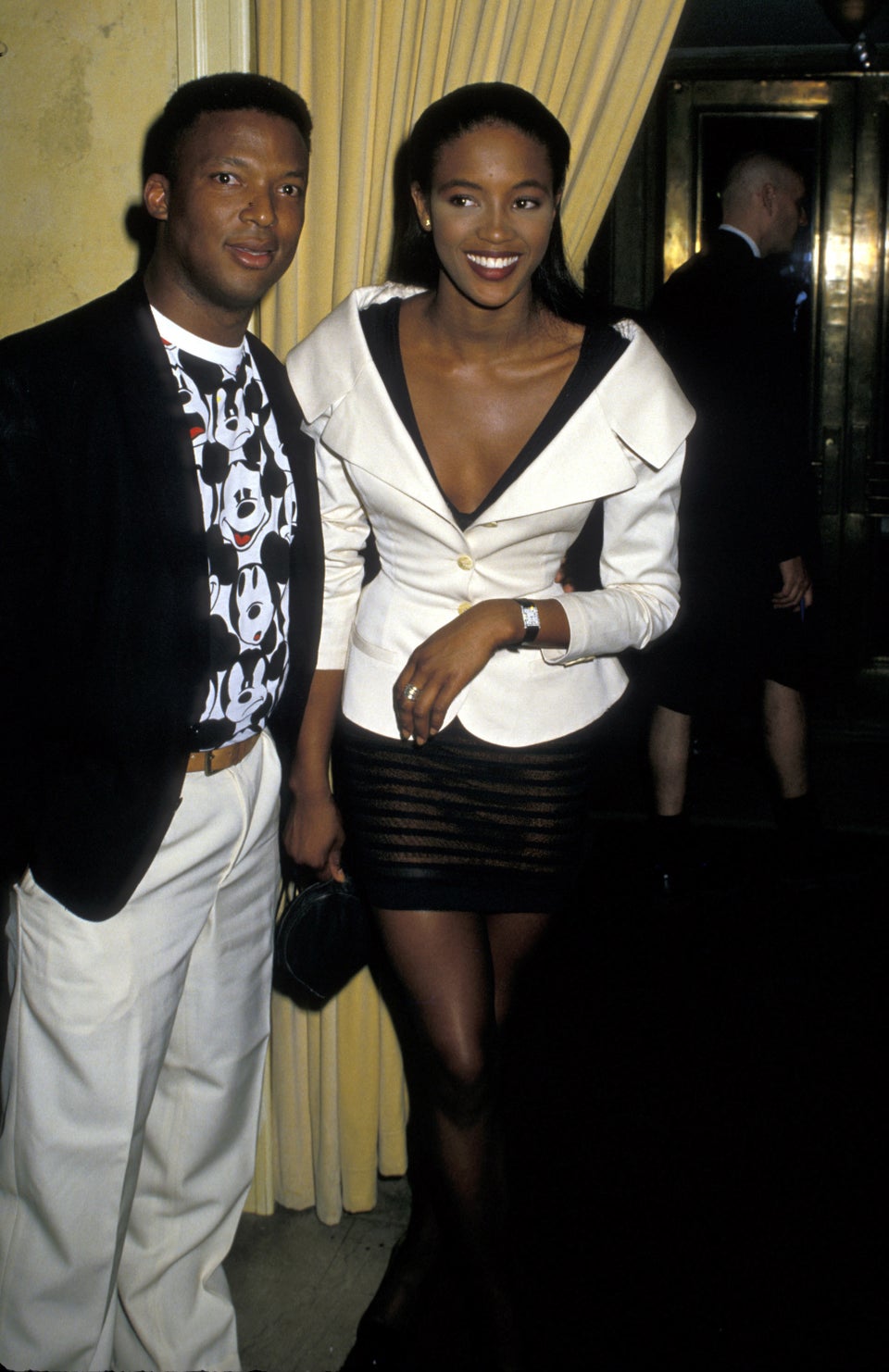 Naomi Campbell's Beauty Evolution