"You can't help but be captivated by her. It's not charisma. It's more powerful than that," designer Anna Sui has said of Naomi Campbell. Truer words have never been spoken when it comes to the supermodel. There is no one who works the runway quite like Naomi, which explains why she is the undisputed Queen of the Catwalk.
The supermodel is still at the top of her game even after nearly 30 years in the industry. She closed Zac Posen's show at New York Fashion Weekend Monday night, sending the audience and all of social media into fenzies. The British bombshell's beauty and show-stopping strut have cemented her iconic status.
Whether she's working the runway (or camera) for a major designer or charity, the 44-year-old's signature walk can be described in one word: legendary.
In celebration of New York Fashion Week and Naomi's fierceness, we've pulled together her greatest runway walks of all-time. Check out the video above, press play and be amazed!
Video Produced by Ben Craw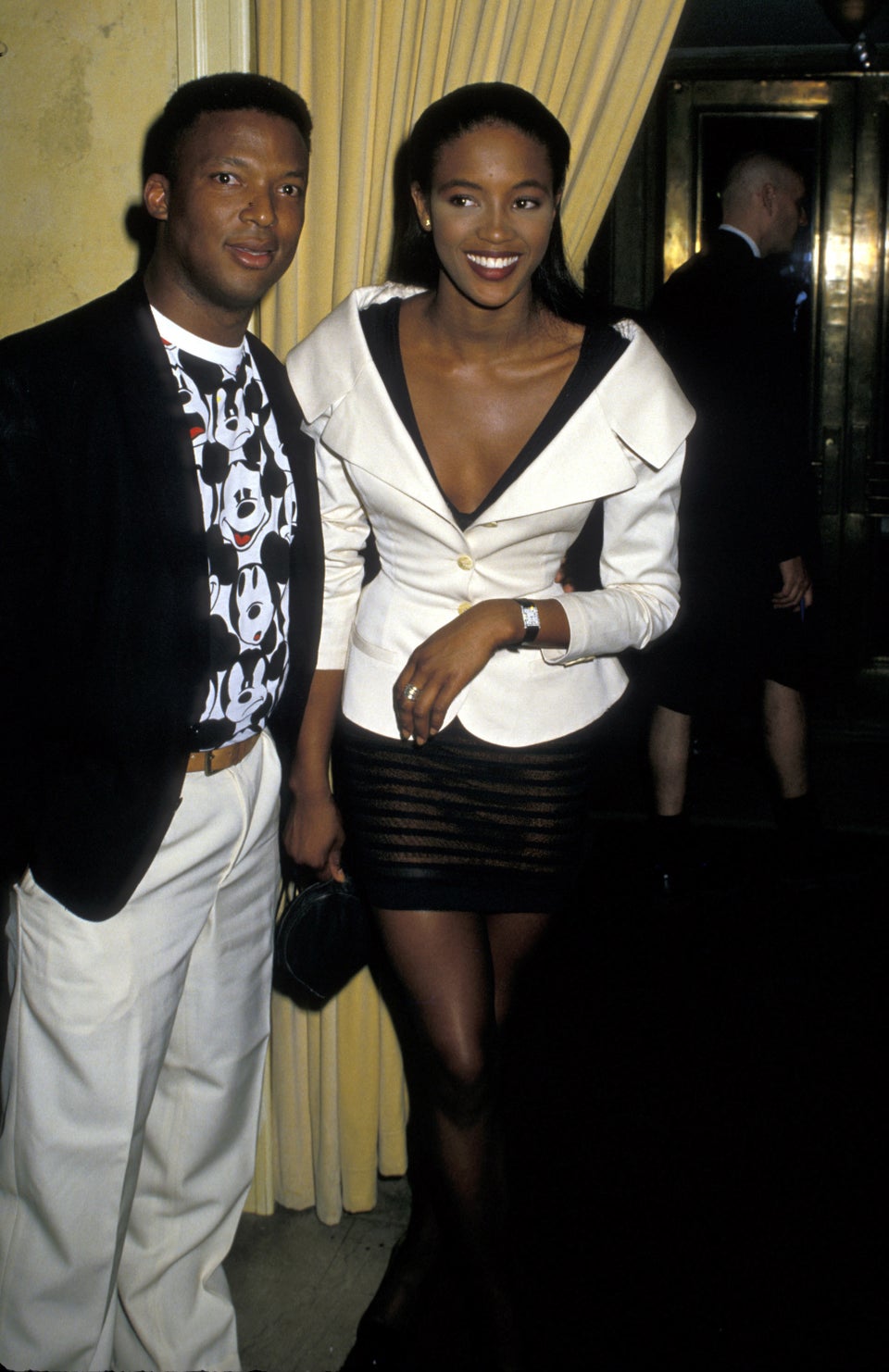 Naomi Campbell's Beauty Evolution