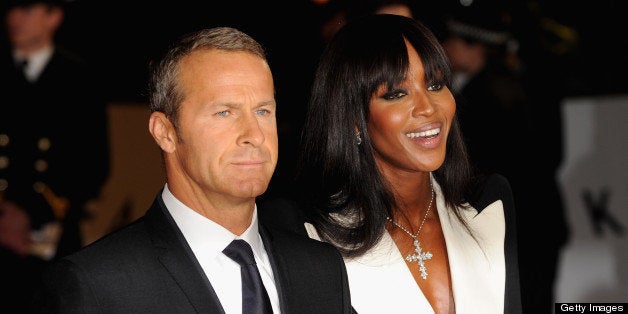 Naomi Campbell's romance with Russian billionaire Vladimir Doronin is allegedly on the rocks.
"Naomi and Vlad have a complex relationship, and sometimes break up and make up," a source told Page Six. "In many ways their relationship is like a business arrangement. Naomi brings glamor to his hotels and properties, and he treats her extremely well. But they spend a lot of time apart due to work commitments."
The Huffington Post reached out to Campbell's publicist for comment regarding the report of a possible split. Still, it is worth noting that there haven't been signs of any trouble brewing over the past few months.
The real estate mogul and the supermodel have been dating since 2008 -- although he is technically still married to his long-estranged wife, Ekaterina. But that doesn't seem to be an issue for Campbell, who has never been married before.
"I am afraid of the word marriage," the 42-year-old told British GQ back in 2007. "I'm afraid of making that commitment and failing because I never want to be divorced. I don't want divorce to enter my whole reality."
Even if her romance has fizzled, Campbell's career is still on fire. The British beauty covers the May 2013 issue of Vogue Brazil looking stunning with a mane of long blond hair. So we're sure the supermodel will be just fine no matter what the outcome.
My, how Naomi has changed...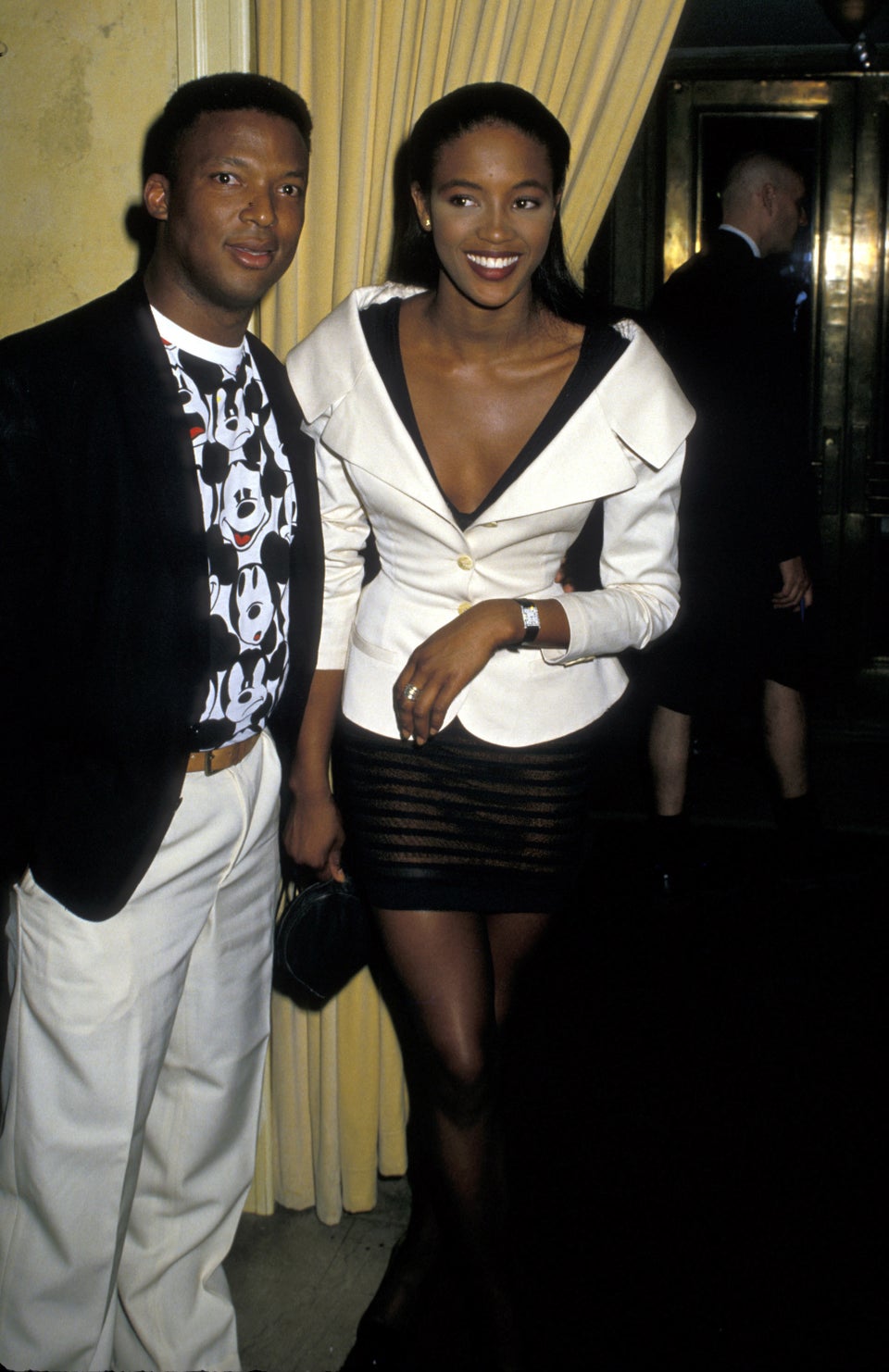 Naomi Campbell's Beauty Evolution