Word on the street is Naomi Campbell has been offered a talk show from "a major U.S. network." And the news, which started out as a rumor, has quickly gained some validity.
"Naomi is a supermodel first and foremost, but she's becoming much more comfortable on TV now and really finding her voice," an unnamed source told The Daily Mail. "She's a perfectionist and if she does give TV a go she'd give Oprah a run for her money!"
Hmmmmm, we don't know about that, but we do think Naomi would deliver a highly entertaining show. Here's why:
Her entrance would be epic.

She'd make sure to get to the bottom of the story.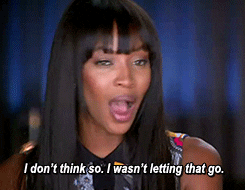 But she also knows when to give up.

She tells it like it is. Honesty is the best policy, right?

Although she's tough, she can be emotional too.

Her guests would be immaculately dressed. Or else...

She has perfected the fake laugh. A must for any talk show host.

Would you watch Naomi's show? Tell us in the comments section below.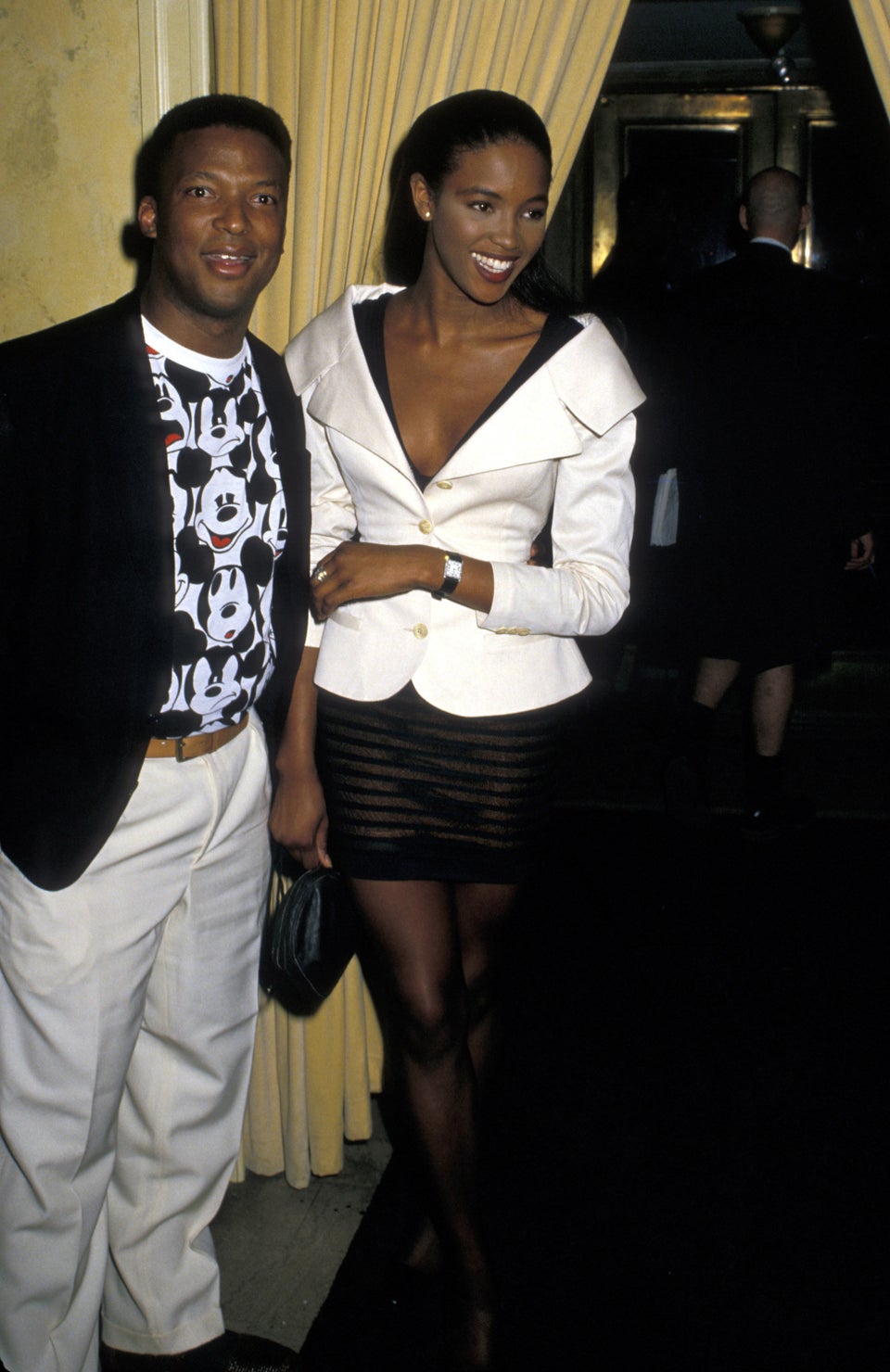 Naomi Campbell's Style Evolution