But it seems like Naomi Campbell has the best reaction of all. The 43-year-old supermodel appeared on Australia's "The Morning Show" on Tuesday morning, where she beautifully demonstrated the lesson we all learned as children -- if you don't have something nice to say, don't say anything at all.
When one of the hosts asked Campbell what she thought of the now infamous cover, she simply smiled, and with her wicked sense of humor replied "I do not want to comment," followed by a fit of laughter and a couple of mentions of the fact that she is a fashion model.
The host, obviously dissatisfied by the elusive response, followed up by asking if she thought "Kim and Kanye haven't earned the right to be on the cover of Vogue?" To which Naomi coyly replied, "Those are your words, not mine. I'm being politically correct."
Well, we think it's safe to say that by not saying anything at all, Naomi said just enough. Check out the video for yourself above, and excuse us while we watch on repeat for the rest of the day.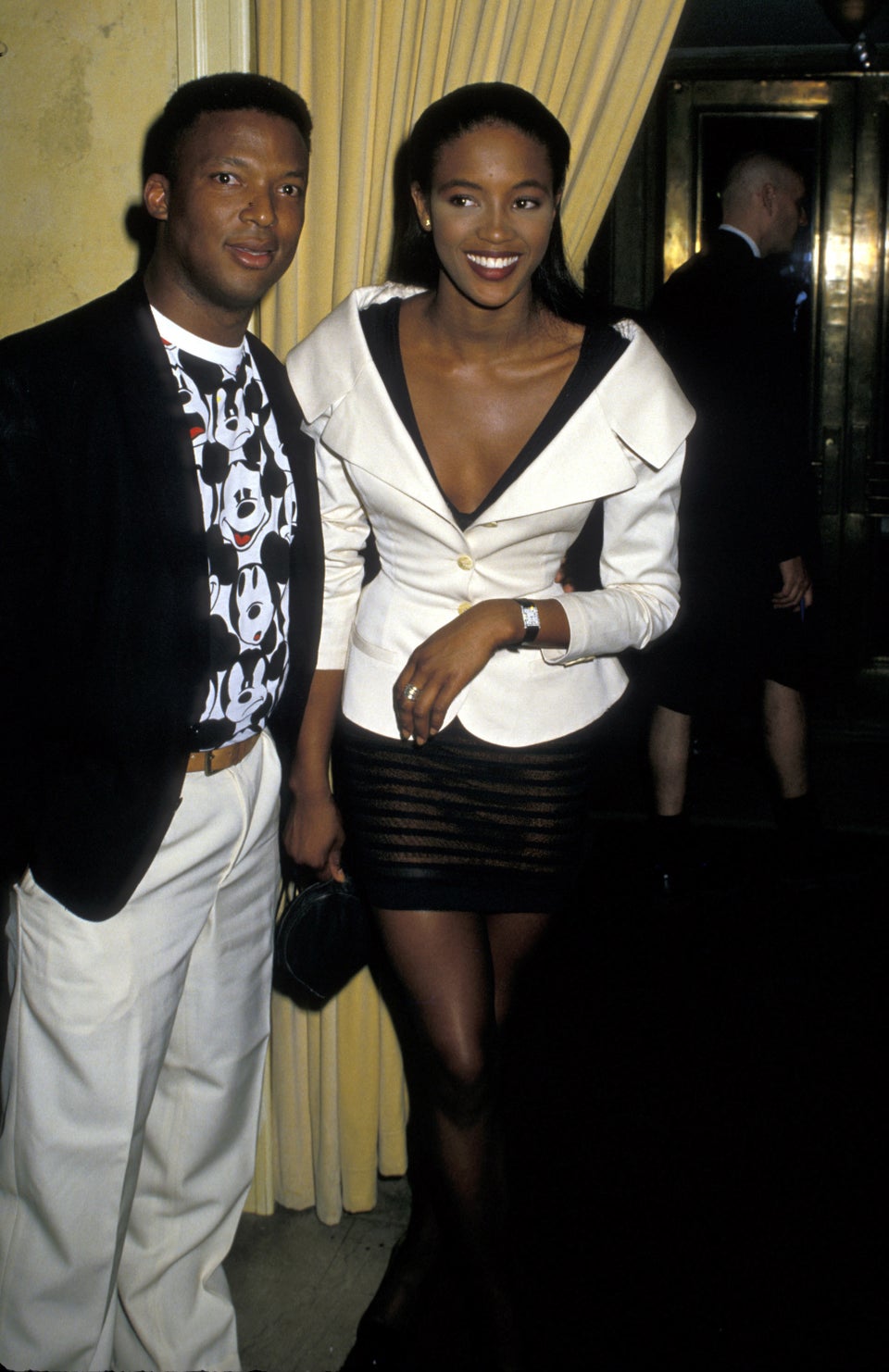 Naomi Campbell's Beauty Evolution