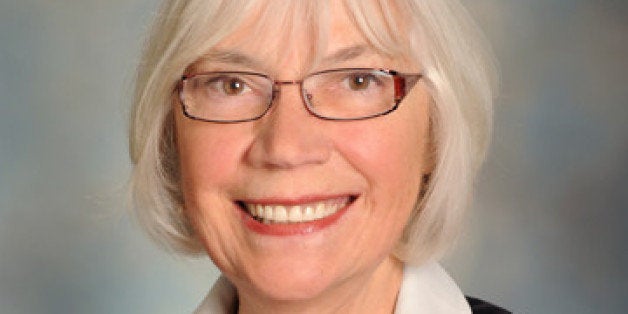 An Illinois state representative made a decision any parent would dread in order to press the "yes" button on legislation she had co-sponsored to legalize same-sex marriage in Illinois.
She left the bedside of her gravely ill son.
Tuesday afternoon, state Rep. Naomi Jakobsson, a Champaign Democrat, rushed to the state capitol in Springfield to vote on the measure. With her support, the bill was approved with 61 votes in favor -- only one more than the minimum it needed in order to pass.
The lawmaker had been sitting at Garret Jakobsson's bedside as part of a weeklong vigil of sorts prior to his passing. Garret was 46 years old and had been sick with Pick's disease, a progressive neurodegenerative disorder, for some time, the Associated Press reports.
In a brief Tuesday statement, Jakobsson said the marriage bill vote was "one that I felt I could not miss and I know my son was proud of my decision."
According to the Chicago Tribune, Garret had seven brothers and sisters. He and his wife, Liz, also had a 10-year-old son named Gunnar. Garret was adopted from South Korea in 1968, according to the AP.
Jakobsson's House colleagues stood for a moment of silence when the death was announced Wednesday, the Tribune reports.
Gov. Pat Quinn is expected to sign the bill into law later this month, making Illinois the 15th marriage equality state. Same-sex marriages in Illinois can then commence on June 1, 2014.
Related
Before You Go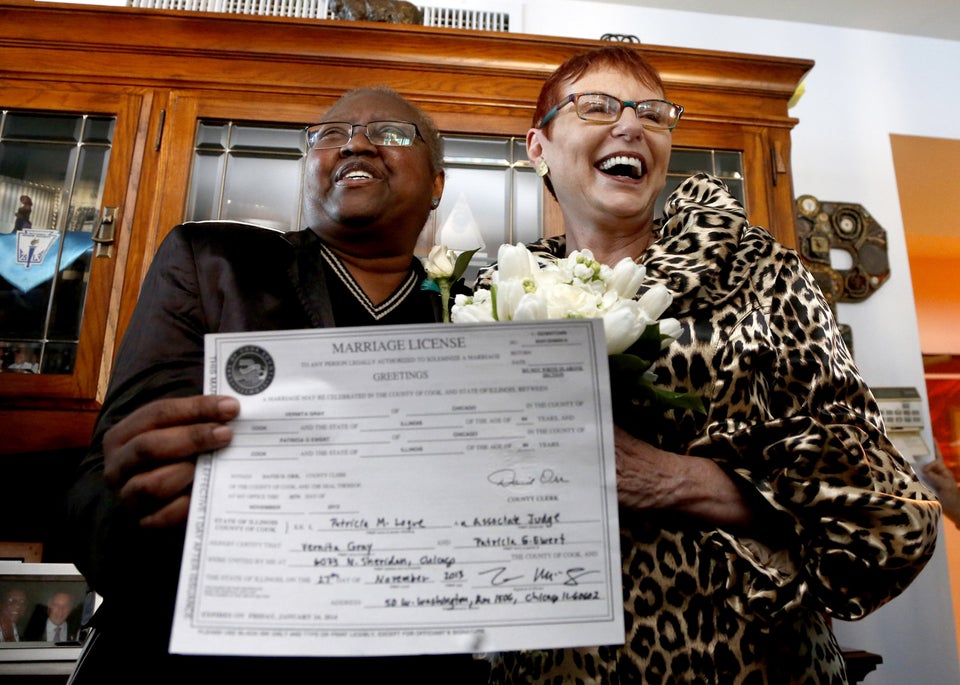 Marriage Equality Arrives In Illinois
Popular in the Community