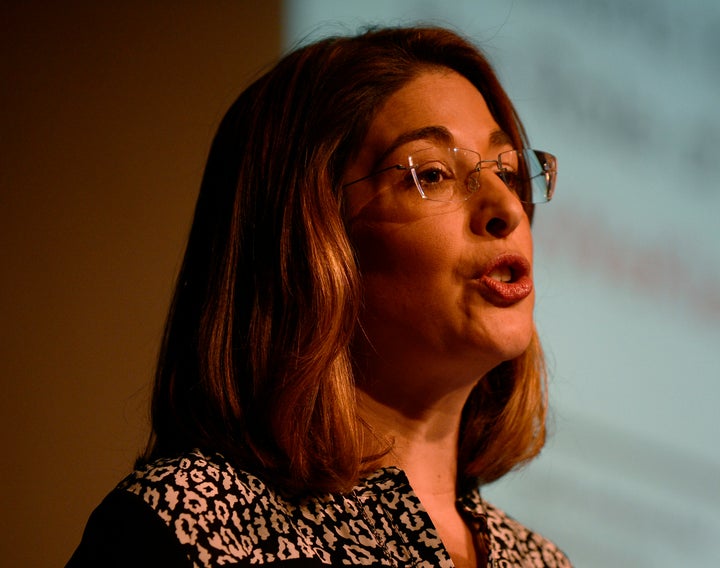 Prominent author and social activist Naomi Klein will publish an anti-Trump book this summer, her publisher announced on Wednesday. The book, entitled No Is Not Enough: Resisting Trump's Shock Politics and Winning the World We Need, will lay out a blueprint for countering the anticipated harmful effects of President Donald Trump's presidency on the environment, the economy, people of color and more.
Trump's election threw a nation of liberals and moderates into turmoil, and his opposition has responded in various ways: marches, protests, boycotts, petitions and, of course, reading voraciously.
Klein, like Snyder, is at least well-positioned to write such a work quickly and well. The Canadian writer's 1999 book No Logo ably dissected the ramifications of companies relying on brand promotion and of consumer culture, and won her a huge audience; she's continued her political and economic criticism in books such as The Shock Doctrine: The Rise of Disaster Capitalism.
No Is Not Enough will unpack the forces that led to Trumpism ― such as corporatism and nationalism ― and offer a broad-based plan to combat it. Klein will apparently argue that Trump is not a fluke or a sudden surprise: "On the contrary, he is the logical conclusion to many of the most dangerous trends of the past half century," she writes. "He is the personification of the merger of humans and corporations — a one-man megabrand, with wife and children as spin-off brands."
Those who are eager to hear more of Klein's anti-Trump analysis won't have to wait long ― though she started writing it just two months ago, the book is being rushed to print. Haymarket Books, which will bring the book out in the U.S., announced in a press release that it's slated for June 13.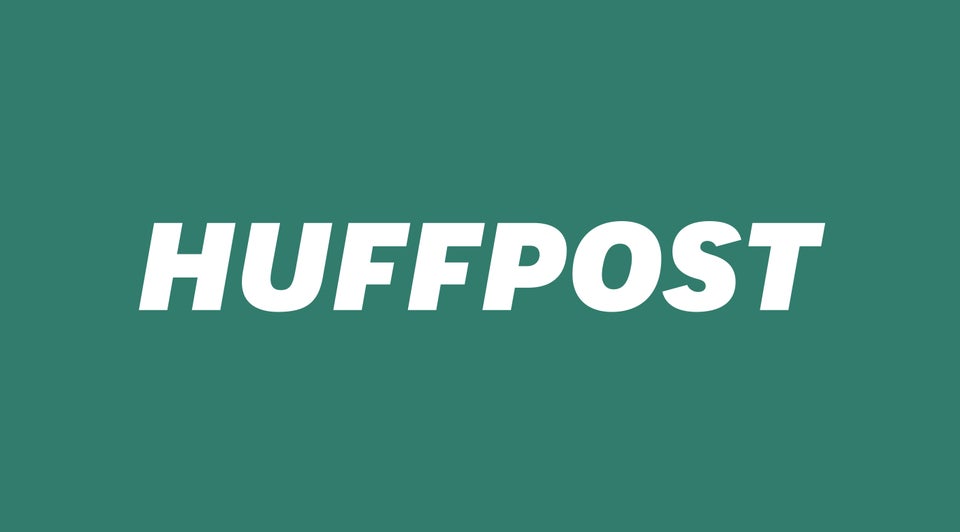 #TrumpAFamousQuote Finally Puts All Those Great Words Trump Knows To Use
Popular in the Community