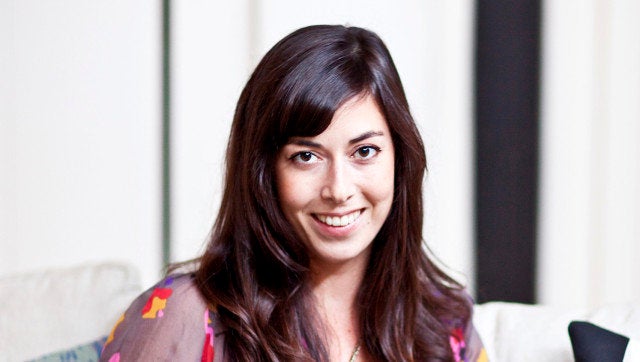 In celebration of the launch of Society Social's twelve new sofas, I invited an incredible group of designers to style out one classic white sofa. White furniture may seem scary to most, but choosing a neutral backdrop allows for endless possibilities when it comes to accessorizing.
Each designer brought his or her own unique perspective to the project and it was intriguing to see the sofa transform so distinctly, yet so easily, with just a few simple changes! I sat down with all of the designers to learn about their personal style, background and process. I'm happy to share my interview with the talented Naomi Stein from Design Manifest as well as her picks for the sofa and photos of her work:
Roxy Owens: What three words best describe your style?
Naomi Stein: Preppy, bohemian, vintage.
RO: What is your current favorite design trend?
NS: I love that eclectic style is really being embraced right now. People are open to mixing modern, traditional, chinoiserie, rustic and global influences.
RO: How long have you been in the design industry, and how did you get started?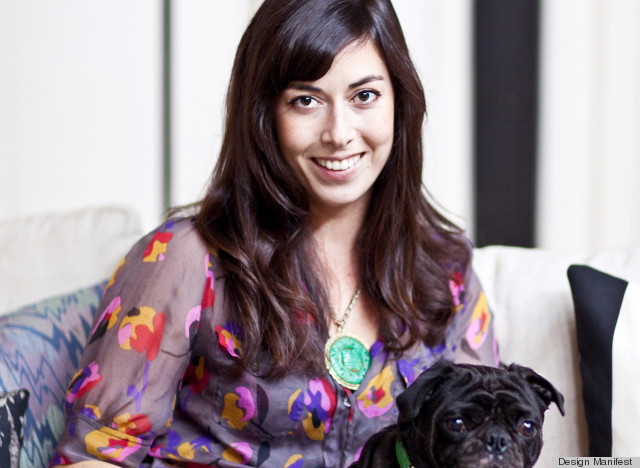 NS: Eight years! I saw potential to develop the design division of my father's construction company. I approached him and started learning the ropes while going back to school to study interior decoration. Now we are a full service interior design and construction firm. I love that I design rooms and he turns them into a reality!
RO: I never leave home without...
NS: My tape measure and iphone. Gotta photograph and measure all of the treasures I find!
NS: Fancy candles! I like to burn them with wild abandon.
NS: I've gotten really into crystals and I have this vision that I want them sprinkled throughout my home in unexpected places.
RO: What would we find on your bar cart?
NS: I'm more of a beer and wine girl, but I do love me some tequila! I'm thinking for the new place I may stock my cart with various high-end tequilas and throw a little tasting party. Pretty glasses are a must too.
RO: Recent or all time favorite client find?
NS: A vintage ebonized commode I found for my clients' living room. It took me six months to track down an affordable one but it was worth it!
RO: Favorite thing about your home?
NS: Hard to choose as there are so many darling elements, but I love my working fireplace!
RO: One thing you want to accomplish in 2013?
NS: Finish my cottage renovation this year while maintaining a balanced, fulfilled life!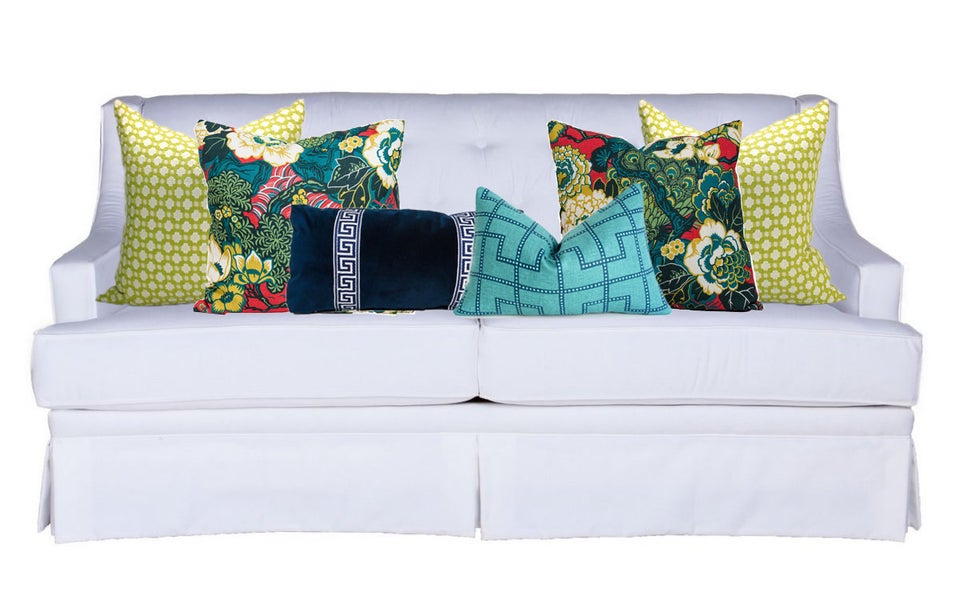 Designer Naomi Stein
Popular in the Community