 Naomi Watts will join the "Divergent" franchise as Evelyn, the leader of the Factionless. The Hollywood Reporter broke the news and learned that Watts' first appearance will be in the sequel, "Insurgent," which began shooting in Atlanta last week. She will also appear in the third and fourth films, both based on "Allegiant."
Watts' character is featured heavily in the book as both Four's (Theo James) estranged mother and an important leader in the rebellion against the factions. James, Shailene Woodley, Ansel Elgort, Kate Winslet and Miles Teller will reprise their "Divergent" roles in the follow-up. In addition to Watts, Octavia Spencer, Suki Waterhouse and Jonny Weston also joined the cast for the rest of the franchise. Spencer will play Johanna, the leader of the Amity faction, Waterhouse will play Marlene, a member of the Dauntless faction, and Weston will be a new character Edgar.
"Divergent" franchise author Veronica Roth recently revealed a bit more about the series' second film. She said that Uriah, one of Tris and Four's fellow Dauntless friends, will be featured in "Insurgent," even though he was left out of the first film. "They haven't cast it yet, because he doesn't need to start shooting for a little while," she told Vulture. In terms of casting she said, "If they cast a white boy, I would be kind of upset about that. I just try to make sure that I'm clear that it's very important."
"Insurgent" is scheduled to wrap filming in September and is due out March 20, 2015.
Before You Go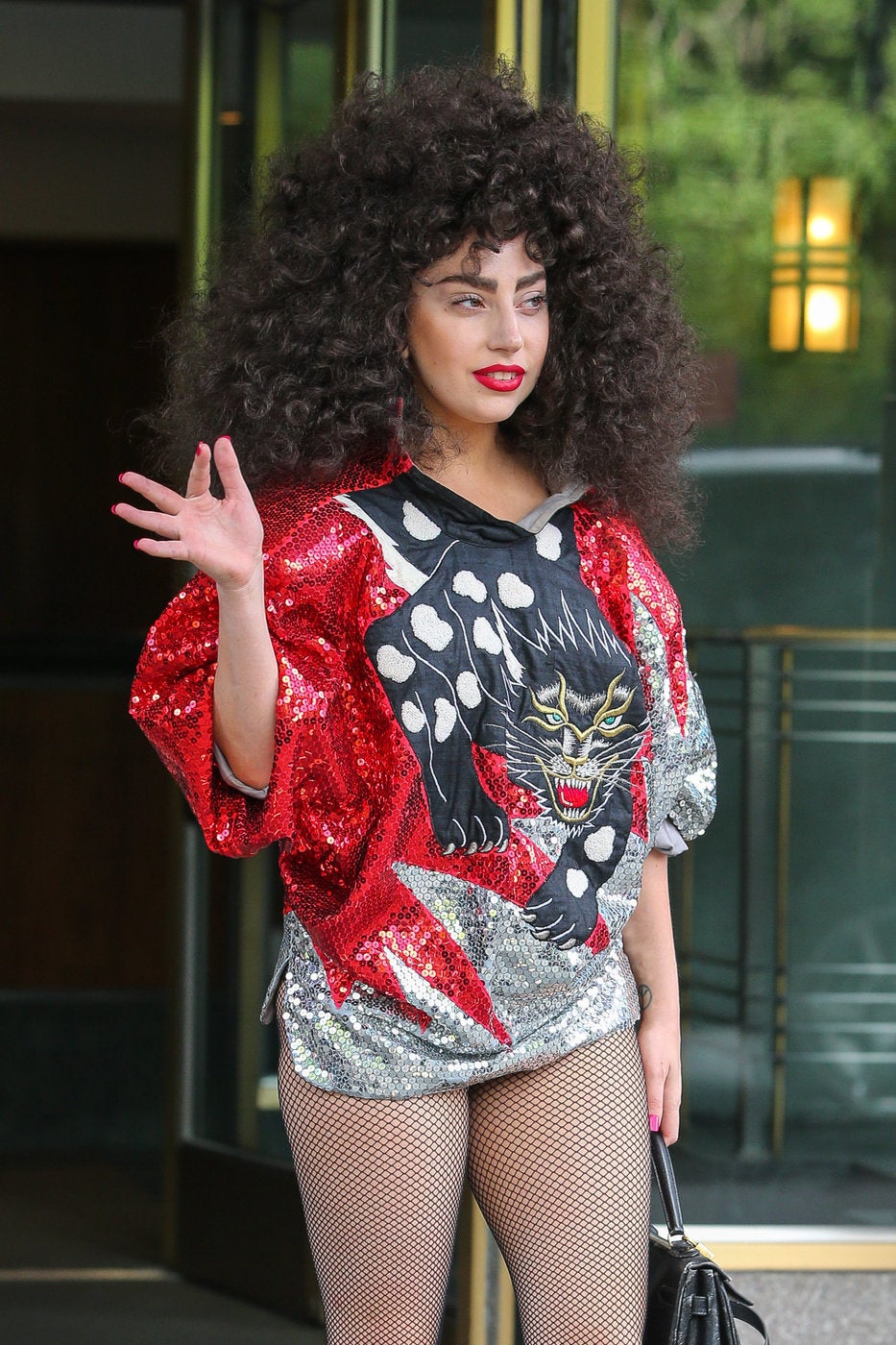 Celebrity News & Photos
Popular in the Community